In this tutorial, we will show you how to listen to the local music files that are stored on your device using Spotify. The app already boasts of a plethora of songs that are spread across varied genres and from various singers. But in rare instances, there might be cases where you couldn't find your preferred tracks. Well, there could be quite a few reasons for the same. but rather than dwelling over that, let's discuss how to overcome this issue.
Fortunately, there is a pretty nifty feature through which you could add your preferred local tracks over to Spotify. However, these songs aren't being uploaded over to the clouds. Rather, they are being synced across other devices that are connected to the same network, using the same account. But even then, it is still a handy option to access all your local music files via Spotify. With that said, here are the required instructions to carry out this task.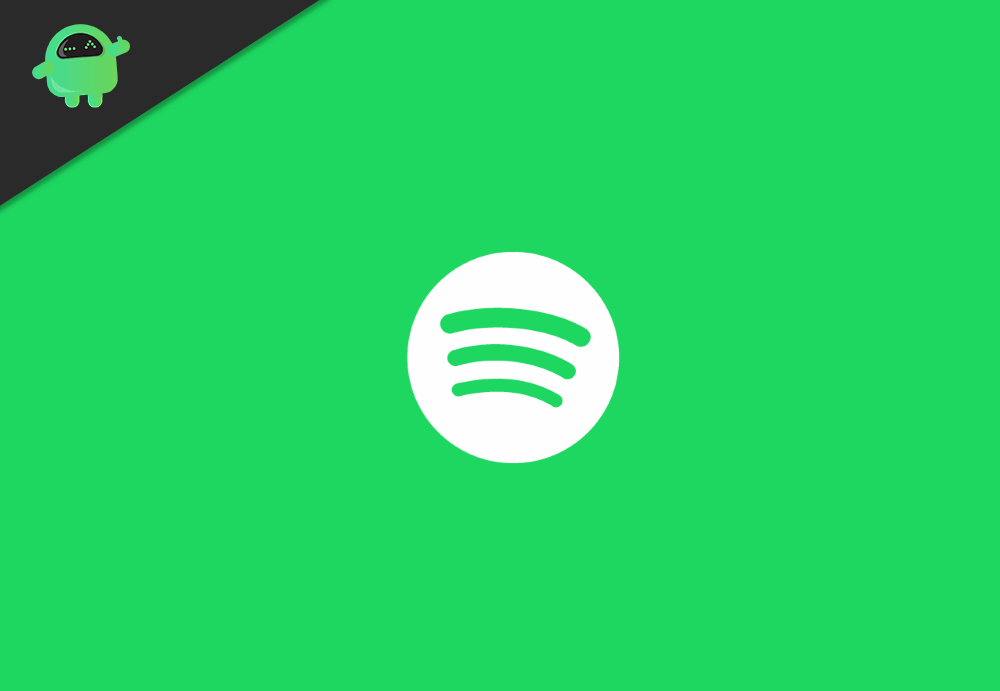 How to Listen Local Music Files Stored On Your Device In Spotify
Before we begin with the instructions step, there are a few requirements that need to be met from your end. Make sure to go through all the below-mentioned points.
Prerequisites
First and foremost, you should be having a Premium Spotify account, the ad-supported version doesn't support this feature.
Both your mobile device and PC should be connected to the same network.
Likewise, you should be logged into the same account across both these devices.
Furthermore, iPhone users need to make sure that the Spotify app has access to their local network.
Now if we talk about the supported file types, then you could add MP3, M4P (that doesn't contain video), and MP4 (if QuickTime is installed on your PC) to this list.
Then there are some files protected in a restricted format. For those, you will need to install QuickTime on your PC so that Spotify is able to play these tracks.
Furthermore, as of now, the iTunes lossless format (M4A) isn't supported.
So keeping these prerequisites in mind, let's begin with the guide to play local music files stored on your device using Spotify.
STEP 1: Adding Tracks to the Local Files
To begin with, you will have to add your preferred songs to the Local Files section of Spotify. And this could only be done using its Desktop app. So go ahead, download, and install the latest build of the Spotify app on your Windows or macOS. Once installed, proceed with the below instructions:
Launch the Spotify app and click on the overflow icon situated at the top left.
Then select Edit > Preferences from the menu.

Now scroll to the Local Files section and enable the toggle next to Show Local Files.
After doing so, you should see the Add a Source button.

Click on it and browse to the location where the desired tracks are located.
The songs will now be added. To verify the same, head over to the Local Files section from the left menu bar and you should see all those songs.

STEP 2: Create a Playlist
Once you have added the desired songs to the local music files, it's time to create a Spotify playlist.
This is in continuation of the above instructions and should be carried out on the Spotify Desktop app itself.
So head over to the Local Files section.
Then click on the horizontal dots next to the desired song and select Add to Playlist.
You could either use an existing playlist or create a new one (recommended).
STEP 3: Listen to Local Music Files on Android/iOS
Make sure that your smartphone is connected to the same network and signed in with the same account that you had used on the desktop app.
If that's well and good, then launch the Spotify app on your device.

Then head over to Your Library section. Tap on the overflow icon situated at the top right.
Hit the Download button and that's it. The playlist will now be downloaded with your local files.
With this, we conclude the guide on how to listen to local music files that are stored on your device using Spotify. If you are having any issues carrying out the aforementioned steps, do let us know in the comments. Likewise, here are some iPhone Tips and Tricks, PC tips and tricks, and Android Tips and Trick that you should check out as well.