Minecraft is a very popular game and has been able to be a gamer's favorite even after its release a long time back. Note that Minecraft is available in various versions across different platforms and is developed by Mojang. However, lately, several Minecraft users have reported that a new error has surfaced the game, i.e. Minecraft Error 3 or Error 3: Minecraft. The description of this error is read as "Error 3: Minecraft has encountered a problem and needs to close. We are sorry for the inconvenience." If you also play Minecraft and are experiencing Error code 3 issue with your game and are looking for a fix to this error, then you are at the right place.
As in this post, we will guide you on how you fix the Minecraft Error Code 3. This error basically pops-up when you are playing the game and it abruptly crashes. This is the reason why it is also known as Runtime Error 3. In this post, we will give you a comprehensive guide along with all the potential reasons why this error is popping up during your gameplay. Now with that being said, let us take a look at the article itself: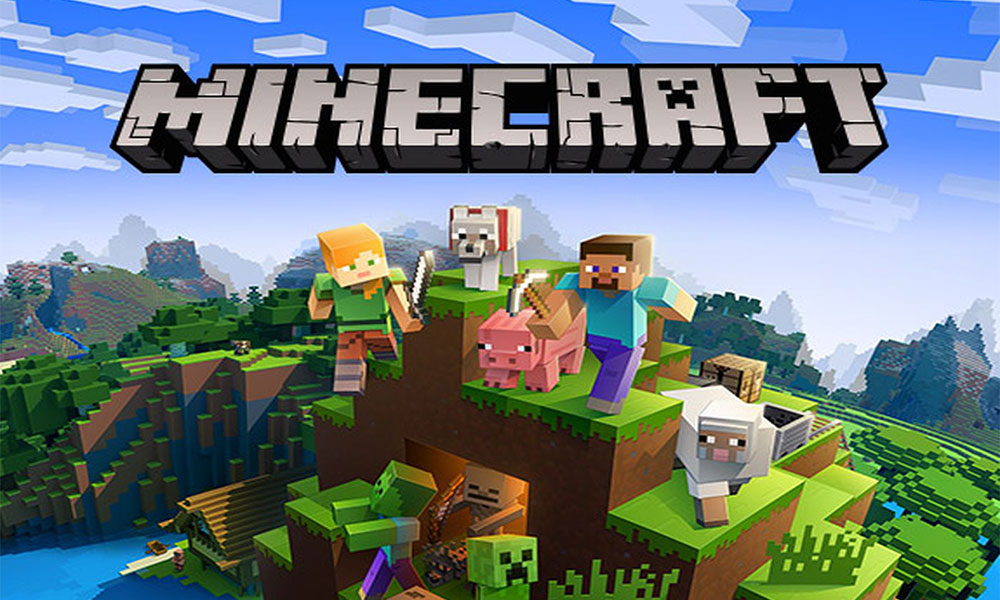 How to Fix Minecraft Error Code 3?
Before you go ahead and try the potential fixes for this Error Code 3: Minecraft, you should first have some knowledge about the reasons why this error is creeping up while you are trying to play Minecraft.
Basically, this error code 3 happens when you are running the Minecraft game. This is the reason why we have already mentioned that this error code is also termed as Runtime Error 3. This error will display on the gaming screen as an annoying notification and can be really frustrating for players who are playing this game without any issues for long. This notification can continue to pop-up until it is addressed correctly by the user.
As per the user reports, the Error Code 3 in Minecraft can appear if any installation file is missing, which is a result of bad installation. Moreover, a file might have not installed properly while updating the game. Sometimes, virus infection can also cause this error code 3 to disturb the Minecraft gameplay for several users.
Now that you have a basic understanding of what are the potential reasons why this error code is displaying while you try to run the Minecraft game, let us take a look at the repair methods which you can apply to resolve this issue.
Check your Virus Protection Software
As we have already mentioned that the game can fell prey to this issue if there are viruses present in your PC. The best possible repair that you can do to resolve this issue is to keep your virus detection software up to date.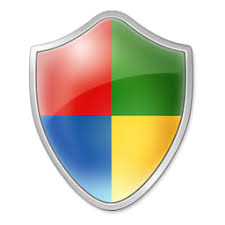 If a new virus is detected, then you should run a proper complete scan in order to fix the virus. Immediately delete the virus from your PC and see if this helps.
Close conflicting programs
Several times, runtime error can cause if various conflicting programs are running in the background. You can try and stop these programs and run the game by:
Press Ctrl+Alt+Del button on your keyboard at the same time. This will open the task manager.

You will be shown the list of all the programs that are currently running on your PC.
Head over to the Process tab to close all the unrelated programs.

Be sure not to end any system programs as it might cause your PC to malfunction.
Once that is done, reinstall the game and see if this helps.
Re-install Runtime Libraries and graphic drivers
There might be a new update available for the MS Visual C++ package which is pretty essential for the game to run properly or there might be a new update live for the graphics card. You need to make sure that all the software related to the game is up to date to avoid this runtime error while playing the game.
So, there you have it from my side in this post. I hope you guys liked this post and were able to solve this Minecraft Error Code 3 issue while playing the game. Let us know in the comments below if you were able to resolve this issue or not. Until the next post…Cheers!