Minecraft doesn't require any kind of introduction due to its popularity among video gamers and gameplay. To recall, it's a sandbox-type video game with open-world access with battle mobs, building, exploring new places, etc., options. In another way, it's one kind of survival mode game that you can play with your friends too. Recently, rumors or leaks are coming out that Minecraft is Shutting Down in 2022. If you're also one of the Minecraft fans and worried about it, check this article.
Well, the developer of Minecraft called 'Mojang' has recently announced official news that they're gonna shut down one of its AR (augmented reality) sandbox games under the same Minecraft lineup. If you want more hints, the game is a spin-off version of the original Minecraft that was launched in May 2019 for mobile operating systems only.
According to Mojang, they cannot continue pushing the game as a free and collaborative play due to the current ongoing situations globally.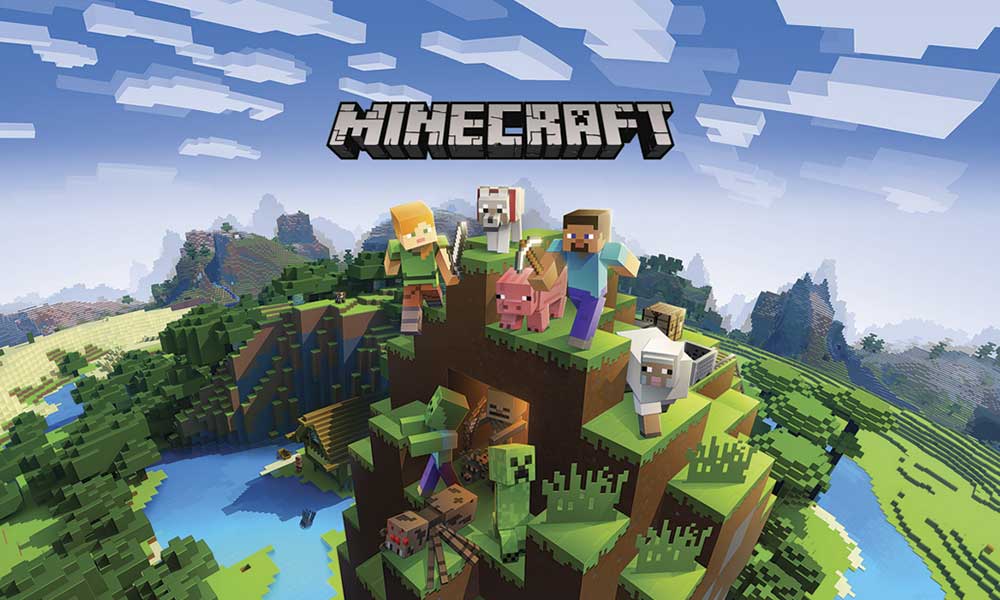 Is Minecraft Shutting Down in 2022?
Mojang has mentioned that they'll gonna end the support for Minecraft Earth in June 2022 officially and re-allocate the resources to other areas that'll help the Minecraft community hugely so; if you ask whether Minecraft is gonna shut down in 2022 or not. Not.
The Minecraft Earth version is only going to shut down. Meanwhile, the original Minecraft version will continue its long run as millions of players love this game and many active players still play it. So, there is no reason to close one of the market's most popular sandbox video games right now.
Till then, stay tuned for more info. You can comment below for additional queries.