Online classes and meetings can be troublesome and tiring tasks for many. With all the members speaking up, it can be very hard to become productive. So to avoid that, you can mute or unmute someone in Microsoft Teams easily with its one-click mute button. For better advance options for teachers or meeting holders, there are options to mute a group of people or attendants.
Microsoft Teams is an application for collaboration, meeting, and sharing purposes, developed by Microsoft. Teams are very robust and have many features; you can set up a live event and more. However, Microsoft Teams is most used by teachers to teach students via video meetings and also used by business professionals who work with online collaboration. The team is a great platform for such tasks, but during a video or audio call, you will like to keep yourself mute or others. Microsoft Teams also allows you to unmute someone with one click as well.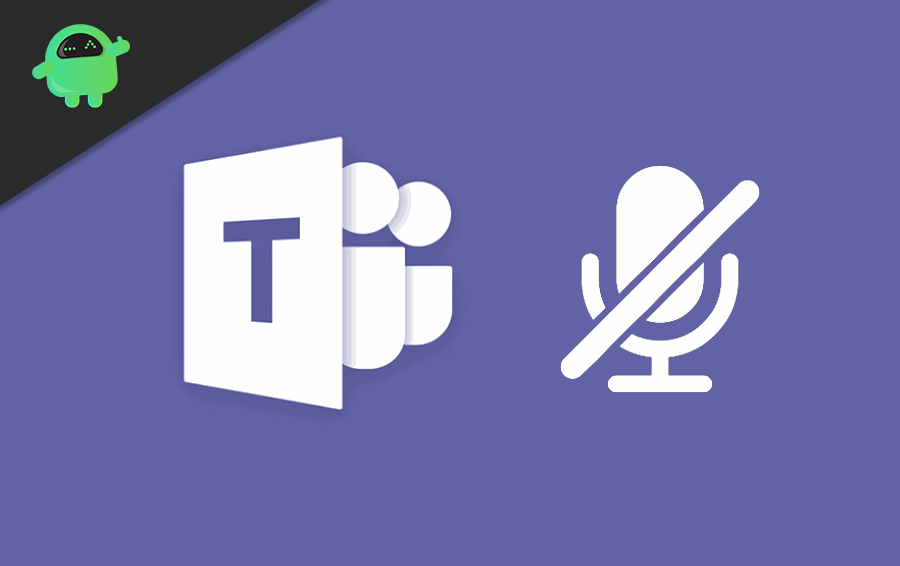 How to Mute and Unmute Someone in Microsoft Teams
However, if you mute someone or yourself, others will get informed of this via notifications. If someone has muted you, then you will get notified as well. To mute yourself from others, simply click on the Microphone icon.

To unmute yourself, you have to click on the microphone icon again.

You can also mute all the people by a simple click. Firstly click on the Show Participant icon on the bottom of the screen left of the call icon.
A list of people will appear, right of your screen. Click on the Mute All option.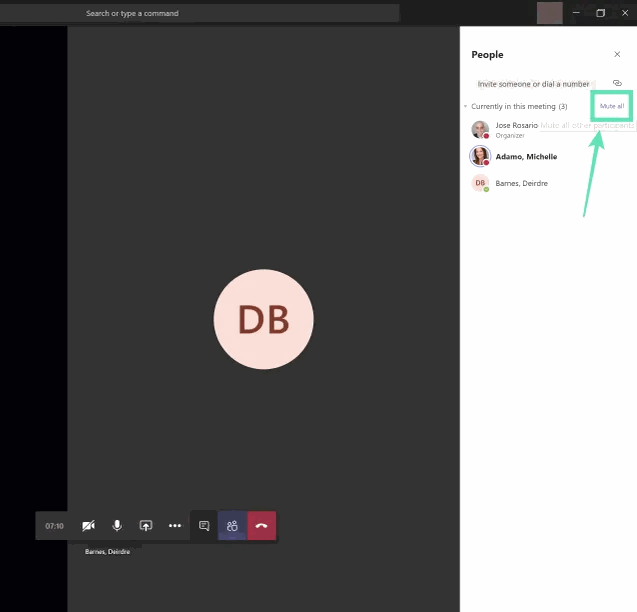 Click on the Mute button when the prompt appears to confirm, and you will successfully mute everyone.
How to Mute and Unmute Everyone in Microsoft Teams
However, if you are a teacher and you are hosting videos call, you can be annoyed by students commenting every time. You can mute them as well. Even more, you can unmute your students anytime you want. You can individually select the student that often make foul comments and mute them. Firstly click on more options on your team's title and select the Manage team.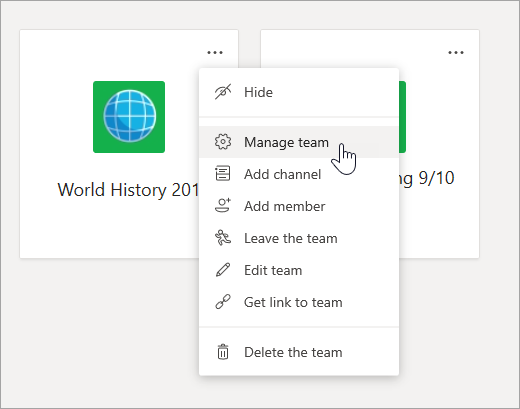 You can mute all the students by checking the top option Mute Students, or you can mute individual by checking the box respective to the student's usernames.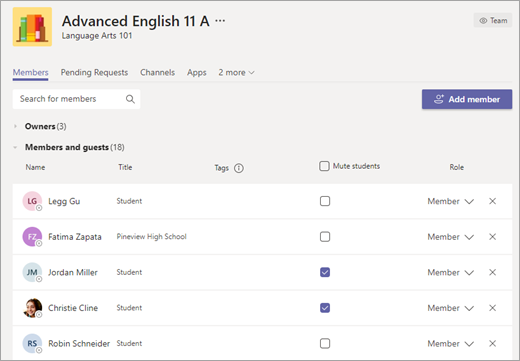 Moreover, you can also mute anyone from the message they sent you. Open up the message, select More Options, and select the Mute This Person option.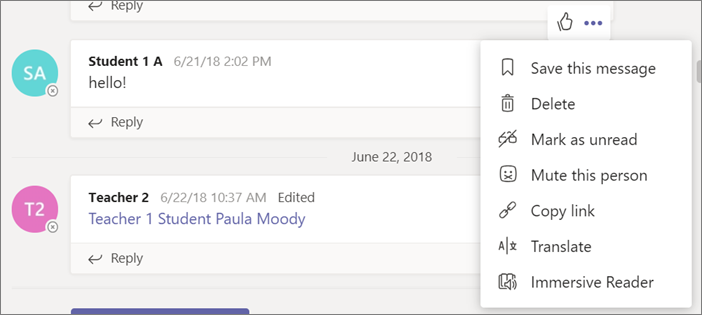 To unmute, do the same steps and unmute.
Conclusion
We understand how online classrooms or meetings can be tiring and troublesome. With all the members speaking at the same time, it becomes very hard to work or understand others. So you can use the above methods to mute or unmute others easily. For all the teachers and instructors out there, you can use the mute all button to mute your entire audience in one go. For any issue with Microsoft Teams, check out our Microsoft Teams troubleshooting guide for more info. And for any issues, you can comment down below.