Android 14 will be the next iteration of Android. Many smartphone manufacturers will be launching their version of Android 14, including OPPO. And as Android 14 approaches, many OPPO phone users wonder which models will be compatible with the latest update. In this article, we will discuss the expected release date of Android 14 for OPPO devices, the new features it will bring, and a list of OPPO phones that are likely to receive the update. Let's begin.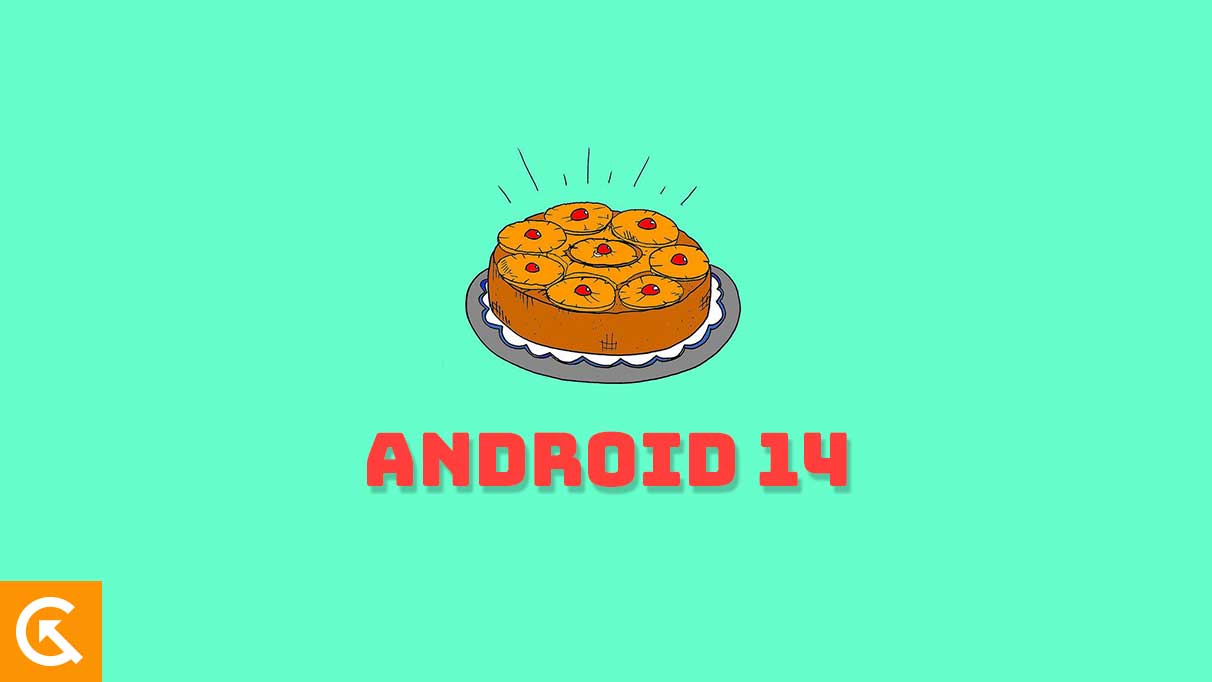 OPPO Android 14 Release Date
OPPO is expected to release Android 14 in the third quarter of 2023. The exact date is still unknown, but the company is expected to announce it in the coming months. OPPO has been known to provide timely updates for its devices, so that we can expect the same for Android 14.
If we are to analyze, the Android Developer Beta should be rolling out next month, i.e., February 2023. After a few months of beta testing, Google should roll out Android 14 in August, followed by other OEMs later. OPPO unveiled its list of ColorOS 13 supported devices in August, so that we can expect the same with ColorOS 14 based on Android 14.
OPPO Android 14 Features
Android 14 will have many new features, including support for Satellite Connectivity, predictive back gestures, updatable root certificates, better foldable support, and a new sharing menu. It may also come with a new user interface and many other improvements, such as improved multitasking and better performance. Regardless, it is too early to speculate anything about the features of the upcoming Android 14 update on OPPO devices.
List of OPPO Phones that will Get Android 14
As of now, it is not yet confirmed which OPPO phone models will be receiving the Android 14 update. Android 14 is expected to be released later this year in 2023, and it will take some time before the official list of compatible devices is announced.
However, the newer and more high-end OPPO models will likely be among the first to receive the update. This includes the OPPO Find X5 Pro, OPPO Reno 9 series, OPPO Find N series, and the OPPO A96 5G. These models are expected to be among the first to receive the Android 14 update once it is officially released. Here is a full list of OPPO devices that are expected to receive Android 14:
Note: The following list is unofficial and based on OPPO's previous track record and software update policy. The list is subject to change. It does not include any devices launched after January 2023, as they will get Android 14.
OPPO Find X5 Pro

OPPO Find X5

OPPO Find N2

OPPO Find N2 Flip

OPPO Reno 9 Pro+

OPPO Reno 9 Pro

OPPO Reno 9

OPPO Reno 8 Pro

OPPO Reno 8

OPPO Reno 7 Pro

OPPO Reno 7

OPPO Reno 6 Pro

OPPO Reno 6

OPPO K10 Series

OPPO F21 Series

OPPO F19 Series

OPPO A96

OPPO A58 5G
These are just some of the devices eligible for the Android 14 update. More devices will likely be added to the list in the coming months.
It's also worth noting that OPPO has a good track record of providing regular software updates to its devices. The company has also prioritised supporting older devices with new software updates, so it's likely that many of the older OPPO models will also receive the Android 14 update.
Final Words
That's all we know about OPPO's Android 14 so far. The release date, features, and list of supported devices are still unconfirmed. Stay tuned to our website for the latest updates on OPPO's Android 14 update. What are your thoughts on the release date and supported devices? What features do you expect in the Android 14 update? Let us know in the comments section below.