Update 10 Jan 2023: In Overwatch, you will find competitive people who test your skills. The game rules and characters keep changing, and in order to win the game consistently, it's important that you keep yourself updated with the latest game trends. In this article, we will explain the Overwatch game's ranking system for 2023 year.
While most of the players like quick play, having competitive play is a different kind of happiness. Overwatch lets you compete with other players to increase your skills. With competitive play, it gets crucial to formulate your playing strategy according to the different ranks available in the game. Let's discuss in more detail about the different ranks of the game and how your ranks are decided.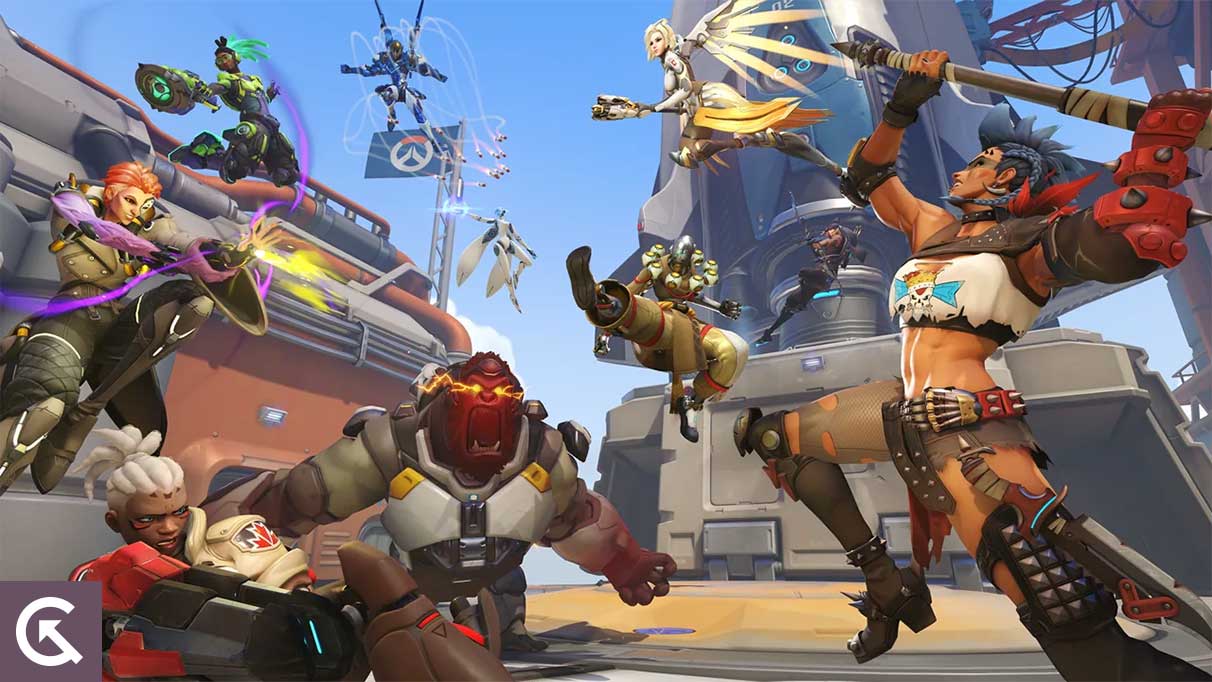 Overwatch Ranking System 2023
The ranking system in Overwatch is based on the SR or the skill rating. This score is what decides your ranking. These rankings are divided into 8 categories, each category has its own score benchmark. One can move up or down in the ranking system based on their score. Here are all the ranks present in Overwatch.
Bronze – 1-1,499 SR
Silver – 1,500 – 1,999 SR
Gold – 2,000 – 2,499 SR
Platinum – 2,500 – 2,999 SR
Diamond – 3,000 – 3,499 SR
Master – 3,500 – 3,999 SR
Grandmaster – 4,000+ SR
Top 500 – Top 500 players in the region (This is regardless of the rank available)
Please note that each rank also comes with five subranks based on their SR points.
What is SR in the Overwatch ranking system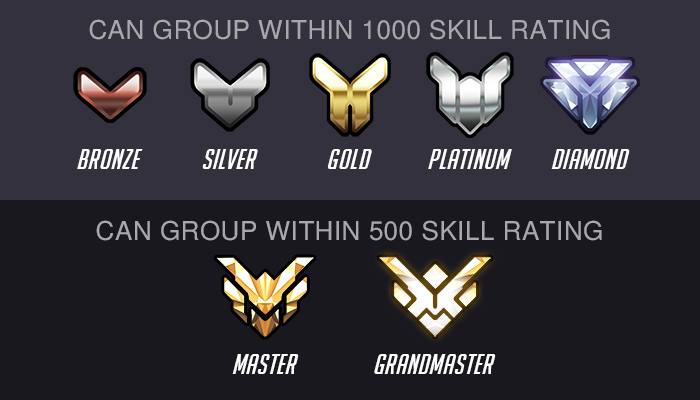 SR is the score that decides where you will sit in the ranking system. You can increase your SR to move up the ranking. We have mentioned the required SR for each order in the ranking list above.
When you start your game, you are assigned preliminary games that will analyze your performance and give you an SR which will decide your rank in the game. During the initial period of time, your ranks and SR don't look good but you have to play regularly to improve it and play with the higher-skilled players.
What does each rank mean in Overwatch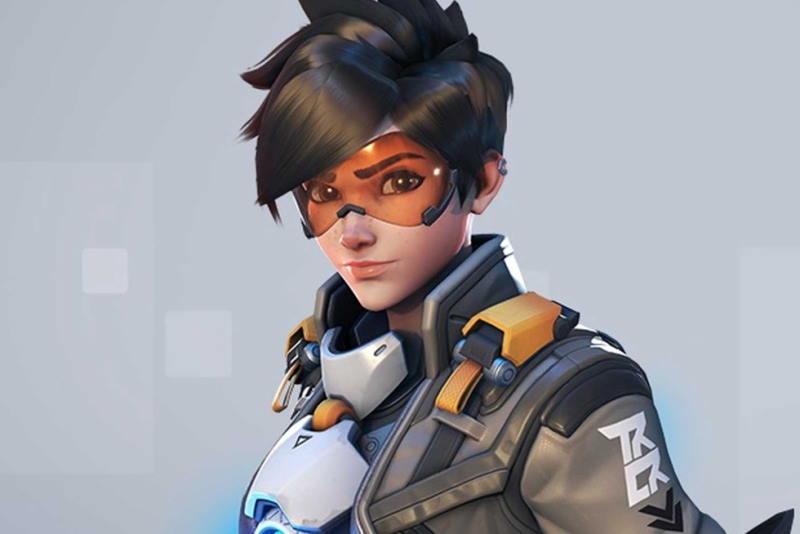 With every rank you will meet different players with different sets of skills and gameplay, but what does each ranking of Overwatch mean? Let's find out.
Bronze & Silver Rank
Bronze & Silver are the most casual tier of Overwatch. You will find players playing as their heroes in this tier. But the moment you hit the Gold tier, you will find some competitive players. Some are aiming for the highest tier in the ranking. You will also find players just like you, those who have been promoted to Gold from silver recently.
Platinum Rank
When you move up and reach the Platinum rank, this is where things start to become hard, you have to use your microphone. People here have risen above the bottom 50%, therefore achieving >15% off Diamond and above begins to appear as a realistic aim. Players in this rank will save their special abilities and combine them with teammates to move up the rank.
Diamond Rank
The next rank is the Diamond. This is where 10% of the Overwatch players are playing. When you reach the diamond you will feel the big upgrade from the Gold rank.
This is the tier where you will find players who use their microphones and texts all the time. You will be sent back to platinum rank if you don't work well with the Team. Master this is like Semi-pro ranking of the game. With a better game sense and having their heroes chosen, players in this ranking are professionals.
Grandmaster Rank
Grandmaster is the highest professional rank in the Overwatch game. This list contains only 1% of the people who play Overwatch. You will be able to play with the most popular Overwatch streamers as well as gamers and stars who are launching their careers in Overwatch. Top 500 is a little trickier. This is more of a title or achievement than a specific rank. Top 500 players compete in Grandmasters and Masters tournaments on a regular basis.
How to rank in Overwatch
By winning. Yes, the short and simple answer is, you can only rank up in Overwatch by winning, even if you played your best and won five gold medals and your team lost, your SR will not increase, and you will rank up in the game.
This is a team game, and it is very good to form a good team and move d. Avoid players who want to play solo, as they will not help you increase the SR score. forward
Conclusion
This article has explained the different ranking systems of Overwatch and what each ranking system means to the players. This article has also covered what you can expect in each ranking system, what is SR and how you can rank up in Overwatch.