2022's Overwatch 2 has now included Season 2 where plenty of players and fans are getting so much fun. As a free-to-play first-person shooter video game by Blizzard Entertainment, it has already received millions of positive feedback and this sequel is doing really well. However, it looks like there are some bugs or issues troubling a couple of players, and Overwatch 2 Stuck in Queue error is one of them. Now, if you're a victim too, you can check this guide.
It's quite unfortunate that several Overwatch 2 players are unable to get into the matches due to server connectivity issues or being stuck in the queue issue. This kind of issue may occur a lot whenever there is an issue with the game server something like any kind of technical glitch or an overloaded number of active players trying to get into the game at the same time which can eventually put immense pressure on the server's performance.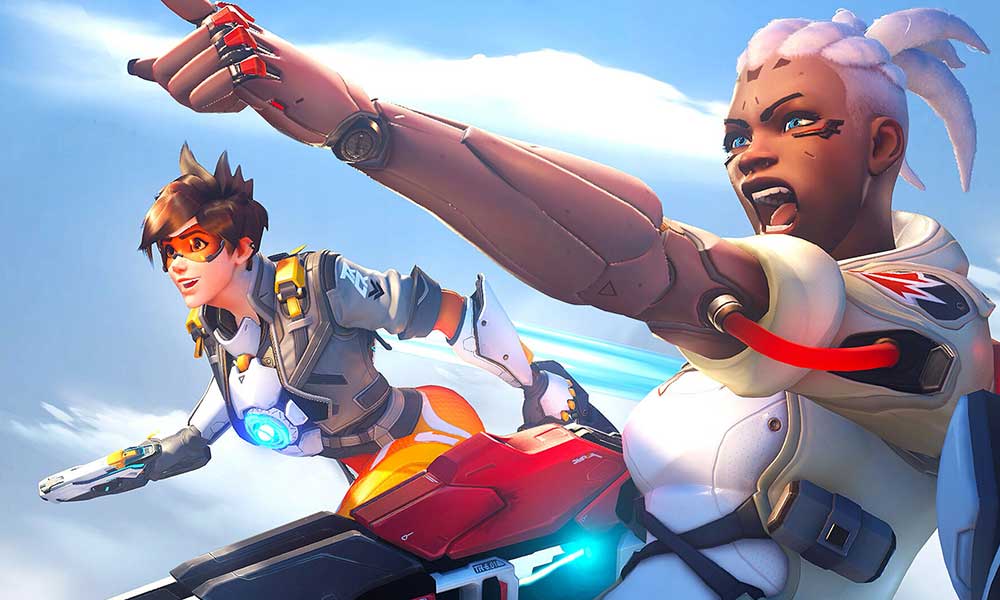 Overwatch 2 Stuck in Queue Error, How to Fix?
As of now, there is no permanent solution available yet to fix the Overwatch 2 queue-related issue. But it seems that the servers aren't operational enough or have scalability issues by Blizzard. The chances are high that you'll be able to get into the game easily whenever the server load is low in your region. Additionally, it's expected that Blizzard Entertainment will try to increase the server scalability which can eventually fix the stuck queue error.
Apart from that, you'll have to wait for a couple of days or weeks until the problem gets fixed from the server side. There is nothing to do except for waiting. Additionally, we've mentioned a couple of possible workarounds for you that should come in handy. So, without wasting any more time, let's jump into it.
1. Wait for some time and retry
We're expecting that Blizzard will try to bring the load-balancing servers online pretty soon to deal with the server queue stuck error for the players. Have some patience and you'll have to keep trying to connect to the servers. You can also try getting into the matches during the off-peak time according to your time zone to check if the problem is troubling you badly or not.
2. Run the game as an administrator
Make sure to run the game exe file as an administrator to avoid user account control regarding privilege issues. You should also run the Battle.net client as an administrator on your PC. To do this:
Right-click on Overwatch 2 exe application file on your PC.
Select Properties > Click on the Compatibility tab.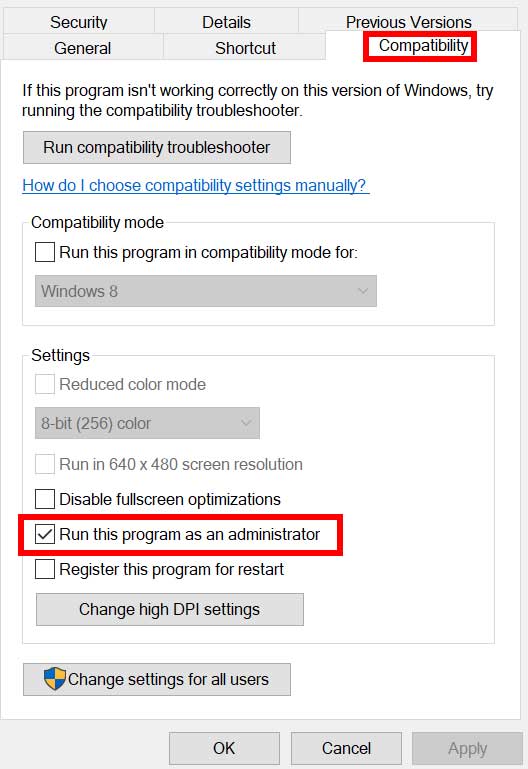 Make sure to click on the Run this program as an administrator checkbox to checkmark it.
Click on Apply and select OK to save changes.
Note: You should also run the Battle.net client as an administrator on the PC using the same method.
3. Update the Overwatch 2 game
According to Blizzard Support, corrupted or damaged game files can cause a wide variety of problems and errors with game launching or gameplay. Mostly updating the game can resolve these issues in a jiffy.
Open the Battle.net desktop app on your PC.
Now, click on the Overwatch 2 icon that you're trying to repair.
Click on the cogwheel icon (settings) next to the Play button.
Finally, select Check for Updates and wait for the process to be completed. [If there is an update available, make sure to download and install the game update]
4. Verify and Repair Game Files
Maybe there are a couple of corrupted or missing game files conflicting with the system running properly. You should always check for the integrity of the Overwatch 2 game files via the game launcher and then repair the same by following the steps below.
Open the Battle.net client on your PC.
Click on the Overwatch 2 game.
Now, click on OPTIONS (Gear icon) > Click on Scan and Repair.
Click on Begin Scan > Wait for the process to complete.
Once done, close all programs, and restart your PC.
5. Disable Windows Firewall and Antivirus
The chances are that maybe your default Windows Defender Firewall protection or any third-party antivirus program is preventing the ongoing connections or game files from running properly. So, temporarily disable or turn off the real-time protection and firewall protection. Then you should try running the game to check if Overwatch 2 stuck in the queue error on the PC has been fixed. To do this:
Click on the Start Menu > Type firewall.
Select Windows Defender Firewall from the search result.
Now, click on Turn Windows Defender Firewall on or off from the left pane.
A new page will open > Select the Turn off Windows Defender Firewall (not recommended) option for both the Private & Public Network Settings.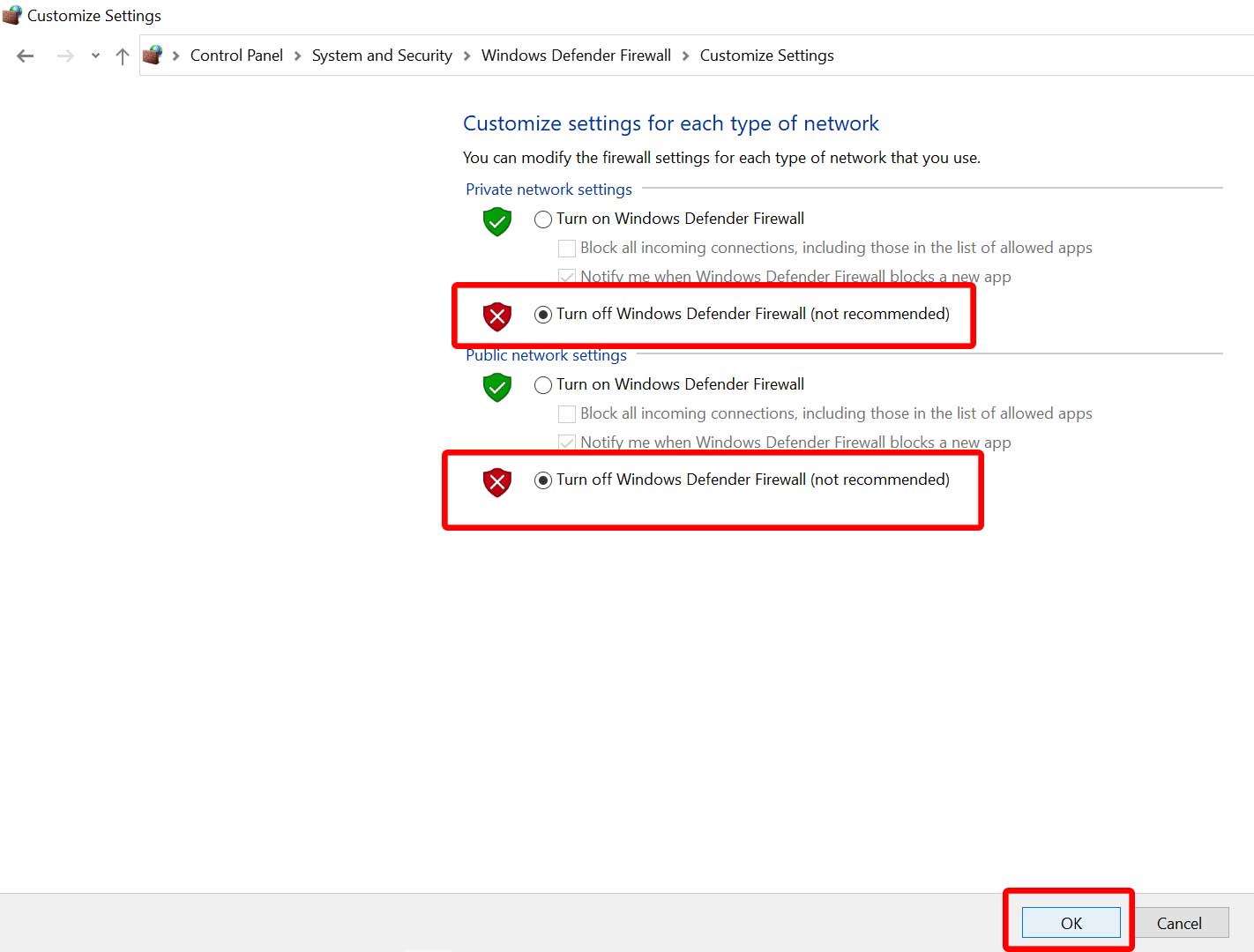 Once selected, click on OK to save changes.
Finally, restart your computer.
Similarly, you have to turn off the Windows Security protection too. Just follow the steps below:
Press the Win+I keys to open Windows Settings.
Click on Update & Security > Click on Windows Security from the left pane.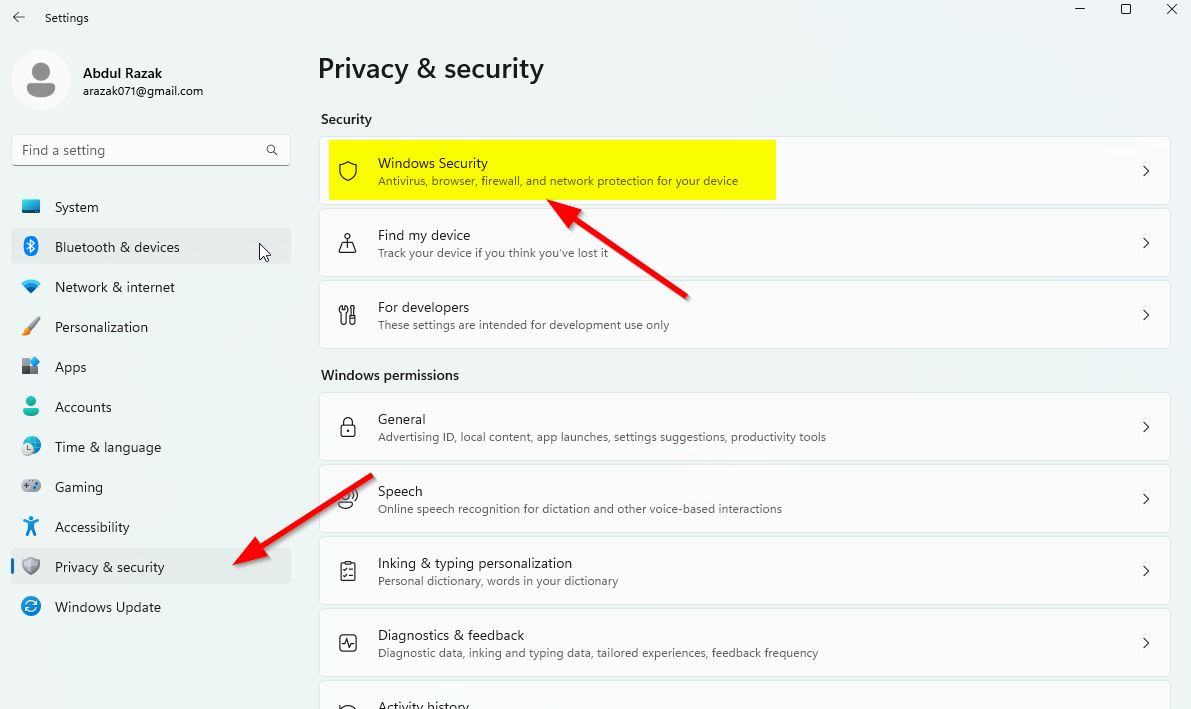 Click on the Open Windows Security button.
Go to Virus & threat protection > Click on Manage settings.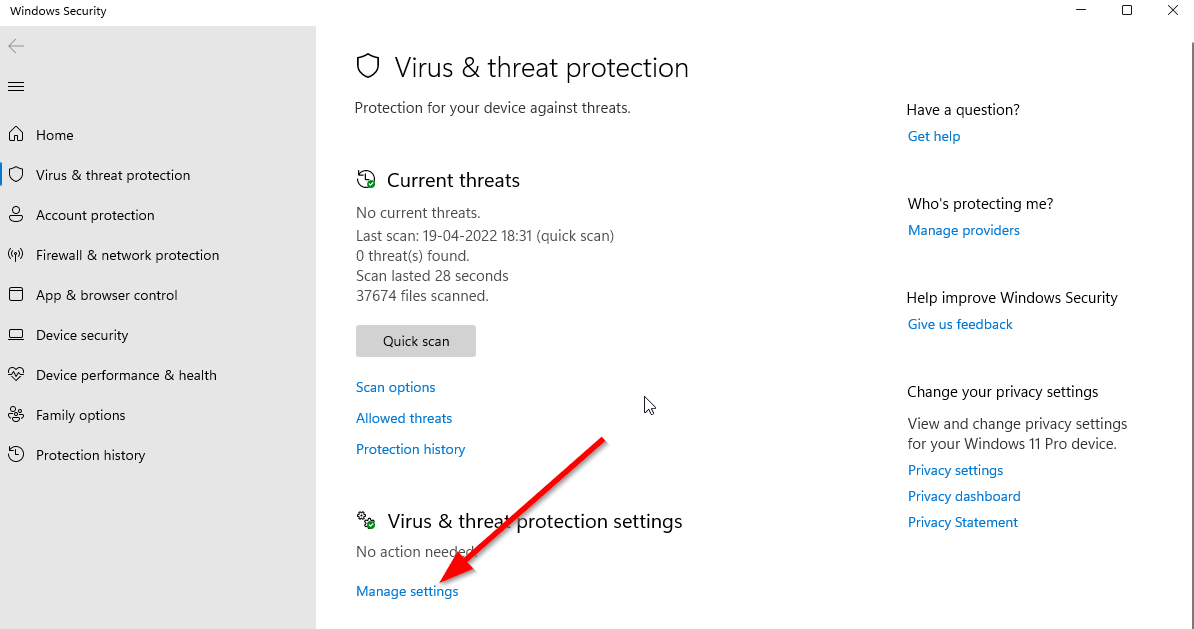 Next, you'll need to simply turn off the Real-time protection toggle.
If prompted, click on Yes to proceed further.
Additionally, you can also turn off cloud-delivered protection, Tamper protection if you want.
6. Don't Use VPN or Proxy Servers
Last but not the least, you should not use the VPN or Proxy server at your end to ensure there is no connectivity issue or ping latency issue bothering you. Even if you're using any VPN or Proxy server then make sure to disable it temporarily and check for the error again.
That's it, guys. We assume this guide was helpful to you. For further queries, you can comment below.