Paramount Plus Bad Video Quality issue becomes one of the trending topics right now among the Paramount+ subscribers because somehow the streaming quality has degraded and users are quite disappointed. Sometimes the poor internet connection or slow loading issue may cause lower video quality apart from setting up the video streaming option. Now, if you're also one of the victims then you can check out this guide to Fix Streaming Problem completely.
Paramount+ has a wide range of TV channels and shows that users can see powered by ViacomCBS Streaming. However, it seems that the lower video quality is affecting the content streaming experience a lot. Though videos on Paramount+ basically available in HD, plenty of content is available in higher resolution like 4K, HDR, Dolby Vision, etc. Meanwhile, it looks like there is no proper way to change playback settings on the smartTV.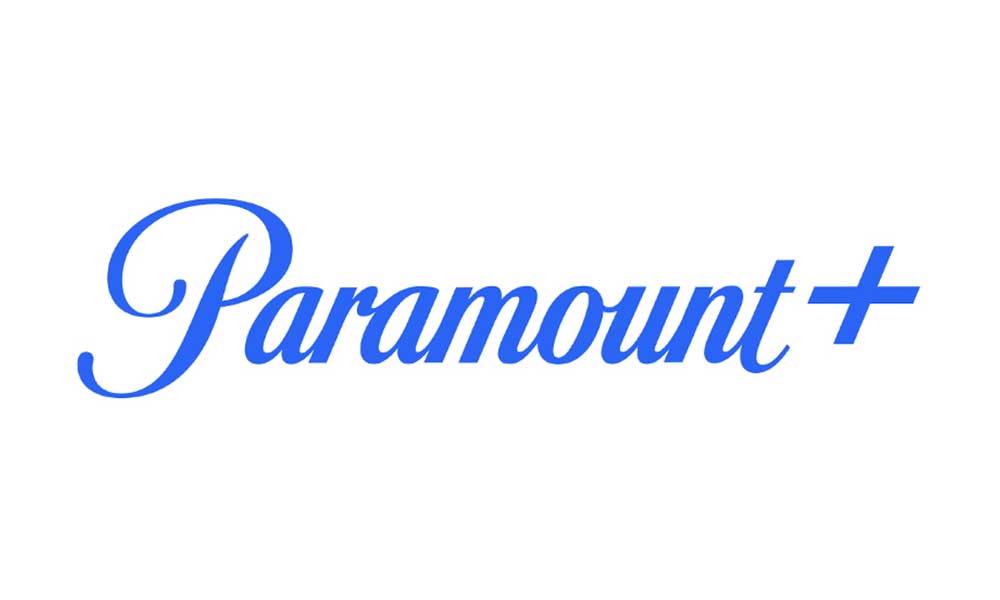 Paramount Plus Bad Video Quality: How to Fix Streaming Problem?
Luckily, you can change the video streaming quality directly from your Android or iOS device by following the steps below:
1. Change Video Streaming Quality
Open the Paramount Plus app on your handset.
Now, tap on any TV show or movie that you want to watch.
From the top right corner of the screen, tap on the 'Settings' icon.
From the Video Quality option, select Auto, Low, Medium, or High as per your requirement.
Finally, tap on the X (close) icon on the right corner to exit it.
However, you should also check out some of the possible reasons behind such an issue whether it's working fine or not.
2. Check your Internet connection
You should also ensure there is no issue with the internet connection because the streaming and loading content requires a good and stable network. Paramount+ content requires a high-speed connection of 4 MBPS or higher. You can perform a Paramount+ speed test here and if your speed is too low then you can contact your Internet Service Provider (ISP) for further assistance.
3. Power Cycle your Router
If in case, your internet connection is having a good speed of around 4 MBPS or more, then try performing a power cycle on your Wi-Fi router to fix the connectivity glitch.
Power off the router > Unplug the power cable from the router.
Now, wait approximately 10 seconds then and plug back the power cable in.
Once your Wi-Fi router is turned on, head over to the Paramountplus.com website and try streaming the content again.
4. Check your Browser
If you don't have an ad blocker installed on the browser, then you can try the following steps:
Make sure your browser is up to date with the latest version because the outdated version may cause several issues with the connectivity.
The chances are higher that your browser isn't supported to stream Paramount+ content. You can try using another browser.
Try clearing your browser's cookies and cache data to cross-check whether the problem is still bothering you or not.
Refresh your browser window by clicking on the 'reload' icon next to your web address bar. You can also press the Ctrl+F5 or Fn+F5 keys to force refresh the browser page.
Fully close and exit the browser then open a new browser window to check for the issue.
5. Check Paramount+ Server
Sometimes issues with the Paramount+ server may also cause multiple issues whatsoever. It's better to check for the server status before going to any conclusion. You can directly visit this link to know whether the Paramount Plus server is down or not.
6. Sign Out and Sign Back into Paramount+
Make sure to sign out and sign back into your Paramount+ account to clear out temporary glitch or bug with the service. A clear account log in may fix several issues with the Paramount+ platform. To log out of the Paramount Plus account,
First, visit the Paramount Plus home page via the app or browser.
Then click on the down arrow icon next to your username on the top-right corner.
Now, select Account > Then go to Help > Click on Sign Out under the Account section.
7. Check for Paramount+ App Update
It's highly recommended to check for the Paramount+ app updates if anything is pending. An outdated app version might cause multiple issues whatsoever. To do that:
First, go to the Apple App Store or Google Play Store application on the device.
Search for the Paramount Plus app and tap on it.
Now, visit the Paramount Plus app preview page.
Here you can check if there is an update available or not. If the new version is available then you can see the Update button.
Simply, tap on the Update button and wait for the process to be completed.
This method should gonna fix the Paramount Plus bad video quality streaming issue. If this didn't help you then make sure to follow the next method.
8. Flush DNS Cache
Press the Windows Start key on the keyboard > Search for Command Prompt.
Now, right-click on Command Prompt > Select Run as administrator.
Click on Yes to apply changes > Once the command prompt window opens, type the following command and hit Enter:
ipconfig /flushdns
A successful message will appear. Now, you'll be able to start streaming the Paramount+ content after rebooting the PC.
That's it, guys. We assume this guide was helpful to you. For further queries, you can comment below.