Pixel 7 and 7 Pro devices come with all the features one could ask for in a 2022 flagship. And for the price, it is undoubtedly one of the best Android experiences on a smartphone. But it is still far from being a perfect device for everyone. Since its release, some people have reported issues; one of the prominent ones is the wireless charging feature.
For some Pixel 7 users, the wireless charging feature is not working. No matter how they place the phone on the charging mat, the wireless charging feature won't kick in and charge the device. If you are one of these troubled Pixel 7 series users, this article will help you out. Here, we have listed all the possible solutions you can try from your end to fix this issue. So without any further ado, let's get into it.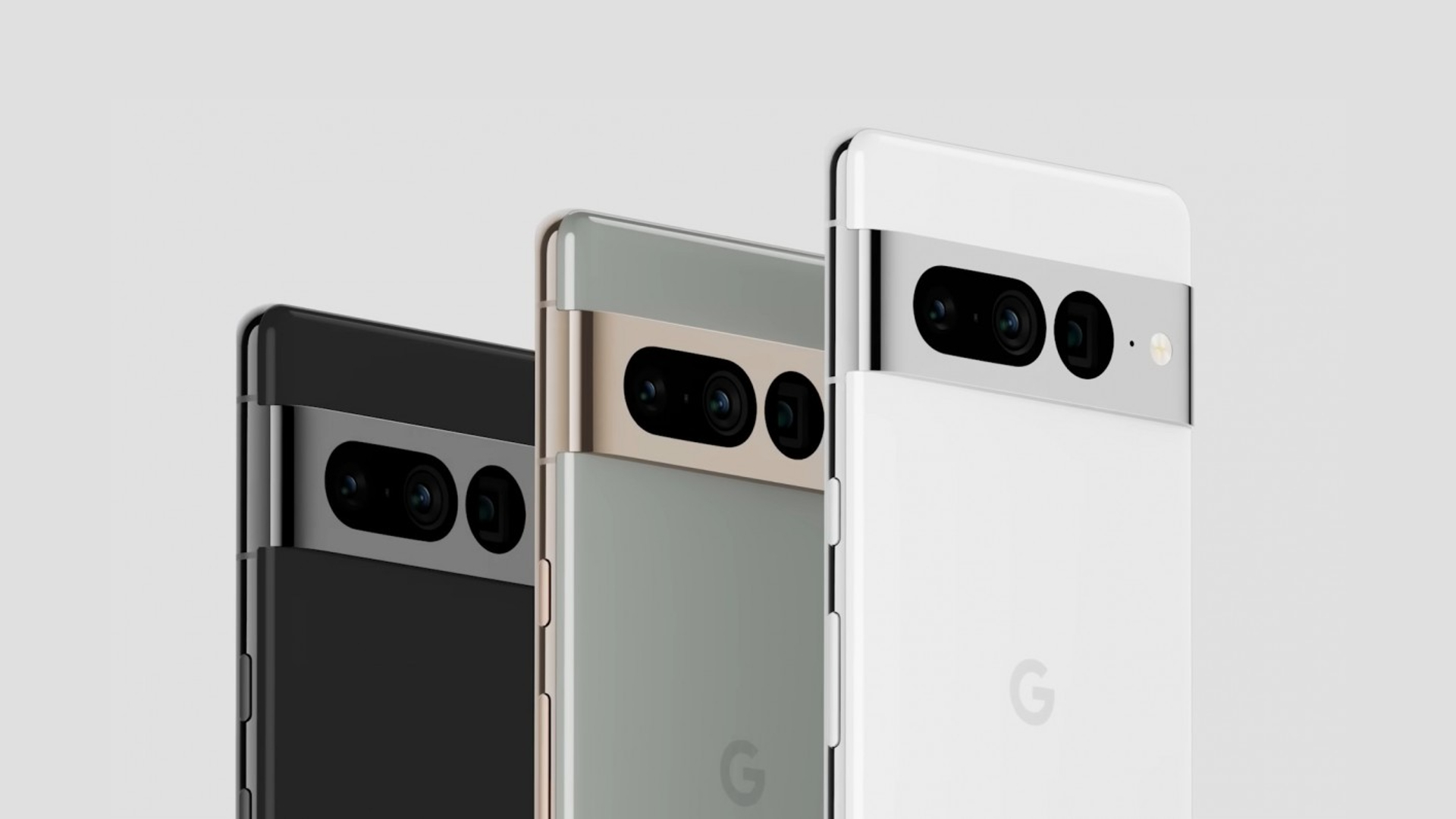 How to Fix Pixel 7 and 7 Pro Not Charging Using Wireless Charger?
All the solutions mentioned here and undoubtedly one of them will solve the problem for you.
Reboot your Pixel 7 or Pixel 7 Pro:
The first simple fix that you can try is a restart. Most software issues can be fixed with a single restart of most electronic devices. And the Pixel is no exception. You can try the restart option even with the Pixel 7 and 7 Pro wireless charging not working issue. Hold the Volume Up and Power button together for a few seconds until you see the restart button on your screen. Tap on the restart and wait till the process completes.
Now try wirelessly charging the Pixel 7 and 7 Pro again. If it does not work correctly, try the next solution.
Check the power source:
In some cases, the problem is actually with the power source. Maybe the power plug is faulty, or the power supply to the charging mat is inadequate. Try using the adapter on other ports of your house, and check whether that works.
If it does you no good, try the next solution.
Use the official charging adapter:
Google has a stringent policy when it comes to accessories. Only a few third-party accessories are fully compatible with Pixel smartphones. So if you use a wireless charging adapter from any other company, that could also cause your problems. Since most other charging adapters are not compatible with Pixel smartphones, you must use Google's default wireless charger for your charging needs with the Pixel 7 and Pixel 7 Pro.
Try the next solution if the official wireless charger does not help you.
Remove any case:
We use cases to protect our smartphones from accidental fall damage or scratches. And most people choose to use cases provided by various brands. But this can work against you. Some phone cases prevent the charging coil in the back of your phone from functioning by blocking the path to the wireless charging pad. So if you use a thick third-party phone case for your Pixel 7 or Pixel 7 Pro, you should remove it. After removing the case, try wirelessly charging your device again. If it works well, then you have your answer. The problem was actually with the case, and you need to get a new one now that does not prohibit the wireless charging feature of the smartphone.
Try the next solution if the wireless charging does not work even after removing the case.
Factory reset your Pixel:
It would be best to consider a factory reset, as a software inconsistency could cause your charging problems. But performing the factory reset will clear every bit of data on your phone. So you need to create a backup of everything necessary to you and complete the factory reset.
To perform the factory reset, open up Settings on your phone and go to System. Here, select "Reset Options." Now select the option "Reset all data." You will have to enter your password here. Enter the password and confirm the hard reset process.
The Hard reset will take a while; once it is complete, your smartphone will restart. It will have none of your previous data, and you will have to set up everything on your phone like you did when you first bought the device.
You should try the final solution if the wireless charging issue is not resolved even after the hard factory reset.
Check the warranty and get the battery/coil replaced:
If none of the above solutions worked for you, you could be sure it is a hardware issue. So if your Pixel 7 or Pixel 7 Pro is under warranty, it might be a good idea to get your battery or wireless charging coil replaced. You must take your Pixel 7 or 7 Pro to the nearest service center and ask for help. Inform them about your problem in detail, and they should be able to help you. They would provide a battery or charging coil replacement for your new Pixel device without any cost. Just ensure that you take the proper phone documentation to the service center when you go for the repair.
So this is how one can fix Google Pixel 7 and 7 Pro not charging using a wireless charger. If you have any questions or queries about this article, comment below, and we will get back to you. Also, check out our other articles on iPhone tips and tricks, Android tips and tricks, PC tips and tricks, and much more for more helpful information.