Starting off, PlayStation 5 is a newly released gaming console that obviously will have multiple issues or error codes. We can expect that over time, most of the bugs or mostly reported errors will be fixed by Sony PlayStation. Now, talking about the PS5 error, the NW-102307-3 DNS server can't be used issue is one of them. If you're also encountering the same problem then make sure to check out the troubleshooting guide below.
To be very specific, this is one of the most common issues when it comes to communication for the PlayStation console. Whenever a communication-related error appears, PS5 users will get the NW-102307-3 error code along with the error notice that says "DNS server can't be used". Though simply restarting the PS5 console or restarting your Wi-Fi router should fix the particular problem in most cases, it may not work for all the affected users.
How to Fix PS5 Error NW-102307-3 DNS server can't be used?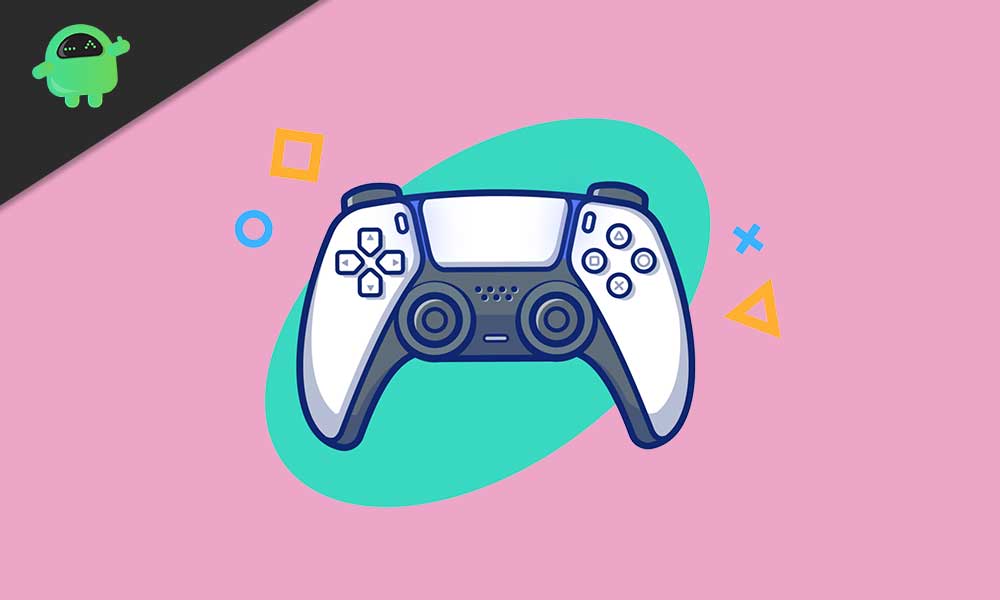 Here in this troubleshooting guide, we've shared a couple of possible workarounds that should come in handy for you. So, without further ado, let's get into it.
Try simply restarting your PS5 console to fix any temporary glitch or cache issue.
Check whether your internet connection is working properly or not.
Ensure not to keep your PS5 in the rest mode. If your gameplay is done, simply close the game and turn off your PS5. Otherwise, press the PS button on your controller > Select the Power icon from the menu at the lower right side > Choose 'Turn Off PS5'. Now, wait for a few seconds and then turn it on.
Meanwhile, you can also check the PSN Service Status from here to know whether the PlayStation Network Service is active or not.
Power cycle your Wi-Fi Router by simply turning it off > Unplug the power cable from the power source > Wait for a couple of seconds and plug back in > Turn on your router.
If in case, your wireless (Wi-Fi) connection isn't running well, make sure to use a wired ethernet connection.
Still, the issue persists? Try using a mobile hotspot to run the PS5 games. Sometimes, this trick works really well.
Finally, you can try using the TCP and UDP for your networking ports as follows. TCP: 80, 443, 3478, 3479, or 3480 | UDP: 3478, 3479 [or 49152 and 65535]
Alternatively, you can try using Google DNS Address to set 8.8.8.8 as the Primary DNS and 8.8.4.4 as the Secondary DNS on your PS5 console.
Most importantly, if in case, PSN servers are down or have some maintenance issues, then you should have to wait further until the servers go back online.
That's it, guys. We hope this guide was helpful to you. For further queries, you can comment below.