Rainbow Six Siege came out in 2015, and even after seven years, it is known among gamers as one of the most-played shooter games. It is a slow-paced FPS game that takes some time to get used to, but the offering in the game more than makes up for it. Right now, it has a user base of nearly a million.
With such a huge player base, it is natural to expect a sequel and a future for the game, and many players are wondering when we will see Rainbow Six Siege 2 come out into the market. If you are not of these users, this article will be insightful. Here, we have mentioned everything that we know about the release of Rainbow Six Siege 2. So without any further ado, let's get into it.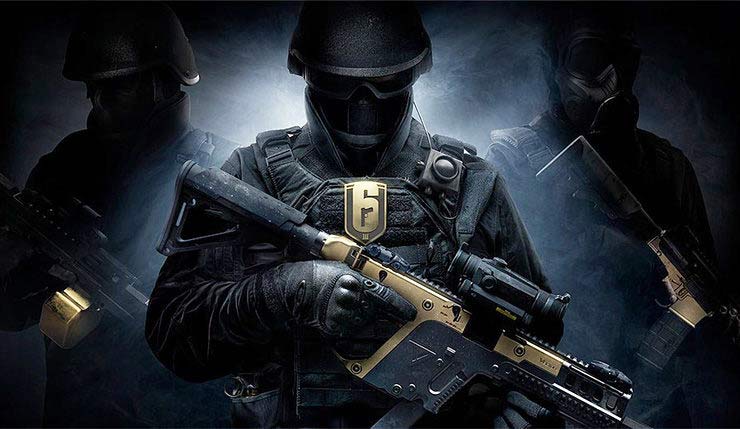 Rainbow Six Siege 2 Release Date: PS4, PS5, Xbox, PC, Switch
As mentioned above, this game has a vast user base and a decent fan following in the gaming community. But despite all this, there is only news about the second title not coming to the market.
The Rainbow Six developers took part in a Reddit AMA on July 22, 2021, to better communicate with its active user base. In this interaction, questions were raised about a potential sequel to the original title, and the creative Director, Leroy, had some exciting insights to share.
He said, "However, as a team, we strongly believe we can bring about these changes in an incremental way, within the current Siege framework. Siege 2 would mean a new game, a new environment, probably a new inventory and maybe a new dev team. We do not feel that this is what is needed for the community."
He added, "This statement of reaching 100 operators was a strong symbol of us… saying to our community that we were HERE TO STAY and that there was no Siege 2 happening."
These remarks only solidify the fact that the developers are working towards the longevity of the original game with improvements here and there. Making a new sequel would mean a completely different framework with new members' involvement in development. The original title developers do not intend to do so. So the possibility of Rainbow Six Siege 2 is very minimal.
This is all we know so about Rainbow Six Siege 2. If you have any questions or queries about this article, comment below, and we will get back to you. Also, check out our other articles on iPhone tips and tricks, Android tips and tricks, PC tips and tricks, and much more for more helpful information.