Rainbow Six Siege is an online tactical shooter video game developed and published by Ubisoft Montreal. For the past few days, Rainbow Six Siege players around the globe are complaining that they are getting kicked out of the game for no reason. Most of the time they get an error message that they are being kicked out of the game for inactivity even when they have been moving throughout the game.
There is no timing for getting kicked out of the game, sometimes you can play for hours, and sometimes you will be immediately kicked out of the game even if you are moving in the game and are thoroughly active. The most common cause of this issue appears when you try to reinforce a wall or break down a window in the gameplay. While Ubisoft is already aware of the problem and trying its best to fix this. You can do some fixing by yourself to get over this issue.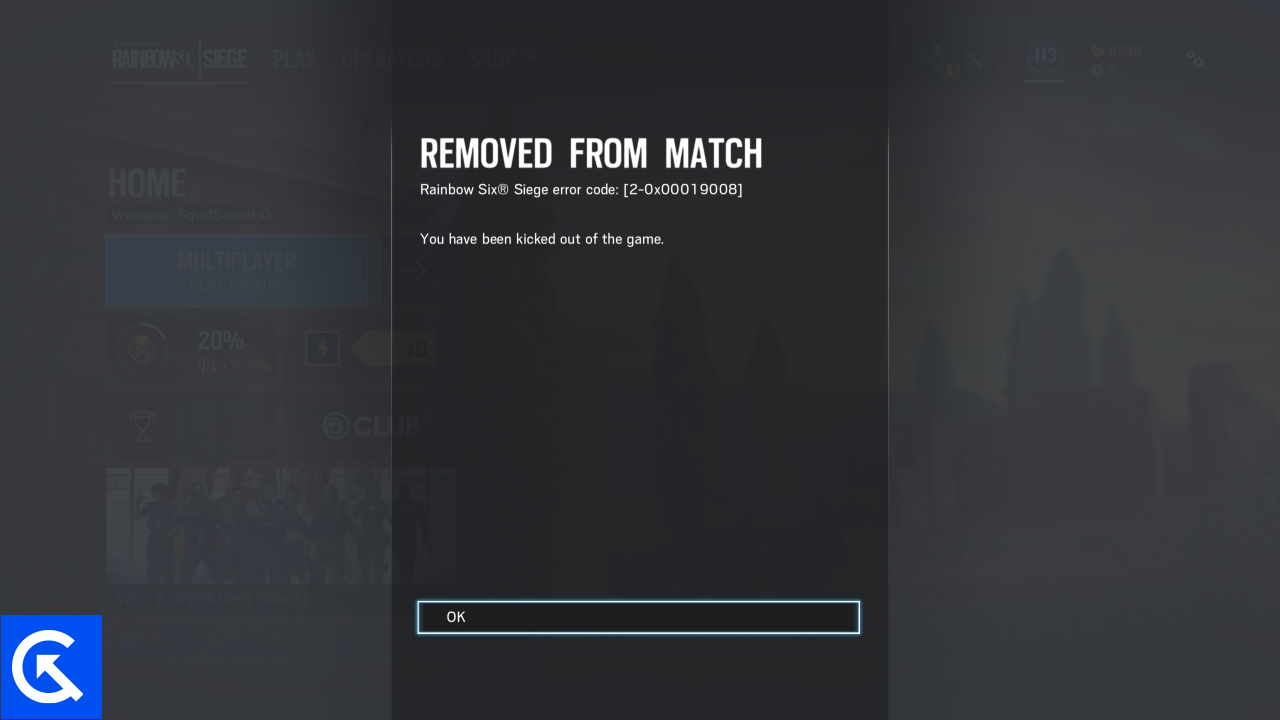 Fix: Rainbow Six Siege Getting Kicked from Games For No Reason
Players around the world have reported that the game is having major issues. The game will freeze for a second and then you are kicked out of the lobby with one of such error codes.
Connection Failure
Connection to Game Server is lost
Rainbow Six Siege Error Code: 2-0x00000041
Rainbow Six Siege Error Code: 0-0x000000204
Method 1: Check Internet Connection
First of all, check if you are really connected to the Network or not, sometimes you will be kicked out of the game just because you are left with no internet.
Check your ethernet cable and router, if not sure, restart your router.
Try playing other games on steam and see if the problem is especially for the Rainbow Six Siege.
Restart Rainbow Six Siege.
Method 2: Update Graphics Driver
If you are getting errors like these, you can try updating your graphics driver, sometimes you won't be able to play your favorite games due to the Incompatibility with the drivers installed in your computer. Try updating your drivers to the latest version to make them compatible with the game.
Click on start and type device manager, and hit enter.
Look for your graphics cards in the list. Double-click, when you find your graphics driver (AMD or NVIDIA).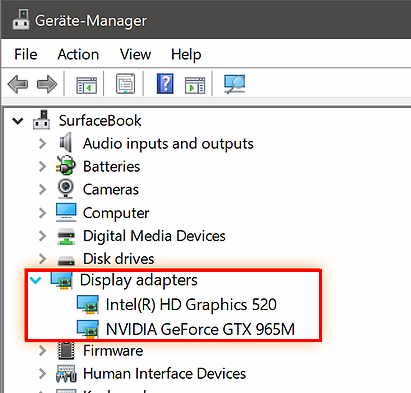 A separate driver tab will be opened up. Click on it and select update drivers.
Click on search automatically for updated drivers.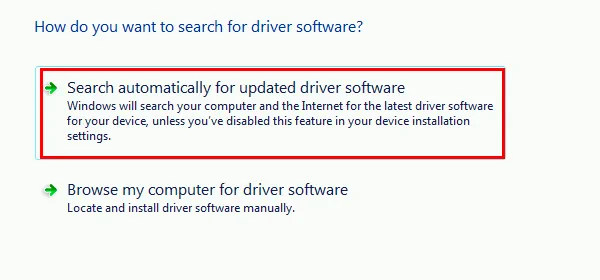 When a driver software is found, click next and install it.
Method 3: Use Static IP Address
Using a static IP can avoid any network conflicts which you might be facing unknowingly in the game. Static IP is always out of your DHCP Network and is very secure. This is a very advanced networking tool. You can follow these steps to set up a static IP for your game.
Press Win+R to open the Run command. Type ncpa.cpl and hit enter.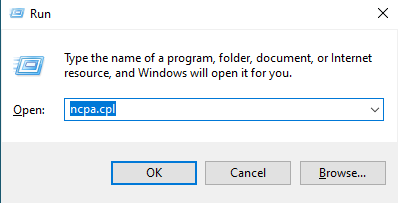 You will see a list of network adaptors. Right click on the network adaptors you are connected with.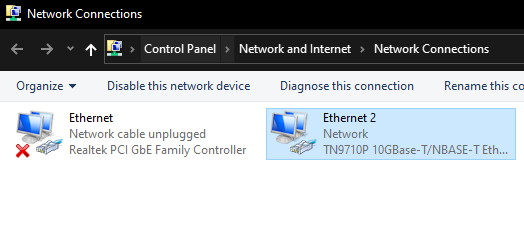 Select properties (Admin password required).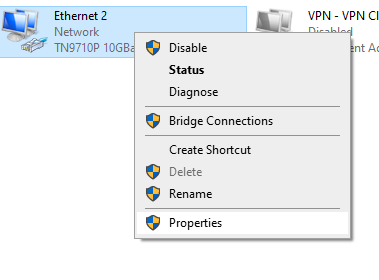 Click on the Internet protocol version.
Now, double-click on the Internet Protocol version 4 (TCP/IPV4).
Now click on Use the following IP address.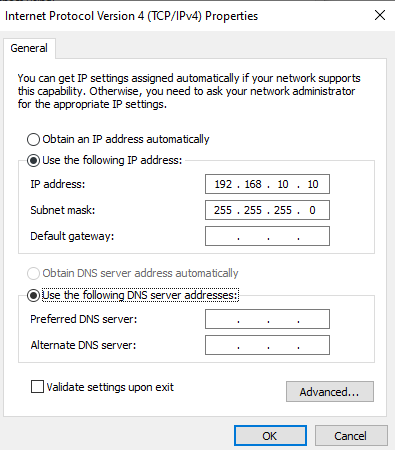 Now locate your IP address by checking your connected device.
For this Tutorial, Type 192.168.10.10 and type 255.255.255.0 in the Subnet mask.
Click on Ok to save your settings.
You can always come back to the original settings by letting your PC choose the IP address automatically.
Required Ports for the Rainbow Six Siege game
TCP: 13000, 13005, 13200, 14000, 14001, 14008, 14020, 14021, 14022, 14023, 14024
UDP: 6015
Method 4: Check Software Conflicts
Software conflicts are problems that might occur due to interference with other applications' workflow. If you are getting kicked out of the game or your game lags, all these can be fixed by using this method.
Make sure your PC is not in offline mode.
Disable all the background applications before starting the game.
Exclude Rainbow Six Siege game from the windows security settings
Update your Antivirus software
Method 5: Contact Ubisoft
If your Rainbow Six Siege server is still kicking you out of the game, this issue is known to the developers and they will soon fix this issue. If you are facing some other issues too you can contact Ubisoft customer support. Sign into your account and raise a ticket there, the Ubisoft team will soon fix this issue.
Conclusion
The Rainbow Six Siege game is becoming increasingly popular, and with an increasing number of gamers and streamers worldwide, it is critical to keep the game running smoothly for players. Ubisoft is doing its best to do so, and you can also try these methods to fix Rainbow Six Siege errors on your own.