Diablo IV is a new action role-playing game by Blizzard Entertainment, which is the fourth game in the Diablo series. The game is expected to be very immersive and stay true to the series' roots. The game has new features like re-playable, procedurally generated dungeons, which offer a unique experience every time, and players can build their characters with a focus on loot. In this guide, we will take you through how to reset the dungeons in the Diablo 4 beta.
To give fans a sneak peek of the game, a playable beta was released on March 17, 2023, and an open beta will be released on March 24, 2023. Diablo IV also has an open world for players to explore, a first for the series. The open world allows players to discover new quests and areas to explore. Players will guide their characters through quests and combat as they discover the rich lore that the Diablo series is known for. So, let's find out how to reset the dungeons in the Diablo 4 beta.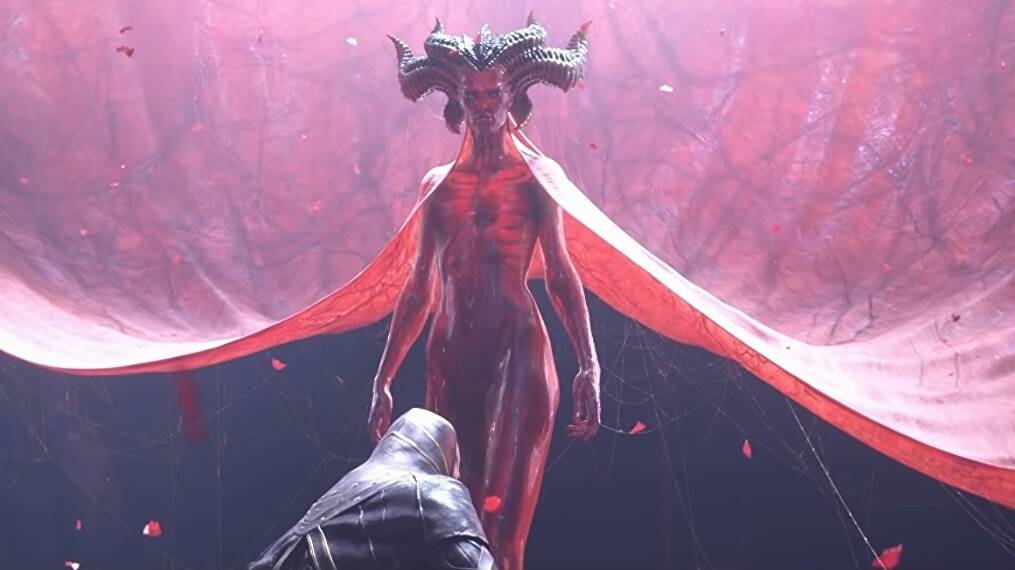 Diablo 4 – How to Reset Dungeons
Diablo 4 is a game that revolves around obtaining loot and becoming more powerful. One of the best ways to achieve this is through dungeons, which offer players access to some of the rarest and most powerful items in the game. In the current beta, there are a limited number of dungeons. However, players can reset the completed ones and keep farming loot continuously.
Resetting dungeons is a crucial strategy for any player who wants to keep improving their character's power. It allows you to obtain more loot, experience, and other rewards that would otherwise be unavailable. In addition, resetting dungeons is a great way to prepare for late-game encounters, as it allows you to scale up and become better equipped to face challenging enemies.
How to get more loot by resetting dungeons
To reset a dungeon in Diablo 4, you need to follow a few simple steps. First, you must complete the dungeon by defeating all the enemies, clearing the objectives, and obtaining all possible loot. Once you've done that, you need to leave the dungeon. To do so, you must make your way to the entrance and then either open the map or bring up the action key. You will see a "Leave Dungeon" icon that you should click on to escape the area.
Once you're outside in the open world, you need to bring up the World Map and expand the journal. There you will find the option that reads "Reset Dungeons." Click on it, and a pop-up box will appear, asking you to confirm your decision. You will need to select "Accept" to reset all the dungeons in the area. Finally, make your way to the entrance of the dungeon you want to run again, and you're all set.
After resetting the dungeons, you can enter them again. Now, you will see that the defeated enemies have respawned along with their dropped loot. This is a great opportunity to collect more loot and experience, which will help you become more powerful in the game. However, keep in mind that this method only works on specific dungeons and their Nightmare versions. Campaign Dungeons and Strongholds cannot be reset in Diablo 4.
By following the steps outlined above, you can easily reset any dungeon in the game and start farming loot in a loop. We hope that this guide helped you get more loot in Diablo 4 by reset dungeon method. You can go ahead and use this feature as much as possible to make things easier when facing challenging late-game encounters.