In this tutorial, we will show you how to rob a bank in BitLife without even getting caught. There's a plethora of things to be carried out in this real-life simulator game. Right from your birth, you could choose the type of life you wish to live, which college or universities you wish to go to, the courses you wish to enroll in, and also the type of abode you choose. Likewise, there are many career options available for you, including the likes of a farmer, dentist, chef, and even the Prime Minister of your country. However, if you wish to live a lavish lifestyle, then there's a truckload of money that you need to have at your disposal. Well, even living a normal life requires you to have a decent amount of money.
There are various methods of earning this money. You could work in a business, do some side quests, or even try out gambling and betting. Another one in this list includes robbing a bank. Although it doesn't sound legal, count it as necessary: it will help you to earn loads of money in no time whatsoever. But there are a few things to keep in mind before you head out for this adventurous journey. In this tutorial, we will list out all the prerequisites needed to successfully rob a bank in BitLife, without even getting caught. Let's begin.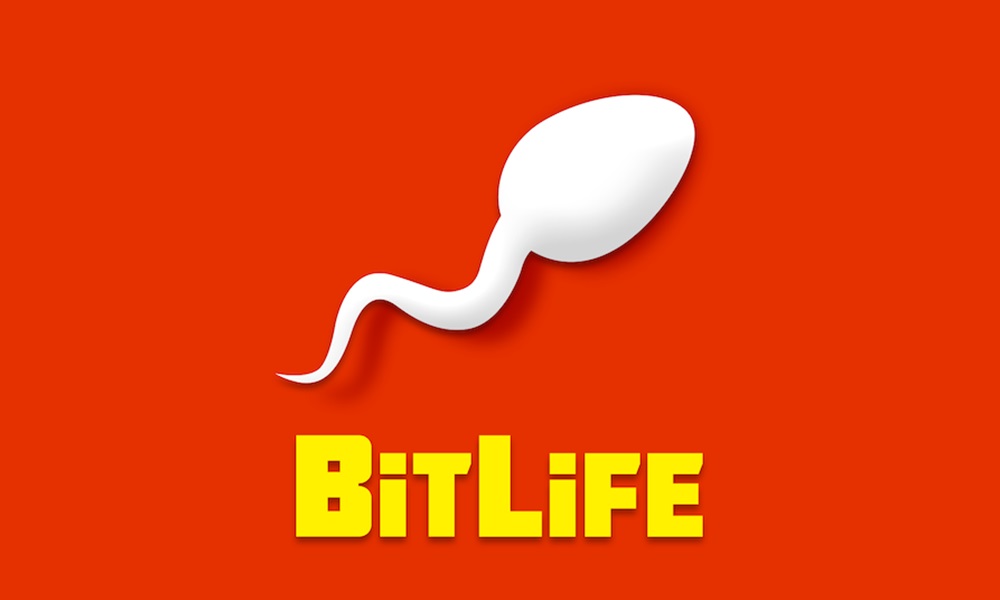 How to Rob a Bank in BitLife Without Getting Caught
Before you begin with this notorious activity of yours, you will have to keep a few things in mind. First off, decide what costume you have to wear, the weapon that you have to wield, and a getaway vehicle at your disposal. The latter is extremely important, otherwise, you might get caught in your pursuit of stealing.
So now that you have decided all this, here are all the required steps to successfully carry out the robbery in BitLife
Head over to the activities section of the game and tap on Crime.

Now select the first option, i.e Bank Robbery.

Within that, you will have to select your escape vehicle first, under the Grand Theft Auto section. There are around 6 vehicles to choose from. Select your desired one and tap on Steal it. Once you get a now success message, proceed to the next step.
Now, you will have to select the following four options:

Bank: The type of bank that you wish to rob
Weapon: The weapon that you will be choosing for this crime.
Disguise: How will you hide your real identity, who will you disguise as?
Getaway: Your runaway vehicle after committing the crime.


Before proceeding ahead, we would like you to inform that although there are tons of weapons available to choose from, the Stun Gun is something that has heaped maximum rewards. So if you don't want to take any risk, it's better to select this weapon.
However, the thing is Stun gun may or may not be available in the first go. So you will have to keep on refreshing this menu until you see that option. Or if your patience runs out, you could try with any other weapon as well.
Once you have made all your selection, hit the Rob It button. If everything went as planned, you should see the congratulatory message.

That is it. You have achieved success in this mission of yours. And with that, we also conclude this guide on how to rob a bank in BitLife without getting caught. Still, have any doubts left? Drop-in your queries in the comments section below. Likewise, here are some iPhone Tips and Tricks, PC tips and tricks, and Android Tips and Trick that you should check out as well.