Sea of Thieves is an action-adventure video game developed by Rare and published by Microsoft Studios. Those who love pirate life and its journey, this game will be perfect for them. It offers sailing, fighting, exploring, looting, and more in order to live a pirate life and become a pirate legend. This multiplayer game becomes more fun with friends. However, some of the players are reporting that the Sea of Thieves Stuck on Searching the seas. Check out some of the possible fixes here.
Plenty of Sea of Thieves PC players are reporting that they can't connect to the game like the game stuck while searching the seas. Then after a couple of minutes, the game says it had a problem connecting to the game. If you're also facing the same issue, then you can fix the respective error by following the steps below.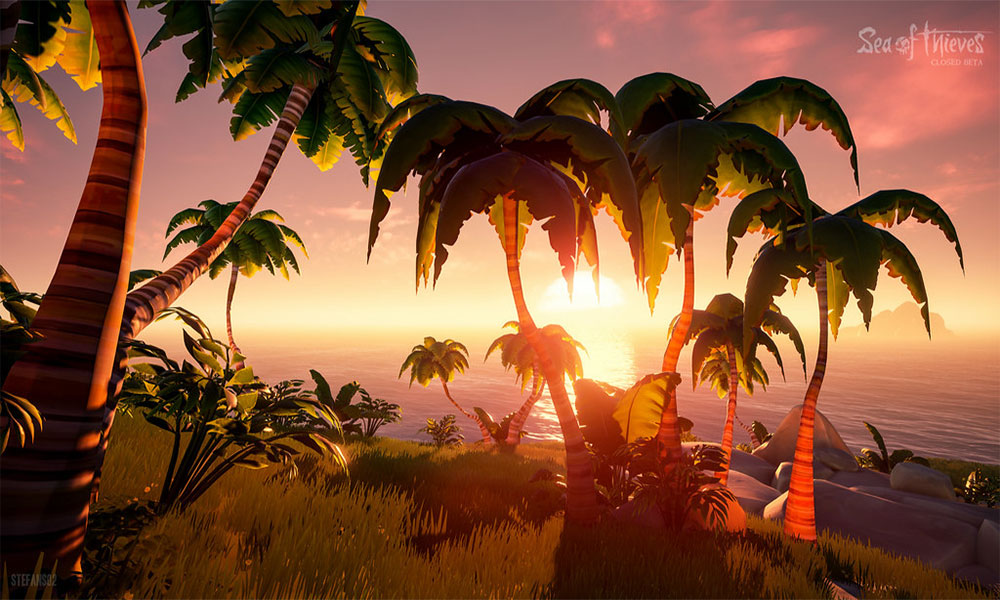 Sea of Thieves: Error Stuck on Searching the seas – How to Fix?
If you've experienced the Sea of Thieves Stuck on Searching the Seas error message, then you're not alone. So, if you're also unable to connect to the game server after searching for the seas, then it can show the error up to 30 minutes. It usually comes with a multiple Cinnamon Beard error message. Now, talking about the fix, there is no official fix available yet. However, the Sea of Thieves team is aware of this issue and is expected to release a fix soon.
Alternatively, there are some of the possible workarounds given below that you can try for once in order to fix the error on your PC.
First of all, when you are stuck on the game while searching for the seas, you should simply force close the game and restart your Windows PC as well.
While the Xbox console users, need to reboot the game and press the Xbox Guide button to highlight the Sea of Thieves tile > Press the menu button > Close the game and restart it from the tile.
If the above methods won't work for you, then you can head over to the Microsoft Store > Search and open the Sea of Thieves > Click on the Update button (if any) to install the latest patch.
Otherwise, you may have to wait for the official announcement. Keep checking @SeaOfThieves Twitter handle for more updates. For any queries, you can comment below.