Over the past decade, Instagram has gained a lot of attention from users worldwide. But, with every passing year, it loses its users base because of some bothersome bugs and glitches. However, this comprehensive guide is about fixing one of those Instagram errors, i.e., We're sorry, but something went wrong, please try again.
Recently, some iPhone and Android users are having this issue while trying to log in to their account. However, most probably, this issue is occurring due to a poor mobile data or Wi-Fi connection. So, let's find out what we have to do if ever stuck on this particular error.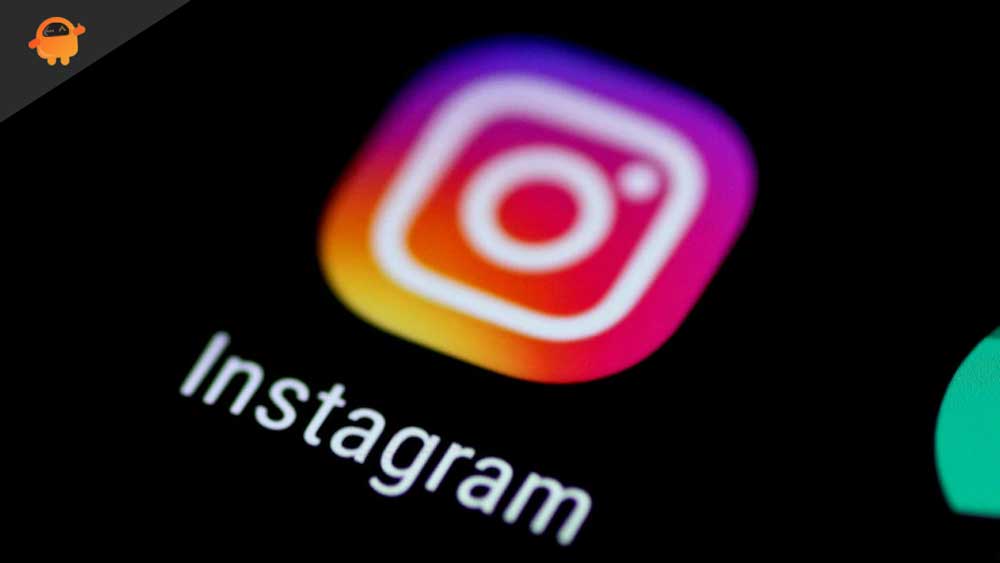 How To Fix We're Sorry, But Something Went Wrong Instagram Error
Here are some fixes that you can try to fix the error message "we're sorry, but something went wrong" Instagram error. So, let's get started.
#1. Check Instagram Server
You first make sure that the server is live and not in maintenance. So, go to the DownDector website and check if there are any other users reporting the same. Also, follow Instagram's official Twitter handle because officials always post if their application is going under any maintenance or outage.
#2. Login Using Facebook
If you find that using your username and password, you cannot log into your Instagram. Then we recommend you use your Facebook account to log in to Instagram. Then, check if the issue gets fixed or not. So, here are the steps that may help you to do so:
Open Instagram.
Click on login with Facebook. That's it. Now, go and check if something went wrong error message appears anymore or not.
#3. Use the Windows 10 Instagram app
If you are using the Instagram application on your smartphone and encountering this error. Then, try to open the app on your laptop or PC to find out whether it is a server problem or on your phone. So, here are the steps that you need to follow:
Firstly, launch the Microsoft Store on your Windows PC.
Then, search for Instagram, and select the appropriate application from the search result.
Now, hit the Get button and install the application on your PC by following the on-screen instructions.
Finally, use your credentials to log in and then examine if the issue gets fixed or not.
#4. Temporarily Disable Your Account
If you can access your account and get this error while refreshing your feed, then we recommend you try temporarily disable your account. Many users reported that this would help them to get rid of this error. So, you can also try this out:
Go to the PC version of Instagram, and log in to your Profile.
Then, hover over to the Profile and click on the Edit Profile.
Now, you need to scroll down all the way to the bottom and hit the temporarily disable my account option at the bottom.
Then, don't open your account for 2-3 hours, and then enable your account.
That's it. Now, you'll notice that the "we're sorry, but something went wrong, please try again" error message gets disappeared.
#5. Reinstall Your Instagram Application
We regret if none of the above methods worked for you. But that doesn't mean that you now have no other option to fix this. You can simply reinstall the Instagram application on your smartphone. This will surely help you fix his particular error and other errors that may cause instability in your experience with Instagram in the future.
So, that's all we have for you on how to fix the "we're sorry, but something went wrong, please try again" error message on Instagram. We hope you find this guide helpful. But, if you have any other fixes that will fix this error, you can share them with us in the comment section.