When no online music streaming platforms or services available, people were used to searching and downloading songs in MP3 format from various websites. This was not only promoted piracy but also users end up downloading any malware/adware unintentionally. Eventually, the higher audio bitrate files getting bigger and bigger that started taking too much storage space as well. Thanks to the online music streaming services to give a wide-range of access to the users and Spotify is one of them. However, these days due to some unfortunate reasons, Spotify users are getting No Internet Connection Available error.
To be very precise, this particular issue is happening to both the Android and iOS devices that's another frustrating thing for the users to continue listening to their favorite songs online.
According to plenty of Redditors, the Spotify app literally pops up only one error notice that says "No Internet connection available". Even if your network connection is active and Wi-Fi or Mobile Data is working well, the issue appears all the time.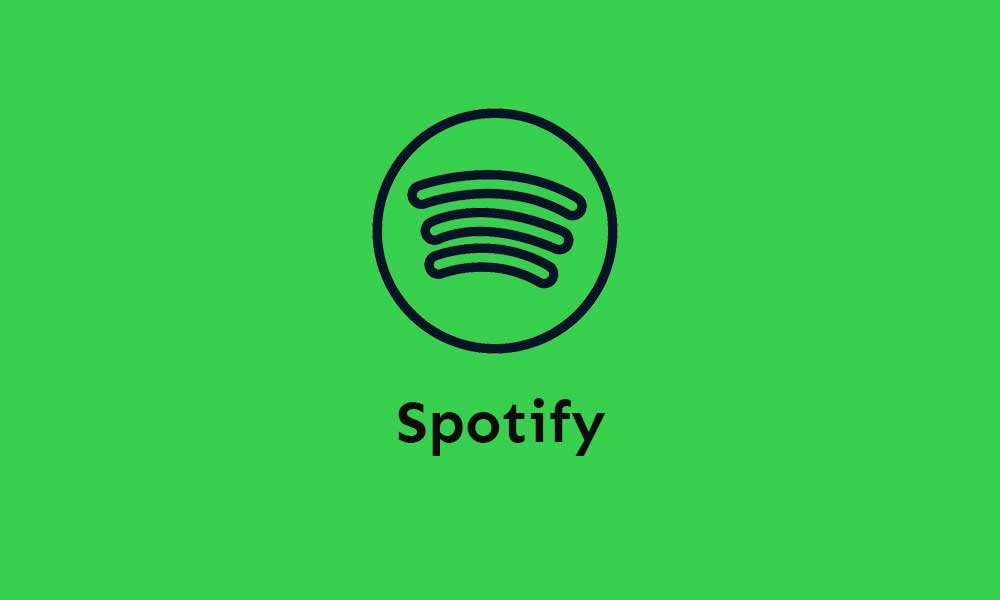 Spotify No Internet Connection Available issue: Is There a Fix?
Some of the affected Spotify users have tried resetting the app data and clearing the cache as well as reinstalling it. Meanwhile, some of them have also tried to whitelist the app on the battery saver option but it seems that none of the tricks worked well.
The most irritating part is that so many premium Spotify subscribers are also getting the same issue means they're paying for what they can't use for a while. There are so many users who have already reported and reviewed Spotify with a low star rating for this issue. Still, Spotify developers are yet to come with a proper solution for it.
So, it seems that there is no permanent solution available for the affected Spotify users yet. However, we've shared one way to fix this issue possibly if you're using the mobile data. Therefore, without wasting any more time, you can try out the method once until developers come with a patch fix.
Head over to the device Settings > Wireless & Networks (More).
Mobile Network > Select the preferred SIM that you're using for the internet.
Go to Access Point Names > Here you can see a couple of APNs (Internet, WAP, MMS, etc).
If in case, the WAP or MMS is selected, just tap on the 'Internet' to change the APN. (If the 'Internet' is already selected, just select WAP or MMS and change back to the 'Internet' option again)
Once done, either you can restart your device or turn on Airplane mode for a few seconds to refresh the internet connectivity.
Now, launch the Spotify app again and check whether the internet is working or not.
Meanwhile, all of us are eagerly waiting for the Spotify developers to come up with a new fix update quickly.
That's it, guys. For further queries, you can comment below.