The much-awaited sequel to Blizzard's legendary Diablo game is finally here. Those who have pre-ordered the game get the chance to try it out in Early Access before its official debut through the open beta. So many players are trying to experience the game that it's wreaking havoc on the servers and forcing people to leave. If you've encountered the Diablo 4 Beta "This Game Cannot be Played Yet" issue, follow these steps to solve it.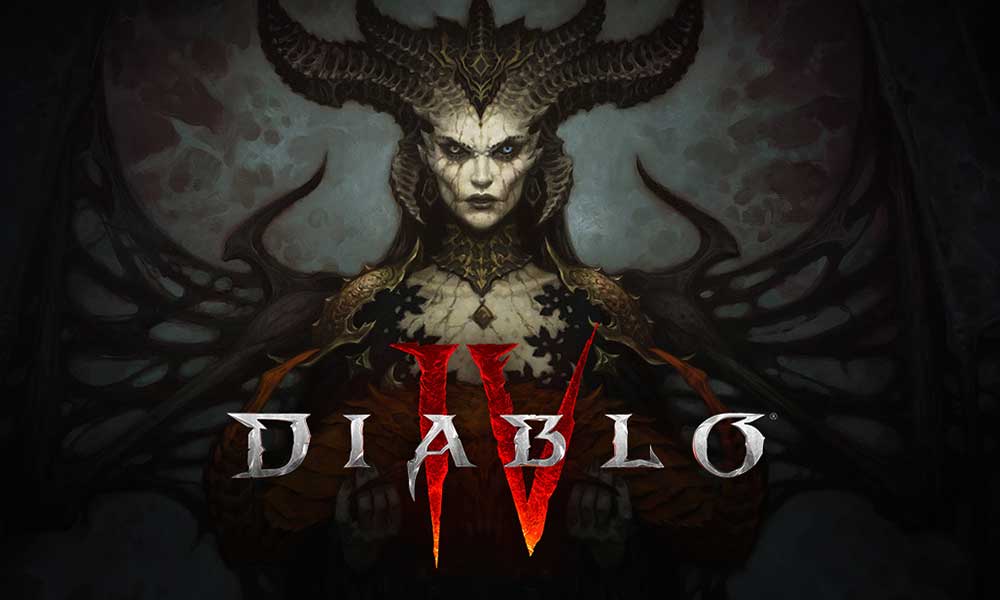 How to access Diablo 4 open beta
If you don't already have a Battle.net account, you'll need to open one because both betas will ask you to log in with your account.
According to Blizzard, if you pre-ordered the game digitally, you should immediately be granted access to the open beta on the platform where you made the purchase. Or you should have an early access code if you pre-ordered the game anywhere else.
You'll have to take a couple more steps for that. Choose your platform, input your early access code, then sign in to Battle.net with your account. That's all you must do to play the open beta on PC starting on March 17.
Before the open beta begins on PlayStation or Xbox, you'll receive an email with another code to download the beta from the PlayStation Store or Xbox Games Store.
Fans of Diablo who are afraid to pre-order the complete game can rather obtain a beta code through KFC. The chicken folks, yes. Customers in the US who order a Double Down sandwich (or any other "qualifying meal") on the KFC website or app will receive a voucher for early beta access to Diablo 4 until March 18.
Diablo 4 This Game Cannot be Played Yet Error Explained
As far as we can tell, this problem might have three different root causes:
You cannot play the beta in your area yet.
Connection to your Blizzard client has been lost.
The beta is over.
Here you can only resolve the second one.
To solve this, the Blizzard client must be totally shut down and restarted.
Check Task Management to ensure it was correctly closed down. Restart the client once you've done this, and try once again. If everything else fails, restart your computer. The only other choice is to delete and then reinstall Diablo 4.
What will you get in the early access open beta
During the early access of the open beta, players will have access to the prologue and the first act in the Fractured Peaks location. During "chosen moments" on weekends, a Global Boss will also be accessible for opponents. These extremely difficult bosses will require several players' teamwork to defeat.
During the open beta, there will be two co-op modes available. You may play a four-player co-op or a two-player couch co-op. One pre-order is required for couch co-op during the early access weekend. But both players must have Battle.net accounts connected to their respective accounts on their platforms. All four players must have pre-ordered to play online cooperatively throughout the early access weekend.
Your character can only use Barbarian, Rogue, and Sorcerer during the early access weekend out of the five classes in the game. The last two classes, Druid and Necromancer, will become available during the open beta weekend. Your characters can only reach Level 25. However, you can make up to 10 characters on one Battle.net account.
That was our take on the solution for the Diablo 4 Beta "This Game Cannot be Played Yet" problem. Wait until the beta is available in your area. For more information about the game, keep an eye on GetDroidTips!