It's been a couple of days since Call of Duty Modern Warfare II or Warzone 2.0 launched as a sequel but several bugs or errors are troubling a lot of players. As the multiplayer campaign is available, multiple players seem interested in new features and changes, including motion blur, improved visuals, and more. Now, if you're eager to Turn ON or OFF Motion Blur on COD Warzone 2 or Modern Warfare 2, then follow this guide.
Having the optimum graphics quality and setting up optimized gaming performance in COD Modern Warfare 2 requires in-game settings adjustments. Here the performance indicates a higher FPS count & smoother gameplay experience. Now, talking about the 'Motion Blur' feature, it was introduced in Call of Duty that increases the visual realism & smoother appearance with the 60 FPS limit or more. But not everyone likes it.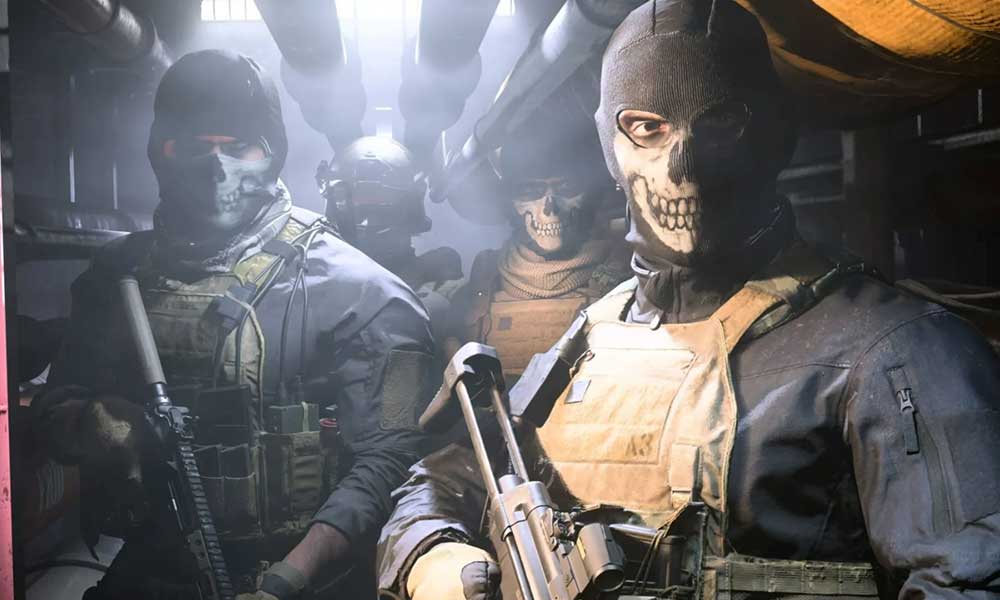 Turning on or off Motion Blur in Call of Duty games mostly come in handy during the PvP multiplayer matches which help players to run the game smoothly with low-end or mid-range machines. However, this specific feature might not be helpful to some players and may become frustrating. It's worth mentioning that some of the unfortunate players are experiencing visual glitches as well as framerate count issues while using motion blur in the game.
How to Turn ON or OFF Motion Blur on COD Warzone 2 / Modern Warfare 2
As players are facing several issues in the multiplayer mode due to the motion blur feature, it's highly recommended to turn it off by following the steps below.
For Consoles:
Launch the Call of Duty Modern Warfare 2 / Warzone 2 game.
From the main menu, press the Start button > Press the R1 button on the controller three times to open the Settings tab.
Now, select the Controller Settings > Press the L2 button to switch between the different game settings available.
Select the Graphics tab > Make sure to find out the On Demand Texture Streaming option.
Go to the Post Processing Effects option > Here you'll find out the World Motion Blur.
The Weapon Motion Blur option might have been turned on by default. You'll need to turn it off.
You can also turn on or off the Depth of Field and Fidelity CAS options as per your preference. [Recommended in multiplayer PvP]
For PC:
Launch the COD MWII or Warzone 2 game on the PC.
Go to the Settings menu > Go to 'Graphics'.
Click on the 'Quality' tab > Scroll down to the 'Post Processing Effects' option.
Now, Turn Off the World Motion Blur and Weapon Motion Blur features.
Once done, reboot the game, and check for the performance again.
That's it, guys. We hope this guide was helpful to you. For further queries, you can comment below.