If you use social media avidly, then no wonder you must have the knowledge about the options for blocking and unblocking users. This option comes in handy when some prick bothers you on social media you can get rid of him/her. It actually ensures the safe usage of social media. While the block/unblock feature started with Google in the initial days, Facebook popularized its usage. Later as other social media applications stepped up into the digital world, they also featured the block option.
In this guide, we will tell you how to unblock a user on Instagram from smartphones and PC. Now, it may happen that in a heat of the moment or by some honest mistake, you may end up blocking someone close to you like a friend or family member. So, how do unblock them..? Let's find it out in this post.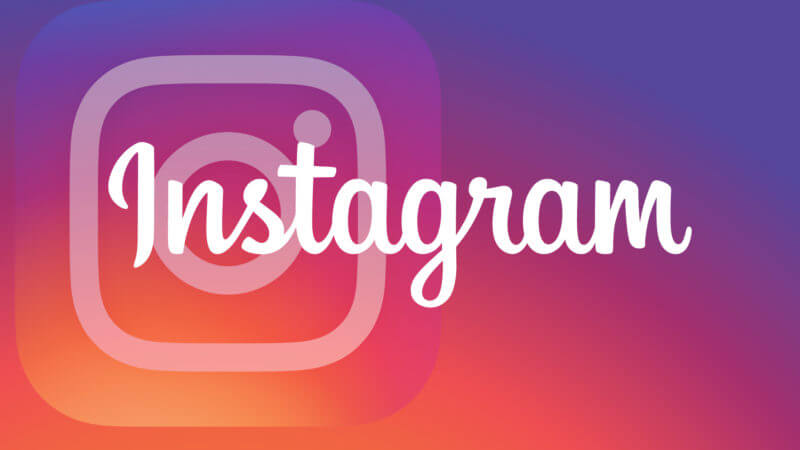 How to Unblock a User on Instagram using Smartphone
It's pretty simple.
Open your Instagram
Tap on the top-right corner menu button(3 bar shape)
In the drop-down menu tap on Settings
Go to Privacy and Security > Select Blocked Accounts
Now you will see the list of accounts that are sitting in the Blocked
Tap on the account which you wish to unblock
When the profile opens up, you will see the blue button that highlights Unblock. Tap it.
A small popup will show up mentioning that the unblocking was successful. Tap on Dismiss.
Keep in mind that, when you block someone, you and the concerned user automatically get unfollowed by each other. So, you have to send a Follow request to the person you blocked and later unblocked. This means that the other person will know that you had either Unfollowed or Blocked him.
How to Unblock a User on Instagram using PC
Not only smartphones, but you can also unblock a user on Instagram from your personal computer. Let's see how you can accomplish it.
Open the browser of your computer
Now login to your Instagram account
On the desktop version, there is no Menu button as the smartphone version.
You have to use the search bar and type the name/username of the concerned blocked person
If the search is successful, you can easily see the profile of the person
Again you will see the Unblock button. Click on it.
You will see the popup informing of the unblocking. Click on Dismiss.
So, that's it. If you are done with your moment of heat and wish to be in touch with your friend or anyone else, follow this guide to unblock them on Instagram. We hope that the guide was useful to you.