As the all-new next-gen gaming console PS5 is now available in the market, most of the existing PS4 users are now upgrading to the PlayStation 5. However, if you want to upgrade PS4 games to PS5 for free, you have to go through the PlayStation Store to select the PS5 version games. Mostly, PS5 stick to the PS4 version games to the existing users. So, you'll need to follow the below steps properly.
Though you can find multiple methods to do the same, the following method is relatively simple and offers consistent results to the users. PlayStation Store always tries to charge the cost of the already paid games that you've installed before. But it should be available as a free for your account in your PS5 console. Therefore, you'll need to follow the below steps.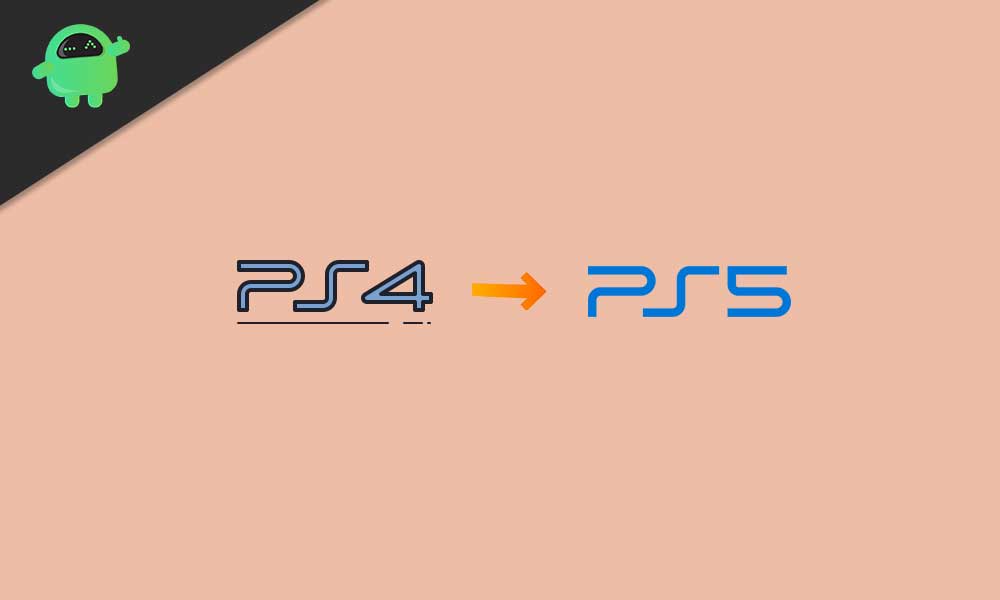 How to Upgrade PS4 games to PS5 for free
Note: In some of the games like Call of Duty: Black Ops Cold War, you'll need to purchase an upgrade if in case you've purchased the standard PS4 edition only. So, in order to upgrade to the PS5 edition, you'll have to pay once again. Therefore, we'll recommend you to first see all the terms & conditions of the PS5 games upgrade and then proceed further.
If you've already installed any PS4 edition game on your PS5 then uninstall it first.
Next, head over to the PlayStation Site official page and log in to your account.
Click on your profile icon and choose 'Game Library' from the drop-down menu list.
Now, click on 'Download' of your PS4 games and select destination as PS5.
Finally, you'll be able to easily upgrade your PS4 games to the PS5 without any cost.
That's it, guys. We assume this guide was helpful to you. Feel free to ask in the comment below for further queries.