Is Valheim safe for your kids to play and their age rating? Well, this question seems to be turning a lot of heads these days. Parents want a good atmosphere that suits their kids. Moreover, they want their kids to be polite and stay away from swearing things. So if you are one of those responsible parents, you are in luck. However, if you are a kid, well, stay away from this as you might not like what's ahead.
Currently, Valheim is a trendy game among a lot of young gamers. Valheim is an open-world survival sandbox game and basically inspired by, or we say, based on Norse mythology and Viking culture. In this game, while traveling in the world, you'll find some rare, valuable materials that you can use to pursuit new deadlier weapons sturdier armor.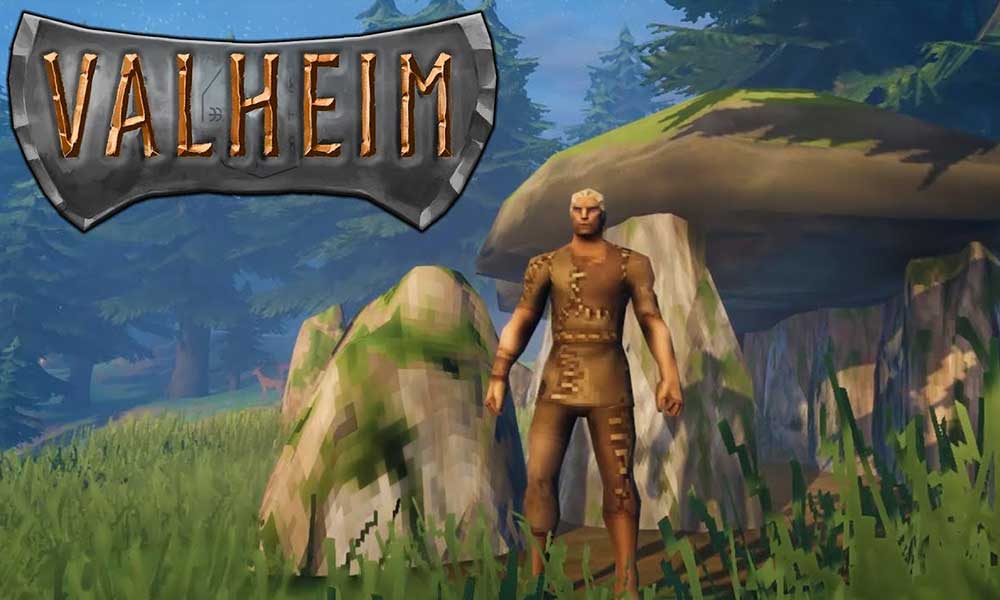 Is Valheim Safe For Kids To Play And Their Age Rating?
Meanwhile, the question arises that does the Norse Viking survival title either appropriate or not? Nevertheless, Valheim has their age rating, which protects children or below the targeted age groups not coming into contact with strangers. But, as always, parents are worried about this thing and want to know whether Valheim safe for kids to play and their age rating.
This open-world survival-based game rapidly rises to its meteoric success and popularity since it was released. Well, what we say about this game because it was just a few weeks back when it was released. Overnight this game went from nothing to one of the most trending chartbuster games on Steam as well as Twitch.
However, Valheim's influence on the gaming community was sudden, and that's the reason why Valheim leaves parents in a tough spot and forces them to think about some earnest questions that are Valheim safe for young kids? Or do children require to sit out of this trend?
Unfortunately, Valheim doesn't have any official PEGI or ESRB age rating yet because this product is only available for those who register for early access on Steam for this game. We hope that if they don't change the content too much, then the ultimate rating for this game will likely be ESRB Teen and PEGI 16.
Bottom Line
The main objectionable thing that Valheim has is its bloody violence and online interaction with a stranger. However, in Valheim, whenever you defeat any enemy, you will notice an unrealistic large pool of blood on the ground. It might be considered inappropriate for Kids.
It might be ensured that kids do not come into strangers' contact. Luckily, this game doesn't feature micro-transactions. Players will be able to make in-app purchases to get DLC or loot boxes. Meanwhile, this game isn't kids-friendly yet, so we recommend not play this if you are below the adult age group.
Well, now you know is Valheim suitable or safe for your kids. Therefore, build a good atmosphere or stay beside them while playing. Also, be sure to subscribe to our YouTube Channel. Don't miss out on our Gaming Guides, Windows Guides, Social Media Guides, iPhone, and Android Guides to know more.