Google has released a few developer builds on Android 13 in the early months of 2023. Google has stayed true to its usual cycle of Android releases, with developer builds coming in Q1 of the year, followed by the beta builds in Q2, and finally the stable builds in Q3.
Every other Android smartphone manufacturer will put their skin on Android 13 and release it for their eligible devices. Some start working on their skins from the beta builds of Android, while some wait till Google releases a stable build of Android. In this article, we will discuss what we know about the arrival of Android 13-based FunTouch OS 13 and the list of eligible devices for it. So, without any further ado, let's get into it.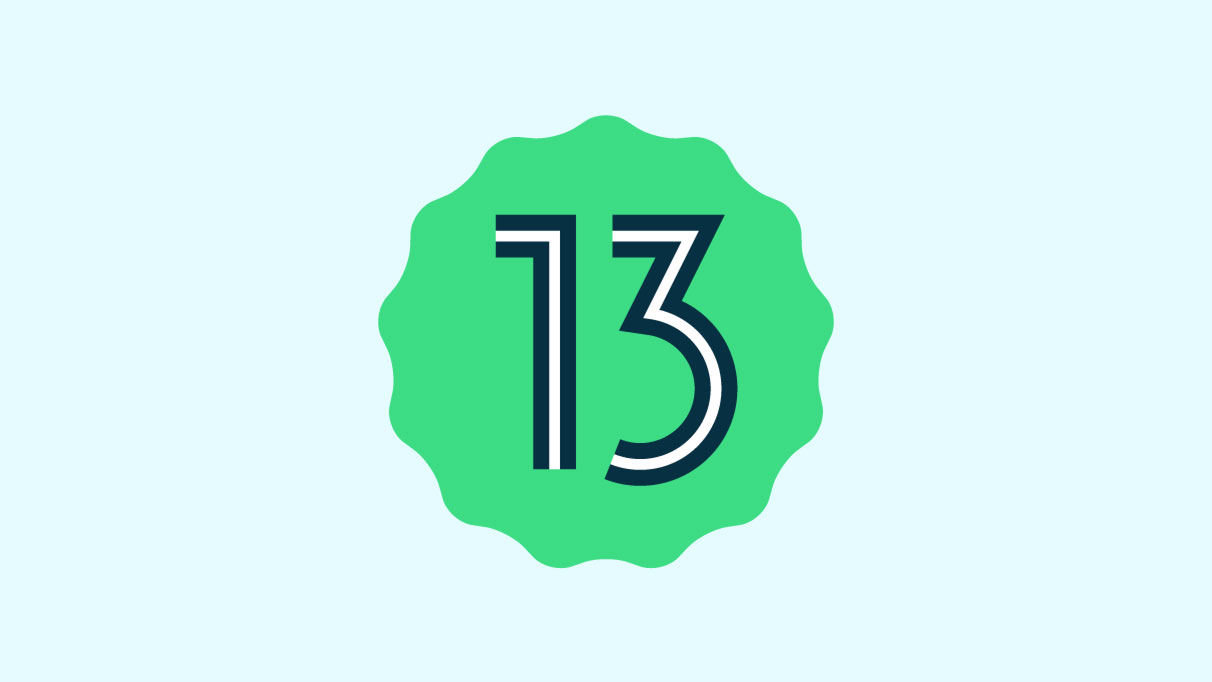 Vivo Android 13 (Funtouch OS 13) Update Tracker?
Vivo is much slower than its competitors when it comes to Android updates. Vivo's Android-based FunTouch OS starts receiving beta updates only after the stable build of Android is released. It was evident last year with Android 12 as well. Many eligible Vivo devices started receiving the Android 12 beta update in December, months after the stable release of Android 12.
We can expect something similar this time around as well. Eligible devices will start receiving the beta update for FunTouch OS 13 starting from November or December, given Google does not have any delay with the stable release of Android 13.
FunTouch OS 13 supported devices list:
Vivo's track record with Android 13 has not been stellar. Most of their budget and mid-range devices only received one major Android software update. And till last year, their flagship series also received only two major Android updates.
But all that changed when Vivo announced that they would be pushing out Android updates to their flagship X series devices for three years. There was a catch with the announcement, though. Only those Vivo X series devices will receive the three updates launched post-July 2021. The ones before that are limited to two years of Android updates. So based on this policy, we have compiled a list of Android 13(FunTouch OS 13) eligible devices.
Despite these three devices, if any other device launches this year, we can expect that device to receive the Android 13 update.
Release date:
As mentioned above, we will start receiving the beta build of FunTouch OS 13 at the year-end of 2022. And sometime around April or May 2023, we should have a couple of Vivo devices running on FunTouch OS 13 stable build.
So this is all about what we know about the FunTouch OS 13 based on Android 13. If you have any questions or queries about this article, comment below, and we will get back to you. Also, check out our other articles on iPhone tips and tricks, Android tips and tricks, PC tips and tricks, and much more for more helpful information.