Ever thought of making your Android or iOS device replicate your TV screen.? Yes.! this is possible. In this guide, I will tell you how to watch Samsung TV on iOS and Android. You may ask why someone would wish to move from a bigger screen to a 6-inch display to watch TV.? Well, today's userbase is becoming more prone to smartphones. As every other application and website is turning into an app, why not make the television experience available on the smartphone through an app.
All you need to have is the latest version of Samsung TV and have an account with Samsung. Are you thinking what if you do not have a Samsung phone.? Well, here is the twist. Even if you don't sport a Samsung smartphone, you can still enjoy this feature. There is an app from Samsung that you need to install on your Android or iOS device.
You can have any smartphone or tablet, it will work because of the universal application. The only thing that will matter is your Samsung TV year of manufacture. It is better to have the latest model that supports mirroring television screens on smartphones via WiFi. Now, let's get down to the guide and check out the steps to watch Samsung TV on any Android or iOS device.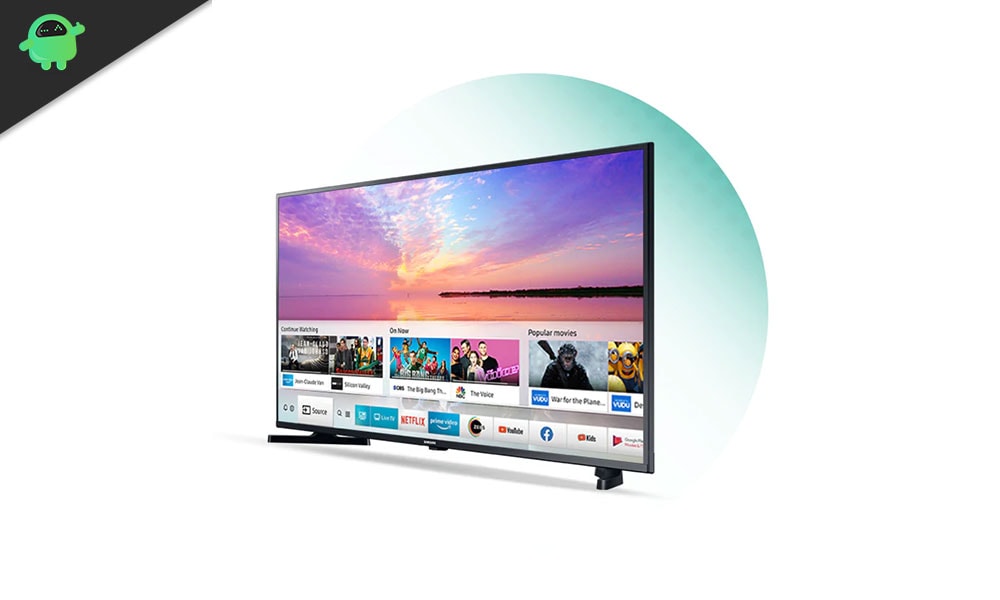 Guide | How to Setup YouTube TV on Samsung TV
How to Watch Samsung TV on iOS and Android
First, you need to download the app I was talking about earlier. It's the Samsung SmartThings app. Make sure to download it from Google PlayStore or App store depending upon whether you use an Android or iOS device.
Also, try to set up a robust WiFi network. This is necessary to connect the TV and the target mobile device over the same network.
Connect your smartphone or tablet running on Android/iOS to the WiFi network
Also, connect your Samsung TV to the same WiFi network
Launch the SmartThings app and register yourself by creating an account
After you log in, tap on the + button you see on the top of the app.
Now, navigate to device > under that tap on TV > select Samsung
Select the model of your TV
Once your TV shows up on the app, tap on it
Then you will redirect to a remote controller like interface on the SmartThings app.
On the top right corner, tap on the 3-dot button > tap on View TV on phone
Again, tap on the 3-dot button > then select Play TV Sound on Phone
That's it. Now, your Android or iOS device will start playing the content of your Samsung TV. Watch and enjoy it.
Next Guides,