There were days when Windows 10 users simply install any new fonts as they want. However, in recent updates, users won't be able to install any new fonts except the official one. If you're one of those who are not able to install new fonts in Windows 10, then it's time to jump into the action.
While checking the Reddit form, we have found that many users face this issue with the newer version of Windows 10. As a tech-enthusiastic, I know this type of problem looks even more annoying when you need to install fonts for specific work or hobby needs.
In fact, there is no error message shown on the computer screen so that you can troubleshoot the problem on your own. So, I decided to cover all the issues related to why windows 10 won't install any new fonts and give you guys suggestions about how to deal with it.
Nevertheless, there are many options available to avoid this problem of not installing any new fonts. But, before that we recommend you to check the ethics of your fonts.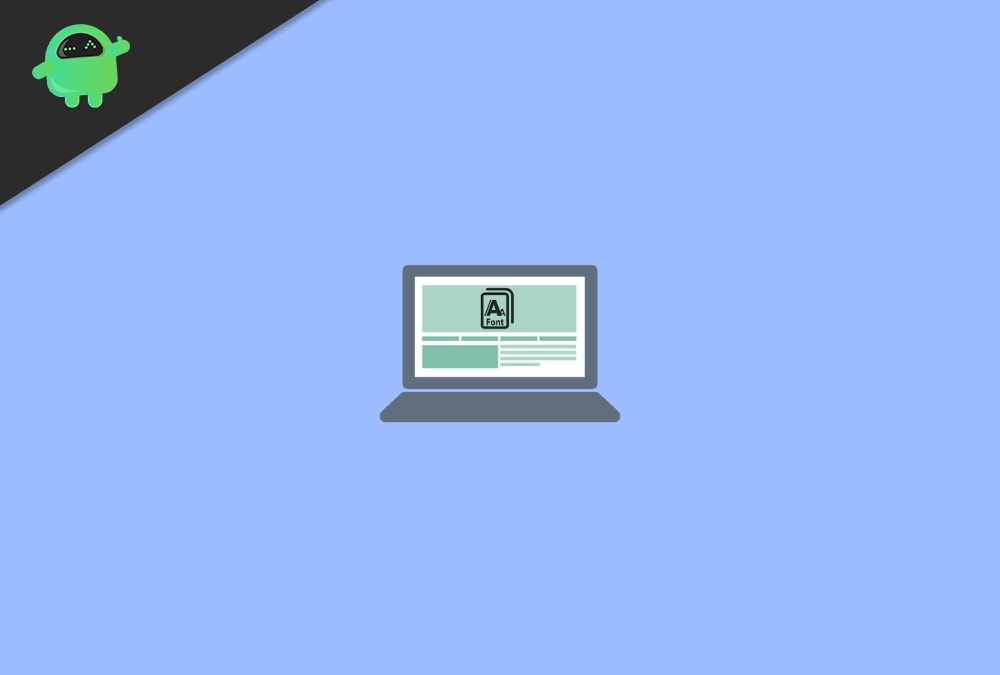 Why Windows 10 Won't Install Any New Fonts | How To Fix?
There are many reasons why Windows 10 won't install any new fonts. But, if we see Microsoft's history, it is cleared that Microsoft disabled this feature by their regular roll-out updates. So, let's look over the steps to fix this issue.
Fix 1: Check if the TTF File is Corrupted
To check your PC's TTF file corrupted or not, you need to follow the steps given below: –
First of all, turn on your PC and go to the Windows Store.
After that, simply search for the fonts that you're looking for.
Now, from the search result, select one that you want to use and click on download.
Then, try to install the downloaded fonts.
In case if it fails to install, which means the original file was not corrupted.
Now, follow the next method.
Keep in mind that if the font file that you're trying to install is corrupted, then windows will not allow you to install that font file. So what you need to do is just download the file again and install it on your Windows 10 PC.
Fix 2: Try not to Install fonts from Removable Storage
Always check if you're not trying to install any font from a Pen drive, external HDD, etc., to avoid this problem. You might be thinking that without Removable storage drive, how can you install the fonts on your Windows 10 PC? Don't worry! Simply copy your data to your internal drive and, then try to install the fonts again.
Fix 3: Use a Dedicated Tool
Talking about a dedicated tool, when it comes to unlimited fonts for word processing, printing, etc., then Adobe Fonts have truly excelled the game. Adobe Fonts has a great library with thousands of fonts, and we are sure that you become a real fan after using the Adobe Fonts.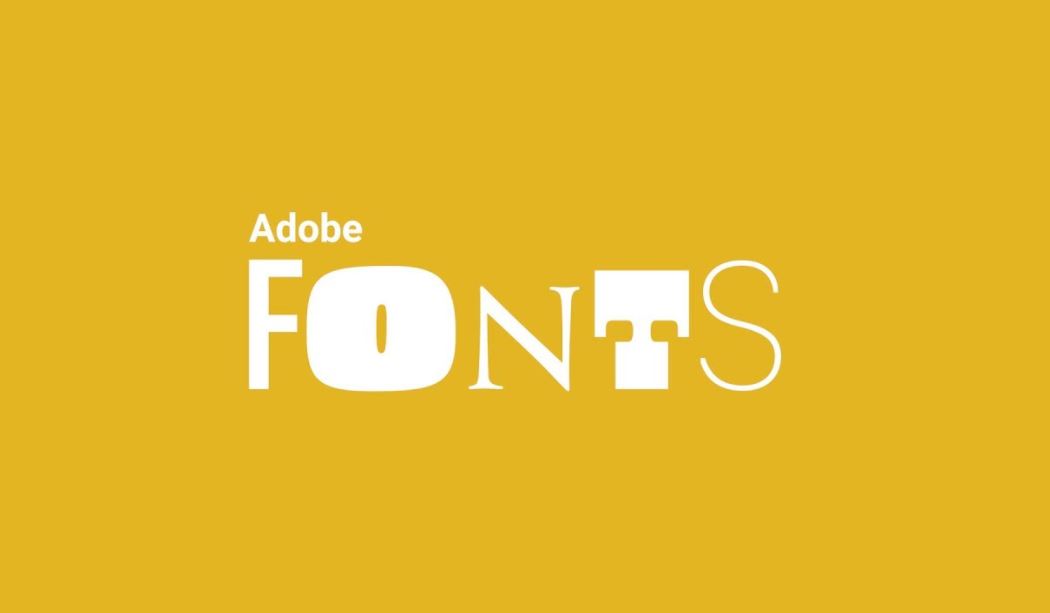 Moreover, after activating fonts using Adobe Fonts, your desktop applications, such as Illustrator, InDesign, Microsoft Office, and Photoshop will customize accordingly. However, this application also offers some incredible features, and we highly recommend this software because it's a great solution if Windows 10 won't be able to install any specific new fonts.
Fix 4: Try to Copy the File and Paste it to the Appropriate Location
In this fix, you need to simply copy the TTF files and paste it into the same or any other folder. However, if this fix doesn't work for you, then you should try the Fix 5 mentioned below.
Fix 5: By Enabling Windows Firewall
This method sounds weird because you might be thinking that how does firewall relate with fonts? Yes, we understand. But, we also don't know how but many users claim that after enabling Windows Firewall this issue is resolved and they are now able to install any fonts as they want in Windows 10 PC. So, you may try this method if you wish.
Conclusion
Installing fonts should be an easy process if you have the TTF file for the fonts. But in some scenarios you might face issues and Windows will not allow new installations. Before installing any fonts, make sure to disable your antivirus and antimalware software as they might flag such files in the scope of a virus attack.