Power mode in Windows 11 is most of the most important features in devices with batteries inside. This is because it allows users to quickly switch between a better battery life mode and the best performance mode for their computing devices.
Strangely, this exciting feature of Windows 11 has moved the power mode from the battery slider to the settings app. If you are finding it difficult to change the power mode on your Windows 11 PC, don't worry we have got you covered.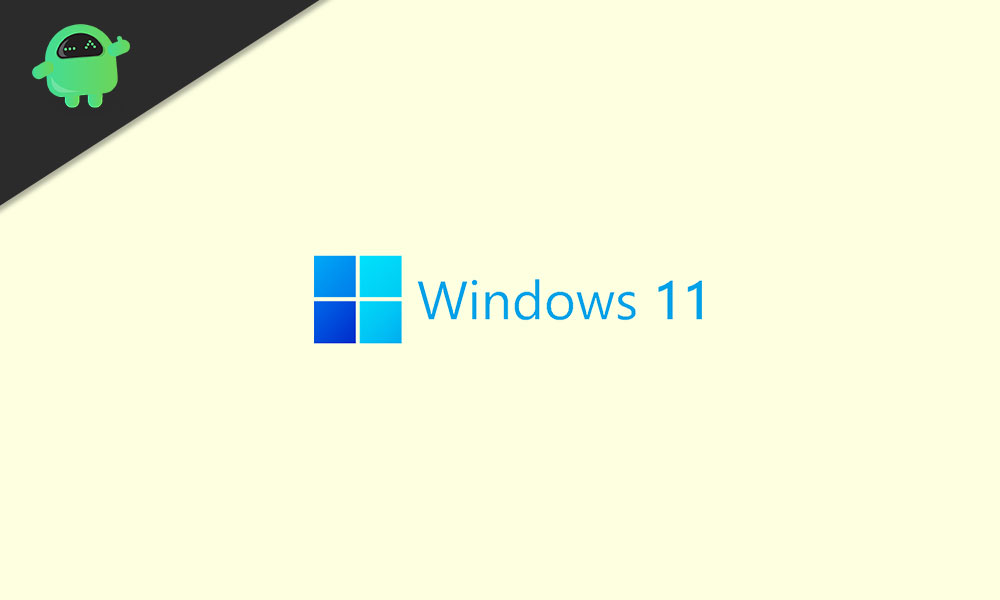 How to Change Power Mode on Windows 11
For privacy concerns, Microsoft has decided to remove the power slider from the system tray to inside the settings app, as said earlier. However, if you are having a tough time locating it, follow the steps below to change the power mode on Windows 11.
Click on the start button.
Now, click on the settings icon.
In the System tab, click on "Power & Battery" on the right side.
In the "Power & Battery" window, click on the arrow beside "Power Mode."
That's it. There you will find the three power modes: Best power Efficiency, Balance, and Best Performance. Choose your desired power mode and you are done.
We hope you find this guide helpful. If you have any other queries regarding Windows 11, drop us a comment below. For more interesting guides, tips, and tricks, you can subscribe to our YouTube Channel. Don't miss out on our Windows Guides, Gaming Guides, Social Media Guides, Android Guides, and iPhone to discover more.