One of the striking features of modern-day games is the realistic visuals they offer. The view itself makes the game more interactive and immersive for the players. In pursuit of improving the visual experience, AMD is all set to introduce its Fidelity FX graphics for Xbox series X|S consoles. Xbox consoles are already receiving an update for the same.
Now, gamers who use their PlayStation console are curious whether Sony PS5 will get some visual upgrade courtesy of the new AMD Fidelity FX graphics tool. Let's know the latest information regarding the AMD graphics update for PS5. I have also put up some of the important features of the Fidelity FX that make it special for console gaming.
Will the AMD Fidelity FX bring Support for PlayStation 5?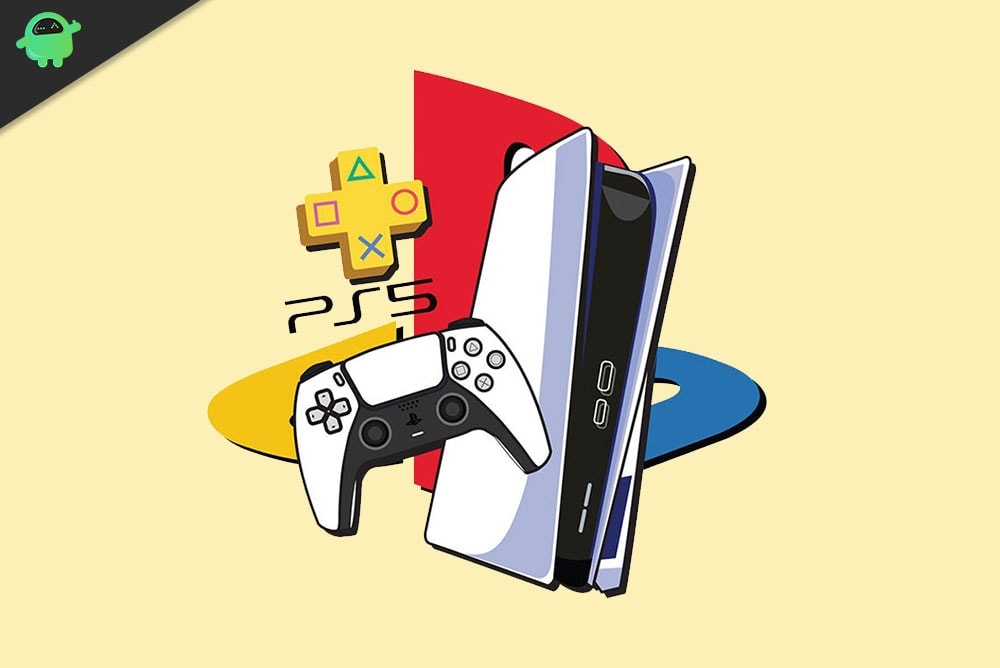 Note that in terms of market competition and providing PS5 gamers with high-quality visuals Sony will definitely join hands with AMD to provide the Fidelity FX software for its PlayStation 5.
As of now, there is no information regarding the integration of AMD Fidelity FX for PlayStations. Xbox and PlayStation are different in terms of hardware. So, seeing top-notch graphics on a PS 5 is going to take some time.
Some Interesting Features of the New Graphics Software from AMD
The new graphics software from AMD is going to support over 40 popular games on the Xbox platform.
Its remarkable features include:
HDR mapper
Denoiser
Parallel Sort
Down sampler
Variable shading
Ambient occlusion
Screen space reflections
How PlayStation Users Will Update to the Fidelity FX
Obviously, sometime soon, the update will drop for PS5 users. The upgrade will come in the form of a system update and that will be for free.
I believe Sony will observe how Xbox users and professional gamers will receive the visual upgrades that AMD Fidelity FX brings to their consoles. Accordingly, Sony will plan its move for bringing in the Fidelity FX support for PlayStation.
When we are talking about improving high-end graphics on multiple games, the research will take some time before implementing it on any gaming console.
If you are an Xbox user, what's your experience with the new AMD Fidelity FX.? What are your thoughts on the new software.? Are you satisfied with the upgrade in the visual environment of the game it offers.?
Feel free to share your views with me in the comments section.