Recently, players of Modern Warfare 2 are very curious about knowing their KD ratio [Kill/Death Ratio] as it's a well-known fact that knowing the average KD ratio assists players to determine if they are above or below the average bar. Here's some information about the Modern Warfare 2 [2022] average KD, along with information on whether the KD ratio is important while gaming or not.
As we already know that the KD ratio gives information about the number of kills a player achieved before he died once in the game, it can also be noted to improve your gameplay day by day.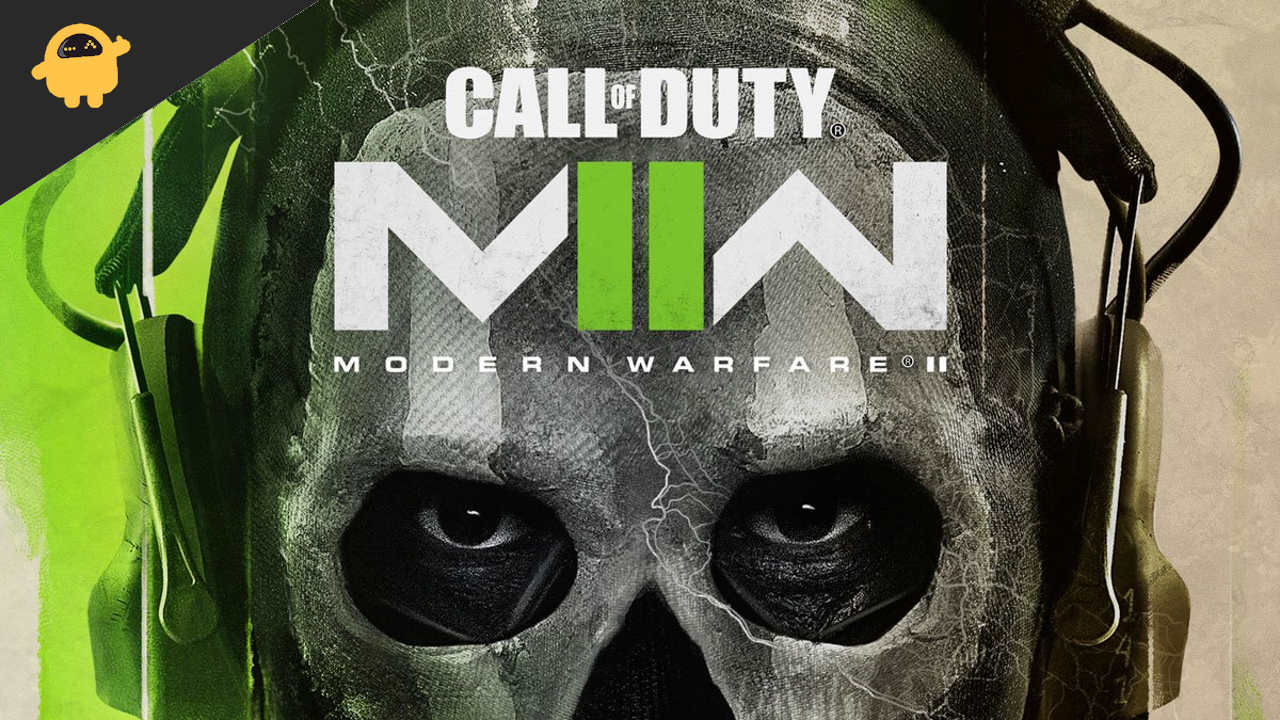 What Is The Average KD Ratio In Modern Warfare 2 [2022]
The Average Kill/Death ratio for a normally experienced gamer in Modern Warfare 2 [2022] is around 0.99-1.0. Usually, the Kill/Death ratio of many games will be 1 or above. Since this game has the ability to kill yourself in many creative ways like fall damage, explosive damage, etc this game has a KD ratio of 0.99. If players can't kill themselves in-game, the average KD ratio of this game will be 1.0.
What Is Considered As Good KD Ratio In Modern Warfare 2 [2022]
Players who have a KD ratio of 1.0 or above are always considered above average, which is good. This applies for not only to Modern Warfare 2 [2022], but to many similar games. So, The closer you reach a KD ratio of 2.0 or above, you will get promoted to the professional stage.
Some gamers will argue that the KD ratio doesn't even matter while playing a game and the one thing that matters is WL Ratio [Win/Loss Ratio]. We totally agree that the WL ratio is important when it comes to KD Ratio Vs. WL Ratio. But what we're trying to mean is checking on your KD ratio will actually motivate you to get better in the game. Once you know that you don't have the average KD Ratio in the game, you automatically try to improve your gameplay to cross the 2.0 KD ratio border so that you will be called a professional.
How To Improve Your KD Ratio In Modern Warfare 2 [2022]
If your KD ratio is below 0.99 or 1.0 in Modern Warfare 2 [2022], Here are a few tips to increase your KD Ratio in Modern Warfare 2 [2022].
1. Learn The Maps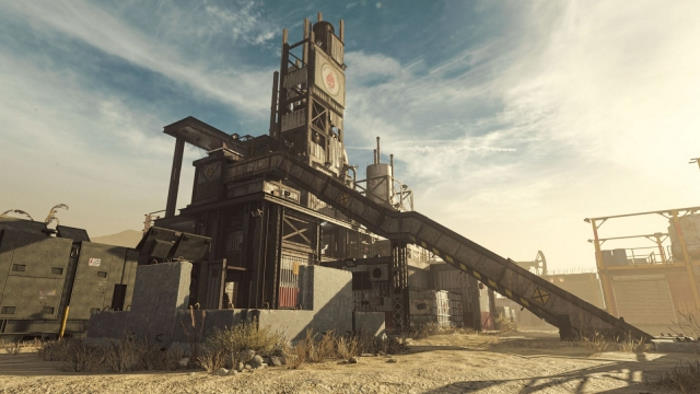 This may not be the first time you listen to this advice, explore the map you're playing. Look for the number of entrances, windows, and exit points a building has. Look for the entrance or exit your enemies use, once you know the map, you can get there before your enemy arrives.
2. Weapon Management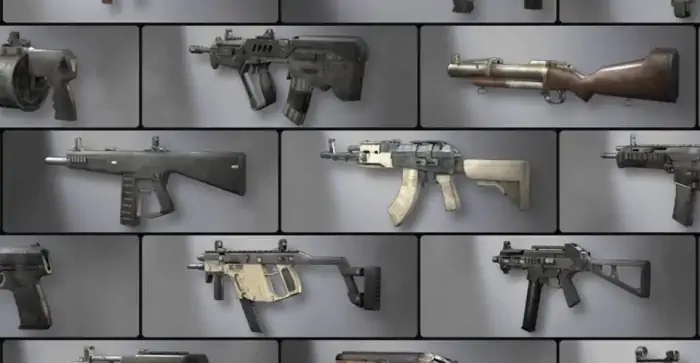 This one will also not be new to you. You will have to pick a perfect gun for the job assigned to you. It makes an enormous change in your gameplay. For example, if you are going to snipe during the battle, you can unload one burst-firing gun and take a perfect sniper that is easy for you to handle.
Remember that you shouldn't carry two snipers, as you will be easily killed if your enemy gets closer. Always have a backup weapon. Just edit your loadout every time according to the mission.
3. Try All Weapons And Throwables
Getting killed frequently? Having an idea of switching to another game? Don't do that. Try all the available weapons at your level, choose the best one of them, and upgrade them to the limits. Don't give up too early. It's okay to get killed frequently at first. But you can play better if you prepare your own strategy and play the game for a couple of weeks.
Use throwables in the game. We know that switching the guns and using the throwables will result in you getting killed, if possible, at the start. But practice and use the throwables whenever possible in a game. It can give the enemy major damage if he falls for that.
Conclusion
That's all about the Average KD Ratio in Modern Warfare 2 and how you can improve it. One thing we can say for sure is that practice will help you to improve the KD ratio much faster, so keep playing to get better. Use the above-mentioned strategies to increase your KD ratio in Modern Warfare 2 [2022]. It's okay to get killed frequently at first. But Don't give up easily and switch to another game. Good luck.