Players in Battlefield 2042 are noticing that the Player Cards have text on the bottom side of the cards that reads – "Non-Patriated ID Card" on the bottom of the cards. And the players are completely baffled as to what it means.
However, you need not be concerned if you don't know what we are talking about! We now have an answer to our question. Learn what a Non-Patriated ID card is in Battlefield 2042 by following the steps outlined in this guide.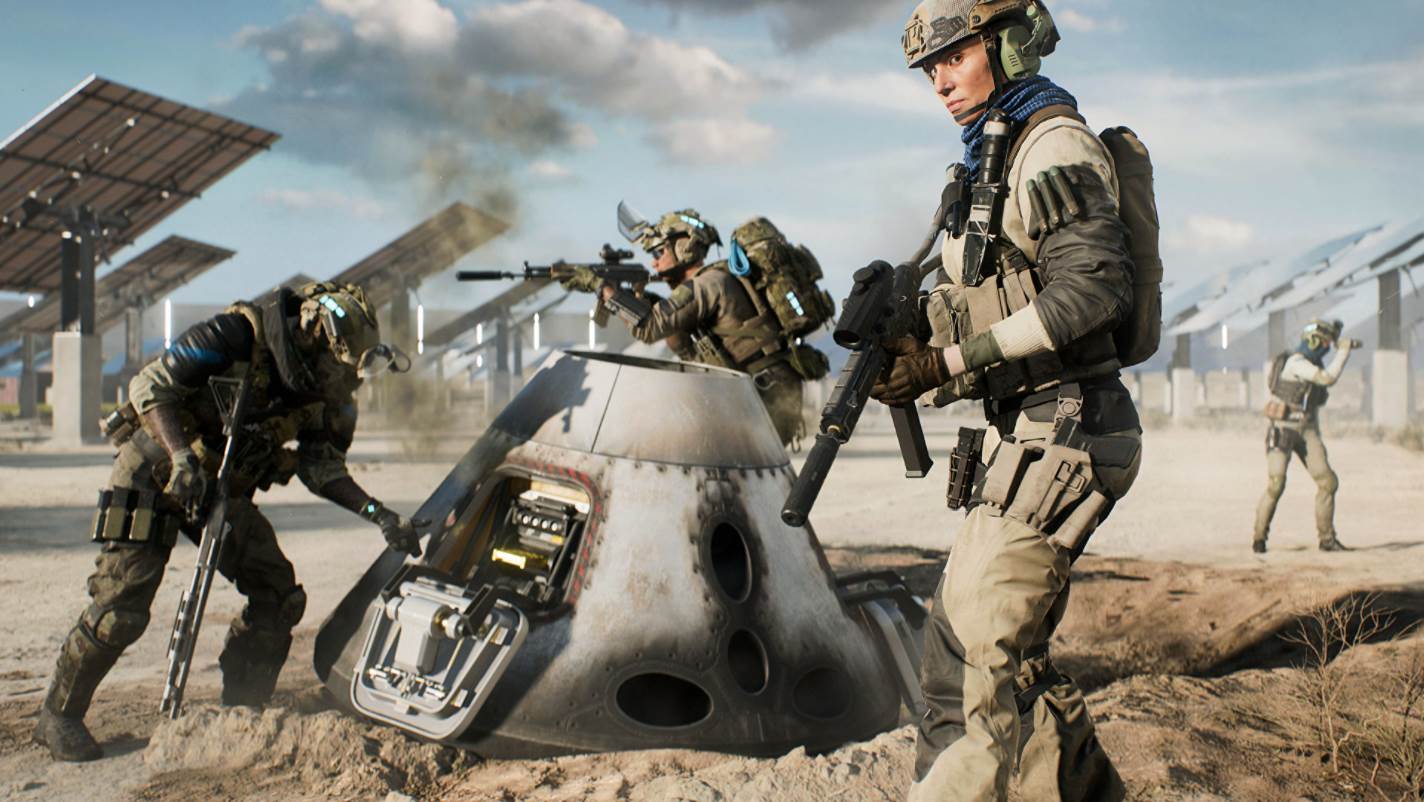 What Does Non-Patriated ID Card Mean in Battlefield 2042?
When players see the text Non-Patriated ID Card in Battlefield 2042, they may believe that it can be changed to something else; however, this is not the case in reality.
Interestingly, it actually has something to do with the game's backstory. The absence of a story mode in Battlefield 2042 has left many players scratching their heads as to what happened before the battles began. In other words, there is a deeper meaning to this text.
In the game, the Non-Patriated (also known as "No-Pats") are exiles and a conglomeration of refugees who appear throughout the game.
According to BF 2042, approximately one billion people have been forced to flee their homes as a result of a variety of events. Instead of seeking a new home or returning to their ancestral homeland, these individuals have banded together under a non-national identity.
These Non-Patriated people form armies in order to protect themselves, and as a result, they essentially constitute a nation with no borders. A Non-Patriated citizen is identified by their ID card in BF 2042, which is carried by every specialist in the city.
In order to avoid being considered citizens of any country, these No-Patriated people have issued their own identification cards. As a result, the No-Patriated is essentially an armed force in Battlefield 2042.
Well, that's all we know so far about the Non-Patriated ID Card in Battlefield 2042. We hope you found this guide helpful.