Today we have many online entertainment portals that provide numerous TV shows and movies for binge-watching. In the US, one such popular app is the Spectrum TV that offers hundreds of TV channels and thousands of shows. You can even record your favorite shows. I know its irresistible to avoid all that entertainment. You can cast the Spectrum TV App on various platforms. However, the app itself does not has any means of casting. This means the platform on which you will use it should support the chrome casting.
In this guide, I have put up the exact steps to cast the Spectrum TV app to Chromecast. It's not that difficult. You need to have your streaming device supporting the casting and it can be possible to use the Spectrum app. I have also put up the list of platforms that support this app. If you have been looking for a way to cast Spectrum on Chromecast, then this guide should help you out.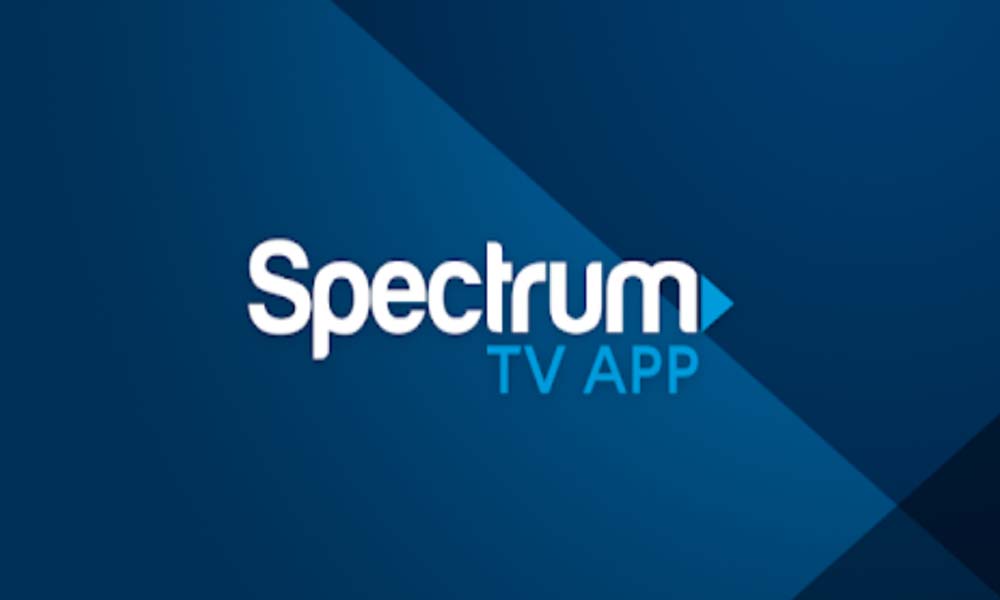 Related | How to Watch HBO Max on Roku TV
Platforms that Spectrum TV Supports
First, we need to know what are the platforms that are supported by the Spectrum app.
Android
iOS
Apple TV
Samsung Smart TV
Xbox One
Roku
How to Cast Spectrum TV App to Chromecast
First, there are a few things you need to set up to be able to successfully cast Spectrum.
Pre-Requisites
You must have a smart TV
A stable WiFi network
Install Google Home App on your device and login to your account
Make sure to give proper permissions to the app
Guide | How to Download Disney Plus App on the PS4
How to Cast Spectrum TV App
For casting, you need to create a new home and connect the same to your WiFi network.
Make sure the smart TV and the Google Home are connected over the same WiFi
Then Google Home should detect your device
Launch Spectrum TV app on your smartphone
Select the channel you wish to watch
Then the Home app will cast the same onto your television.
So, that's how you can cast the Spectrum TV app to Chromecast. I hope this guide will help you out. So, if you have Spectrum then try this out and share your experience in the comments section.