HBO Max is the new streaming portal for online binge-watchers. It was released a few days ago in limited regions of the United States. Being fairly new, it is yet to find its way into many devices. This means if you have certain streaming devices like Roku TV, you cannot watch HBO Max.
However, you can apply a few easy workarounds that will allow you to stream HBO Max on Roku. For clarity, I have added the list of devices that currently support HBO Max and the ones that don't. Apparently, Warner Media company who owns HBO Max, is yet to enter into an agreement with Roku. So, until Roku gets the streaming rights, you have to use the tricks I have put up in this guide. Let's check it out.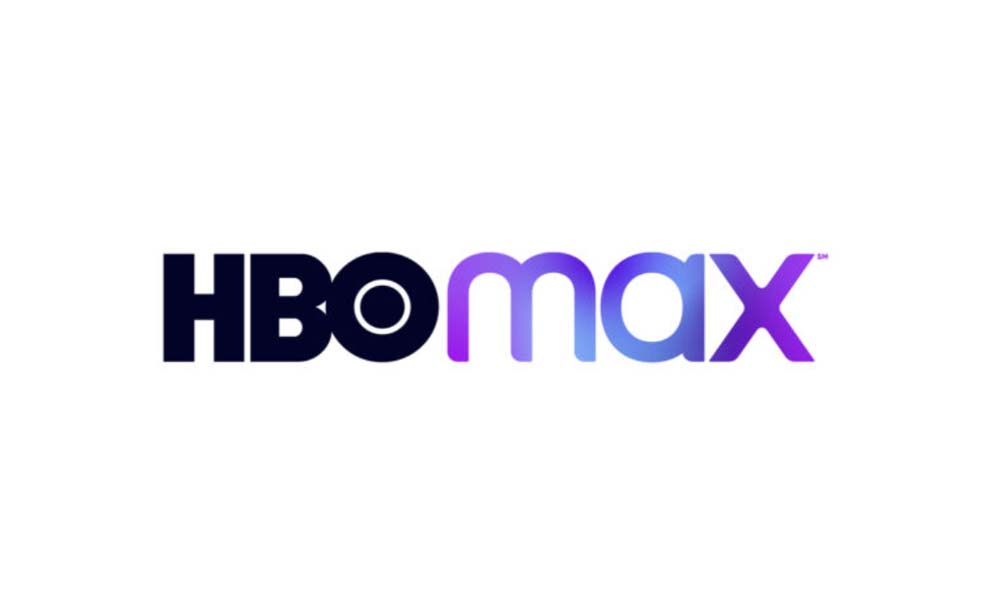 Related | How to Stream HBO Max Over Cellular Data
Streaming Devices that Support HBO Max
You must be curious to know what are devices on which you can watch HBO Max content. Here you go.
Apple's devices such as the iPhone, iPad, iPod,
Apple TV
Android smartphones and tablets
Android TV
Chromebook
Xbox One
Chromecast
Playstation
Latest versions of Samsung Smart TV
List of Devices that Are Not Supported
Roku TV
Comcast TV
Amazon Fire
Do You Know | How to watch Twitch Live Stream on Nintendo Switch
How to Watch HBO Max on your Roku TV
Basically, you have to do screen mirroring on Roku TV. It is the process of displaying content from a smartphone or tablet on any other device without having to connect via cable.
Screen Mirror on Roku TV
Using the remote controller of Roku TV, click the Home icon
Go to the Settings of Roku TV
Under that go to System
Enable screen mirroring feature
Enable Screen Mirror on Android devices
If you have any Android devices such as smartphones or tablets running on Android 4.2 KitKat or above, screen mirror features will be supported. If you use the latest Android OS versions, you should see a shortcut for screen mirroring on the notification pull-down shade.
Otherwise, in Settings, you can find this option connectivity section. This may vary a little in every Android device. However, it's always present in the Settings. The terms may vary as well. Like on my OnePlus 6T, it is called Cast. In some other Android devices, it is called Screencasting.
Screen Mirroring to A Television Set
Here is another most tried guide to mirror the screen. If you use an Android device, then get a Type-C to HDMI connector. Also, get an MHL to HDMI cable with micro USB support. All you have to do is connect your phone to your regular television. Use the HDMI cable as the input to the TV. You should be able to stream HBO Max now.
So, these are the various workarounds that will enable you to watch HBO Max on Roku TV. Try it out and see whether it works or not. I hope that this guide was informative.