Nintendo Switch is one the best ever created easy to carry gaming consoles. Its compact size made it different and handy compared to others. However, it's not just limited to a gaming console. Yes, you can also enjoy your content in this as you can easily connect it to your TV, PC, laptops, etc. Although connecting it to other devices is not that difficult, some users still wonder if they can connect Nintendo Switch to TV, PC, or any other device.
Luckily, today, here we discuss how you'll connect your Nintendo Switch controller to your PC. So, if you don't know, then don't hesitate as you are going to learn everything related to this. So, just tighten your belt and dive into the guide.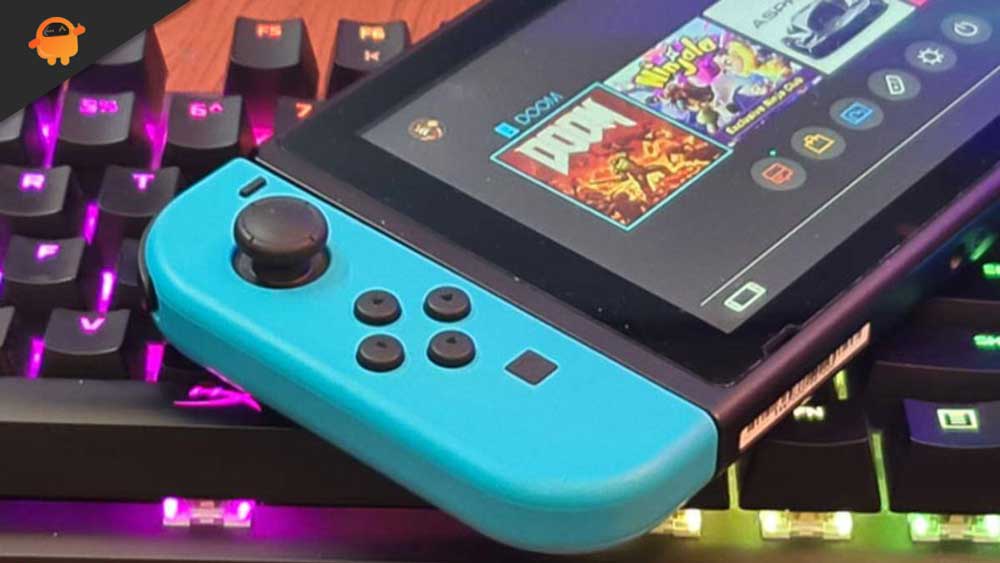 How To Connect a Nintendo Switch Controller to a PC
This isn't rocket science at all. You can do this by following a few simple methods. So, here are the steps that you need to follow in case you are not able to connect your Nintendo Switch controller to your PC.
Connect Joy-Con Controllers to a PC
Turn on your PC's Bluetooth. To do so, follow the path:

Settings< Devices<

Bluetooth

.

Click on the

Add Bluetooth or other devices

option.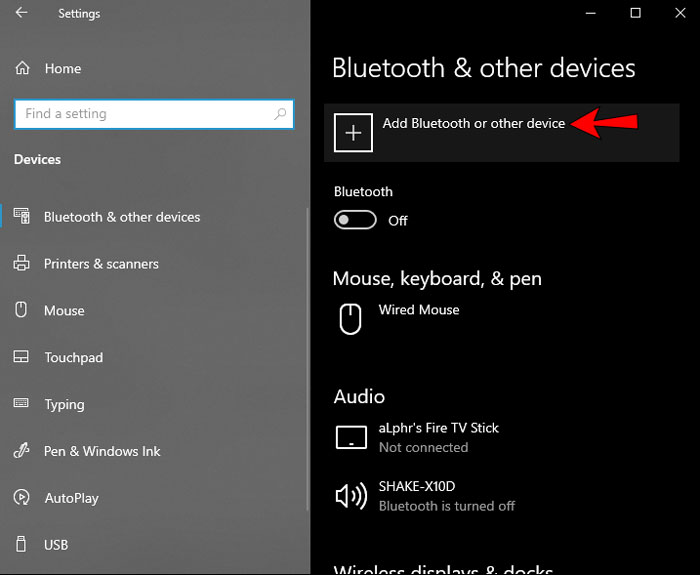 Now, you need to make sure to disconnect your Joy-Con controller from your Nintendo Switch.

Locate and hold the

Sync

button on your controller until the lights start flashing.

Now, you require to search for

Joy-Con

in the Bluetooth section of your PC and hit the Pairing option. That's it. Now, It will automatically try building a connection between your PC and Nintendo Switch controller.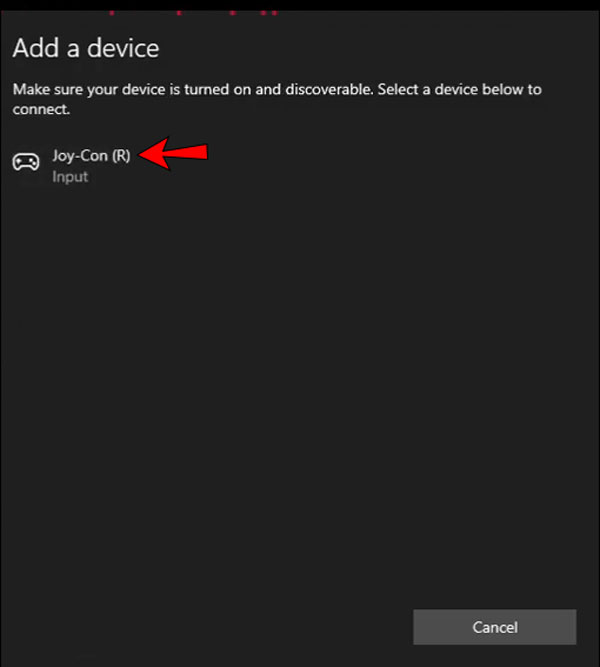 Connect a Switch Pro Controller Using a Wired Connection
If you find that your PC Bluetooth connection is not working properly, then you can try using a wired connection to establish a connection between the joy-con and the PC.
Use your Controller cable and plug it into your joy-con. You can use A to C or C to C type USB cables.

Now, plug the other end into your computer. That's it. Now, it automatically links a connection between two after verifying its drivers.
Connect a Nintendo Switch Controller to Steam
First of all, if you don't have the

steam app

, then download and install it.

After that, click on the

Controller settings

. Then, simply plugin your Pro Controller to your PC.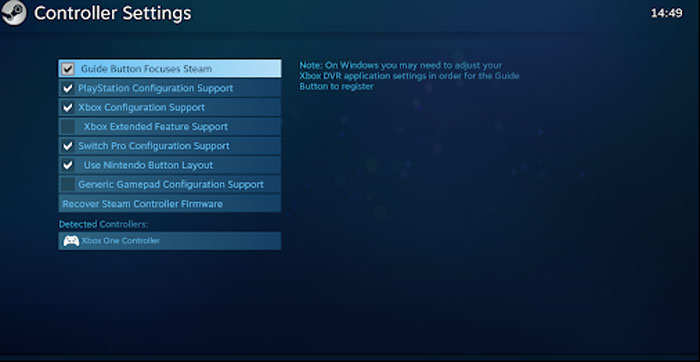 Now, you require to

Register the

controller

on your PC.

Then, hover over to the

Controller configuration

section. So, now inside this, you can able to change each button configuration of your Nintendo Switch.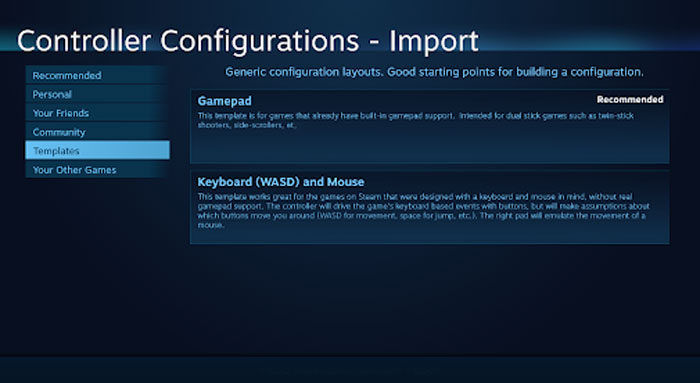 Also Read: How to Fix Steam Stuck on Patching and Update
So, that's how you connect your Nintendo Switch Controller to your PC. We hope this guide helped you. As you can see, the methods we discussed above in the guide aren't complicated. But, still, if you have any doubts or queries, reach us out in the comment section. Also, if you like this guide, give us your valuable feedback.