The most irritating thing while playing a game is getting constant notification pings. When you are immersed in some intense gaming, notifications are a huge distraction. In this guide, I will tell you how Discord users can customize notifications. I will explain the various aspects of notifications enabling and disabling. Then you can use them as per your requirement.
You can even disable notifications from any particular user. I know notifications keep you up-to-date about all the happening across various Discord channels. However, no gamer likes it when the notification pops-up amidst gaming. Some may entirely like to disable notifications. Others may tweak the notifications as per their need. Now, it varies from gamer to gamer. Discord is home to communities for various other domains. But it's the gamers who need no disturbance while enjoying their sessions.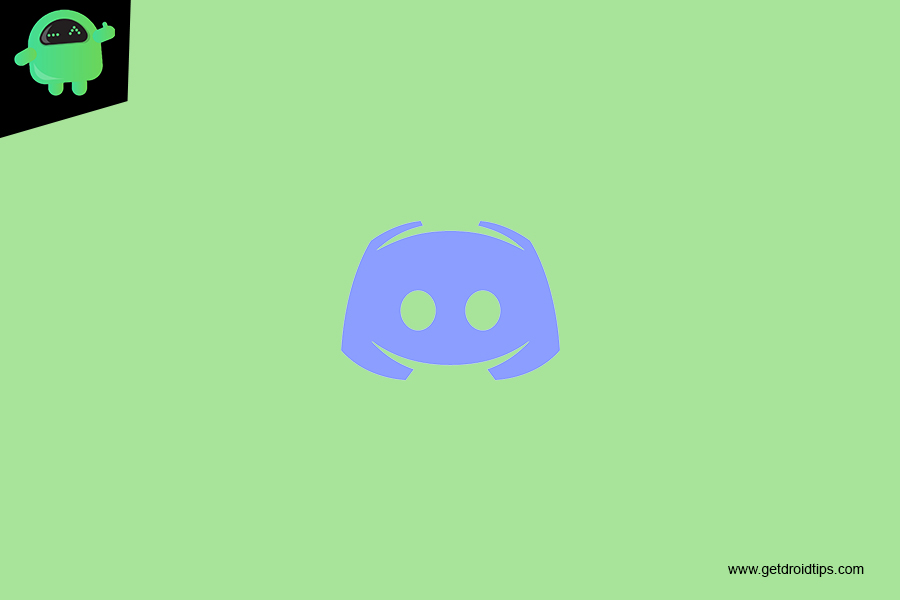 Related | How to Create and Send A Discord Invite Link
Customize Notifications on Discord
Let's check out the various aspects of notifications customization on Discord.
Disable Notifications for A Server
When you stop notifications from a server, all the inclusive channels will get mute as well. It is very simple to do.
Go to the particular server
Right-click on the server avatar
From the menu that will expand select Mute Server

Further, you can select the time frame until which the notifications won't bother you. It can range from a few minutes to some hours.
Do You Know | What Happens When You Block Someone on Discord
Mute A Particular User on Discord
This one is easy to do as well. Maybe you are busy discussing something with someone. Then another guy is constantly chiming in. So, you can mute him/her.
Go to Home page [click on discord icon on left corner]
You can see your list of friends
Right-click on the disturbing profile
From the drop-down menu select mute @friend_name

As per the previous mention, you can mute this person for a specific period as per your choice.
How to Customize Notifications for A Particular Event on Discord
On Discord, you can control for which event you can hear the notification sound. You can keep the notification active for some and disable the ones that don't matter to you. By default, all the actions are set to trigger a notification sound.
On the home screen head to the bottom left of the screen
Click on the gear button which will redirect you to User Settings

Under that click on Notifications on the left-hand panel [you have to scroll down a bit]
Scroll down to Sounds
Here you will see a list of events that are set to trigger a notification sound when they happen.

As per your choice, you can disable and enable the notifications for these events.
So, these were a few pointers that you can follow and customize notifications on Discord. If you use Discord religiously, and that too for gaming then you need to make your tweaks for ensuring a peaceful gaming experience.
Read Next,