When we talk about gaming communities, it will be incomplete if we don't talk about Discord. It is one of the prominent VoIP clients that brings together virtual gamers, fans, and enthusiasts. The first thing about a gaming community is to stay informed about the activities of all the members of that group. This includes mentioning the status of the game a member is playing. Status means which game you are playing currently.
Normally, when it comes to e-sport, gamers like to play a number of modern-day games that are widely available. In this guide, I will tell you the various ways to change your game status on the Discord App. We will discuss changing game staus on both Discord web version as well as on the smartphone version. This guide will be helpful for those gamers and gaming enthusiasts that are new to Discord.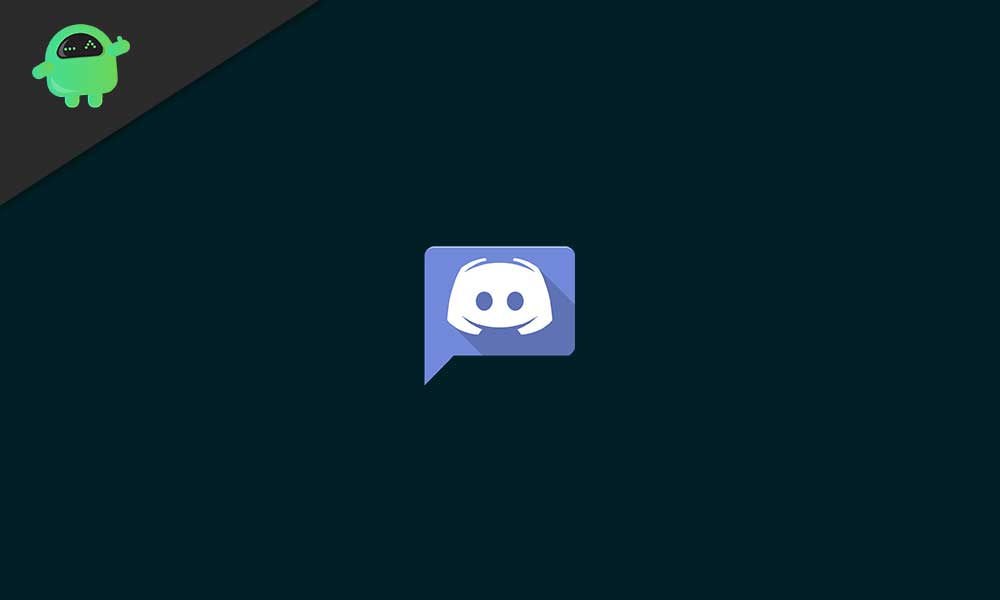 Related | How to Quote Someone on Discord App
Why There is A Need to Change Game Status.?
This is mostly required when you are active on the discord and simultaneously getting ready to play a game. Changing the game staus will let your followers or gaming partners know of your activity. If someone else who plays games with you and happens to be online can join you in the game. If you livestream your game, then your dedicated viewers and fans can watch that on YouTube or Twitch. This is a great way to stay connected and informed in your Discord community.
Since Discord caters majorly to gamers all around the globe, it is wise to make good use of the features it provides. There are enthusiasts and gamers that spend hours on gaming. So, having a good network in the community will help them spread their gaming content. As much as I know, there are a plethora of enthusiasts that love to watch pro gamers play. So, knowing of the game status, they can easily follow their favorite gamer and his gaming.
How To Change Game Status In Discord App.?
By default, Discord has a complete list of verified games. So, when a user plays those games, automatically, the status will change.
Not all games are verified by Discord. This is quite natural as there are thousands of games that are present over the globe. Some gamers even like to play popular old-school games. As a result, when you play those unverified games, there will be no change reflected on your gaming status.
So, the next question is there any way to add those unverified games to Discord so that playing them will also show on the status.? Yes, it is very much possible. Below I have put up the steps for that. Follow it.
Launch your choice of game (preferably the one that is unverified by Discord)
Now, go to User Settings on Discord
From the left-hand menu select Games.
You should see a list of verified games with a tick mark beside them
An option should be there that says: Display Current Running Game As Status Message. Turn the toggle on.

Just on the same page, you should see a tab Not Seeing Your Game.? Add it.
Now, you have to manually add your choice of game by typing its name.
Next you can type anything you want in the Game Activity section. In your future gameplays the message will be shown alongside the game name.
Do You Know | How to Modify Discord's In-game Overlay
Discord Smartphone Version
When using the phone version of Discord, there are two easy ways to change game status. Either you can set and share your custom status of Discord. Secondly, you can go to Game Activity and under User Settings.
Setting Custom Status
Go to the left-bottom of the screen and tap on your profile name

From the pop-up menu select Set A Custom Status
Then under What's Cooking, set your status.

Then you can set a time limit after which the status will clear or get removed automatically.
So, that's all about changing game status on Discord web as well as on the smartphone app version. Follow the guide and stay connected with your gaming community.
Next Read,