The last few years saw a substantial rise in the gaming community around the world. Life is no more limited to gaming on a device. It is now expanding into communities, groups, online fan base, etc. Thanks to applications like Discord, gaming communities around the world are now only a ping away from each other. Messaging, media transfer, audio communication, and many other features make it a busy application. Often with so many users communicating on a thread, it gets confusing to understand who is replying to whom. So, here enters the concept of quoting. Today I will explain about quoting someone on the Discord App.
Quoting someone mentions the concerned person for whom the message is meant. So, there will be no confusion that who should see that message. There are a few ways to quote someone on Discord. I have put them up. Next time you are chatting with your community members, use these methods to quote your message.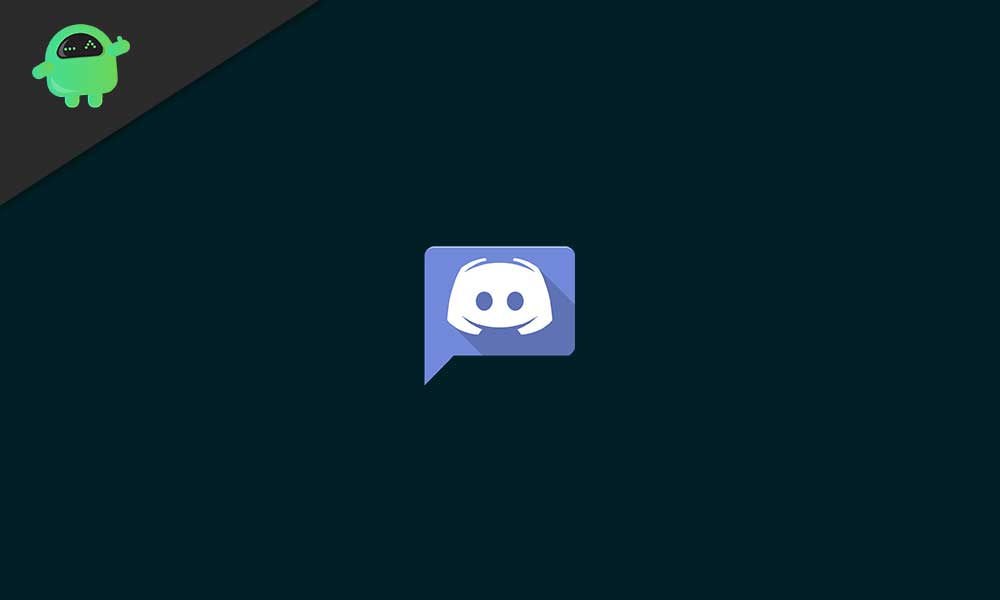 Guide | How to Download an Embedded Video from Any Website
How To Quote Someone On Discord App
Let's check out the various methods one-by-one.
Code Blocks
This is simple. There are two ways of blocking your quote. Either you have to wrap your text between two single backticks or a pair of triple backticks. You can use anyone you like. Normally, if it's a single sentence or a phrase consisting of few words, then it is better to keep that between two single backticks.
`the streaming will start around 9 PM`
If your message is a bit longer with several sentences, then you can use the triple backticks and wrap your text within that.
      Room ID: gunblazing9

Using Block Quotes on Discord App
This system of quoting is actually quite organized according to me. To create a blockquote you can use > or >>>. The former signifies single line block quotes and the latter denotes multi-line blockquotes.
Let's see an example.
x: Anyone got the new update for PUBG mobile.

y: >Anyone got the new update for PUBG mobile.
        Not yet. The Asian servers are still down for maintenance.
Same way if your reply consists of several lines of phrases, then use >>>. Isn't it simple to use.?
Check This | How to Activate and Modify Discord's In-Game Overlay
QuoteBots
Automation is a boon and has eased the work in many technological fields. Now, it has found its way into Discord as well. There are a few projects on Github that provide message quoting along with various other features. One of them is Citador.
Using this you can quote someone in a simple click. Here is the download link for the application.
To use these apps, you can follow the installation and usage instructions from the Github page itself.
Disclaimer
If you use Quotebots, you may also have to use custom Discord clients which may violate the Terms of Service of Discord.
Do You Know | How to Fix if Discord Won't Work During Playing Call of Duty
So, that's all about how to quote someone on the Discord app. Try these methods out and let us know which one is convenient for you. I hope that the guide was useful to you.
Next Read,