Discord is the best platform when it comes to create and manage communities to interact with gaming enthusiasts. Normally, a forum works on the concept of word of mouth attraction. People spread the word among their friends, invite them to the forum and thus the community grows. It also collectively leads to the growth of the platform. Now, some of the newbies of Discord may not know how to invite their friends to a server. So, I bring you this guide on creating a Discord Invite Link.
I have put up the link creation process for Windows, Mac as well as for smartphones. So, depending upon whichever platform you use, you can follow the steps and tag along with your friends on any server of Discord. If you are the admin of a server, then you can invite directly.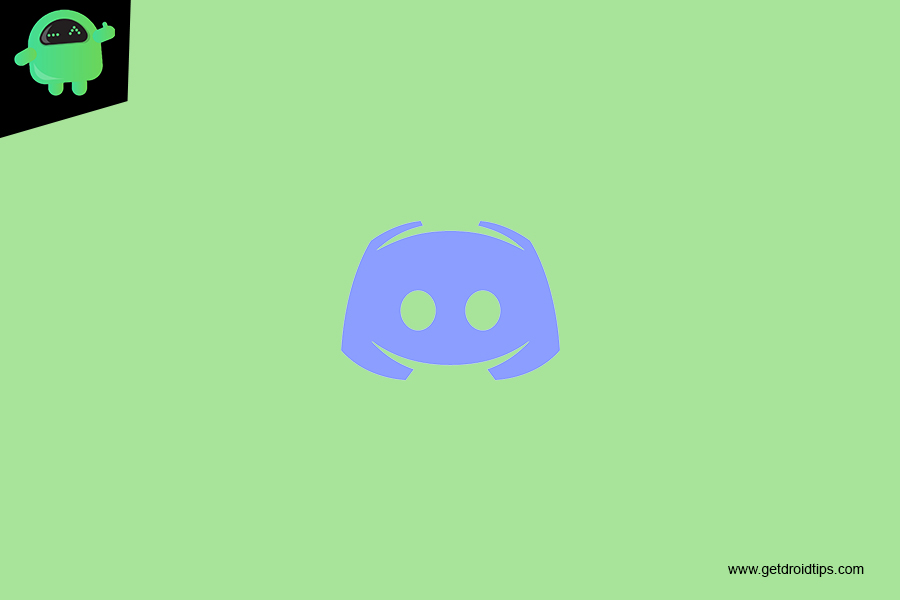 Related | What Happens When You Block Someone on Discord
How To Create A Discord Invite Link
Let's start with PCs and Macs. The process is entirely the same for any of the OS you use.
Creating Invitation Link on A PC
Go to Discord
Select the server
Right-click on Channel > Select Invite People
You will see a link will be presented with an option Copy.
Wait.! Do not click on Copy Yet.
Instead, click on the gear button on the bottom right corner. (Link Settings)

Now you have to customize some aspects of Discord Invite link.
You have to set the expiry time of the link after which the link will be unusable
Again, you can decide the number of people who can use the link.
Also, you can grant temporary membership to the server visitors. So, after they leave the server, they will require a fresh Discord Invite link to rejoin the server.

Once you set these 3 factors, then click Generate New Link.
Click Copy and send it to anyone you wish to invite to the concerned server.
Do You Know | How to Quote Someone on Discord
Sending Invite Link On A Smartphone
Launch Discord app
Tap on the hamburger button on the left side
Select the server name
Below it, tap on Instant Invite
Tap the Channel to which the invite will link.
Copy link to clipboard and send it to the ones you want to invite to the server.
Guide | How to Watch Twitch Live Stream on Nintendo Switch
So, that's it. Now that you know how to create a Discord invite link, go try it out and send links to your friends to join Discord. Enjoy.