Blizzard Entertainment has developed and released Diablo IV, an upcoming action role-playing game. In the Diablo series, it is the fourth main installment. In Diablo IV, acquiring powerful gear is essential, but you may also use gems to improve your gear. It should be noted that while equipment may be improved and salvaged to make it stronger, gems have unique qualities that will assist guarantee that players will survive against the many enemies that they will encounter in the game.
However, there are some users who are looking for how they can farm gems in the game. If you are also one of them, then don't worry because your search ends here. We are here with a guide in which we will discuss the best ways to farm gems in Diablo 4. So, make sure to read the complete guide to know about it.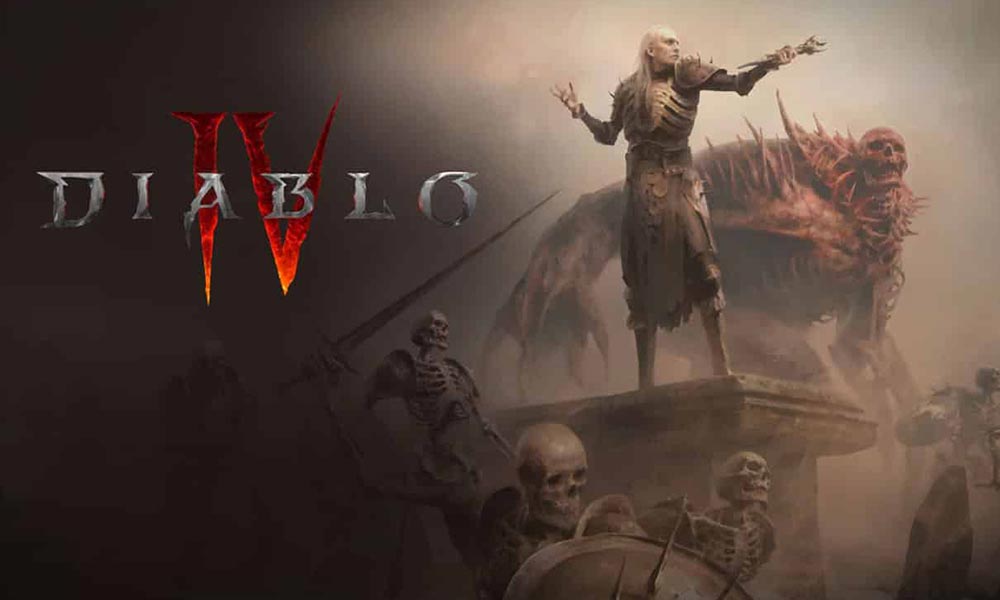 What Are The Best Ways To Farm Gems In Diablo 4?
There are three best ways to farm gems in Diablo 4. Below down we have discussed all the three ways. So, continue reading the guide.
Participate in the Hold Your Ground World Event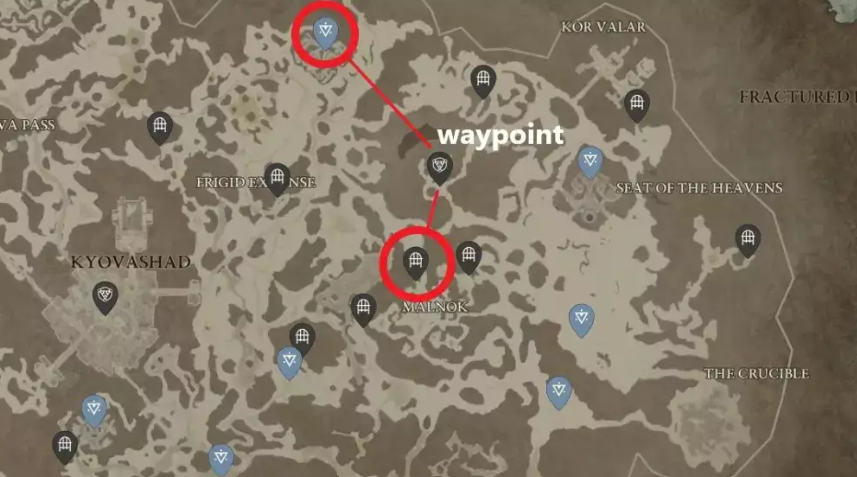 The first way to farm gems in Diablo IV is to take part in the Hold Your Ground world event. This occurrence may be found in the northern portion of the Frigid Expanse section of Fractured Peak, northwest of the Bear Tribe Refuge Waypoint. Although the difficulty of the event scales with your character's level and is not extremely challenging, you must exercise caution as you face off against each wave of hostile gangs.
You can receive a variety of rewards after finishing the event, including XP and Legendaries. The greatest benefit of this approach is that you can teleport back to your town and come back a short while later to repeat the event. This makes it a very effective approach to consistently farm for gems in Diablo IV.
Anica's Claim Dungeon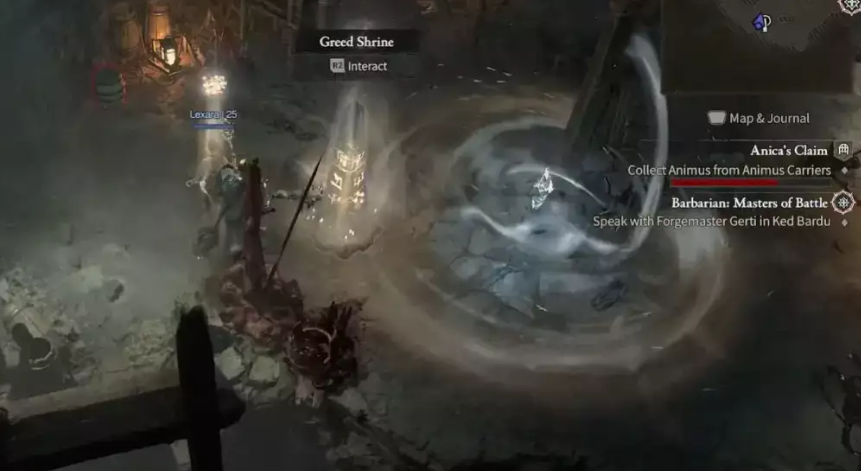 Diablo IV gem farming can also be done by traveling to Anica's Claim Dungeon in Malnok, which is located south of the Bear Tribe Refuge Waypoint. Once within the dungeon, you must kill the Animus Carriers (Elite), who all drop legendary weapons and other high-level equipment. This technique works so well because the dungeon contains a large number of Animus Carriers, which increases the likelihood that you will uncover a tonne of fantastic stuff.
To boost the amount of Gold you may farm while in the dungeon in Diablo IV. It will be good if you will look for Greed Shrine and interact with it. When these structures are activated, opponents will drop Gold anytime you hit them. It's important to note that you can sell any undesired stuff you come across to earn more Gold. While there may be other dungeons where you can farm Animus Carriers in Diablo IV. Anica's Claim Dungeon is the best place to farm gems because it is near to the Hold Your Ground world event.
It is also crucial to remember that you should never ever leave Anica's Claim Dungeon while farming if your inventory is full. As an alternative, reset the dungeon so that you are removed and then teleport to the town to sell your things. Then go back to the Dungeon and begin farming once more. You may anticipate receiving roughly 25,000 Gold using this technique, and each run should last around 5 minutes. As an added hint, rather than selling any Legendaries that have an Aspect you want but don't require the Legendary for an upgrade, take them to the Occultist to have the Aspect extracted and equipped on another item.
Fight The Level 35 Elite Osgar Reede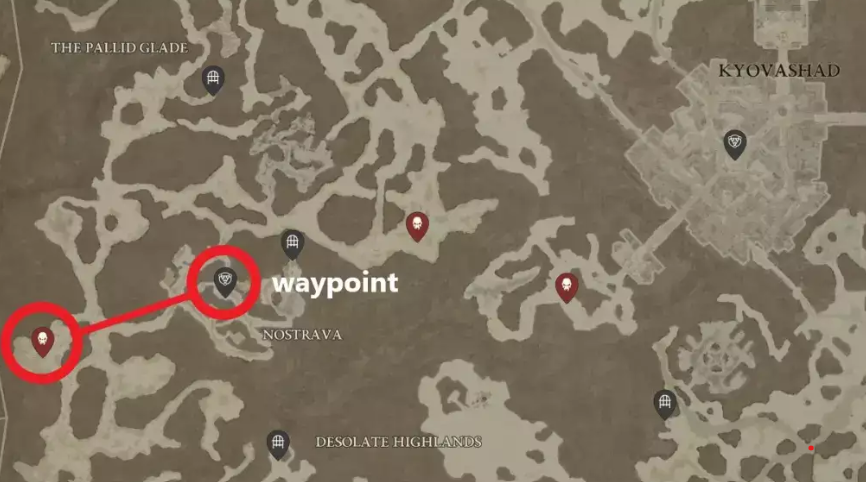 In Diablo IV, you can also farm gems by taking on the level 35 Elite "Wrathful" Osgar Reede. By traveling to Camios Landing in the western region of Nostrava, which is accessible via the Nostava Waypoint, you can gain access to this Elite. It is also vital to remember that Osgar Reede is a special Elite and that defeating him would require considerable skill and caution. You must avoid being attacked as much as you can because this Elite is also fire-enhanced. Try kiting the boss instead, only making attacks when it's secure to do so.
After you have killed Osgar Reede, be careful of the explosion that occurs because it deals a lot of damage. Towards the end, Osgar Reede will drop level 35 power items and valuable loot. This approach can be quite profitable, but you must make sure you have the knowledge and tools needed to take on this difficult Elite. Therefore, if you are looking for a challenge and want to farm for high-value goods, you will have to travel to Camios Landing in Nostrava and face "Wrathful" Osgar Reede.
Conclusion
This was all for the guide on the best ways to farm gems in Diablo IV. We hope that with the help of this guide, you were able to know about it ad farm the gems. If you want to know more about Diablo IV, then do check out our website. Also, if you have any queries or any questions, then do let us know in the comment section below. So that, we can try our best to solve them and provide you with a guide on it.