Blizzard Entertainment has done a tremendous job by launching Diablo IV as an action role-playing game that comes under the fourth main instalment in the Diablo family. Though the title is going through open beta access right now, players are having a great time with the gameplay experience. However, Diablo 4 isn't free from bugs or errors and plenty of players are encountering the Characters Not Loading Error while trying to launch the game and entering the character selection screen.
Now, if you're also one of the victims to encounter such an issue then make sure to follow this troubleshooting guide to resolve it. According to several reports on Reddit, whenever Diablo IV players try to get into the game for character selection, they only see the black screen (blank) which feels frustrating enough in most scenarios. Only the Start Game and Change Tier buttons are visible which doesn't come in handy at all. It's also unfortunate that rebooting the game won't help.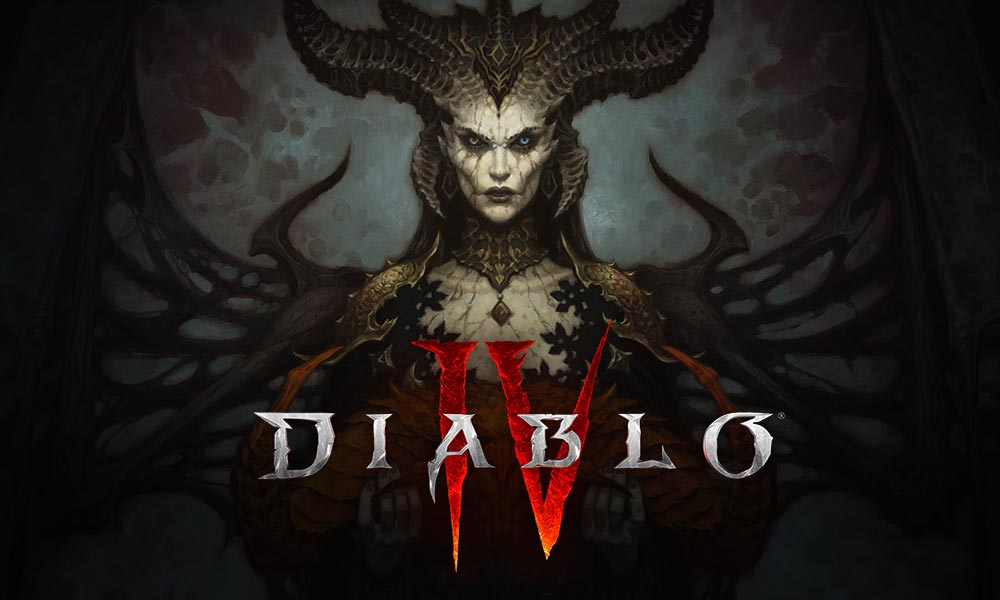 Fix: Diablo 4 Characters Not Loading Error
As of now, you really can't do anything else except for waiting to load your characters in Diablo IV. However, we've managed to provide you with a couple of potential workarounds that might come in handy. So, without wasting any more time, let's jump into it.
1. Reset In-Game Options
First of all, you should try resetting the in-game options for the native graphics card or display monitor to make it compatible. Sometimes temporary glitches can cause crashes or characters not loading, textures not loading issues whatsoever. To do so:
Open the Battle.net client on the PC.
Click on the gear icon next to the Play button.
Select Game Settings > Locate the Diablo IV game from the list.
Click on Reset In-Game Options > Click on Reset.
Once the reset is complete, click on Done, and relaunch the game.
By resetting your game settings, you can mostly optimize the conflict between in-game settings and display devices to improve performance.
2. Update Graphics Drivers
Make sure to update your graphics driver on the PC because an outdated GPU driver may trigger multiple issues with the game launching. You should try checking the graphics driver update and installing it (if available). To do that:
Right-click on the Start Menu to open the Quick Link Menu.
Click on Device Manager from the list to open the interface.
Now, you'll need to double-click on Display adapters to expand it.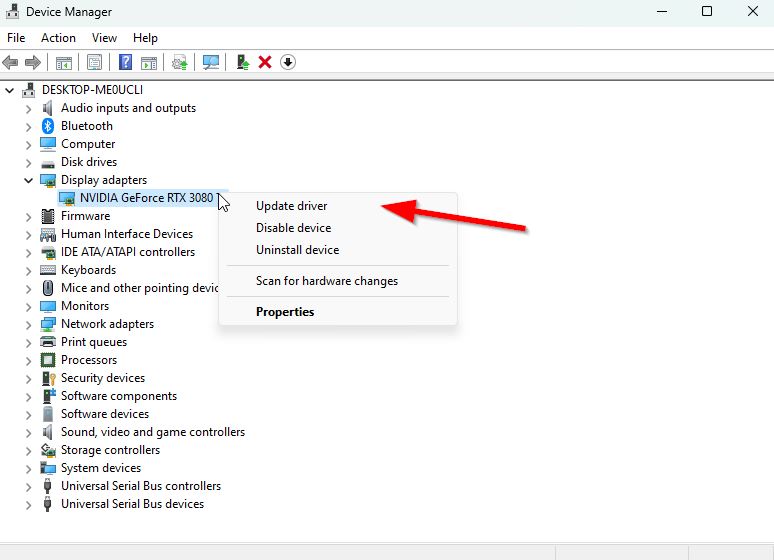 Right-click on the dedicated graphics card that's active.
Next, click on Update driver > Choose Search automatically for drivers.
The system will automatically check for the available update.
An update will automatically download and install the latest version if available.
Once done, make sure to restart your PC to apply the changes.
If you can't find any update, you can go to the official graphics card website and manually search for the update. If in case, a new version is available, download the file on your PC and install it. You can find out the official manufacturer's website link below.
3. Update Diablo IV
You can check for the Diablo IV game update because an outdated version can have multiple bugs or stability issues. So, if you haven't updated your game for a while, then follow the steps below to check for updates and install the latest update.
Open the Battlenet client > Go to All Games.
Click on Installed > Click on Diablo IV from the left pane.
Now, Click on the Settings icon.
Click on Check for updates. If there is any update, click on Update.
Once done, make sure to close the Battle.net client.
Finally, reboot your PC, and try launching the game again.
4. Repair Game Files
The PC corrupted or missing game files can eventually trigger multiple issues with the game launching or performance. To do so:
Open the Battle.net client on your computer.
Head over to Library > Click on Diablo IV.
Click on Options > Select Scan and Repair.
Choose to Start Scan.
Wait for the process to complete, and play the game again.
5. Wait for a while to load characters
If none of the methods worked for you, try waiting for a while to load your characters completely because sometimes it may take time to fetch from the servers. As the game is new in the market and running on early beta access, we can expect such issues mostly. Once the official version is released, common bugs or issues should be fixed permanently. Let's hope for that.
That's it, guys. We assume this guide was helpful to you. For further queries, you can comment below.