Smartphone gaming has gained mainstream popularity, and companies have started offering several game-centric features on their devices. For example, Samsung has an app called Game Launcher that acts as a control center for all your mobile games. This app was first released alongside the Galaxy S7 series and is now pre-installed with all Samsung smartphones.
The Game Launcher app does have an issue sometimes, where the game icons vanish from the home screen and are only show within the app. If this is happening to you, and you don't like it, then you may want to learn how to disable Game Launch on Samsung Galaxy device.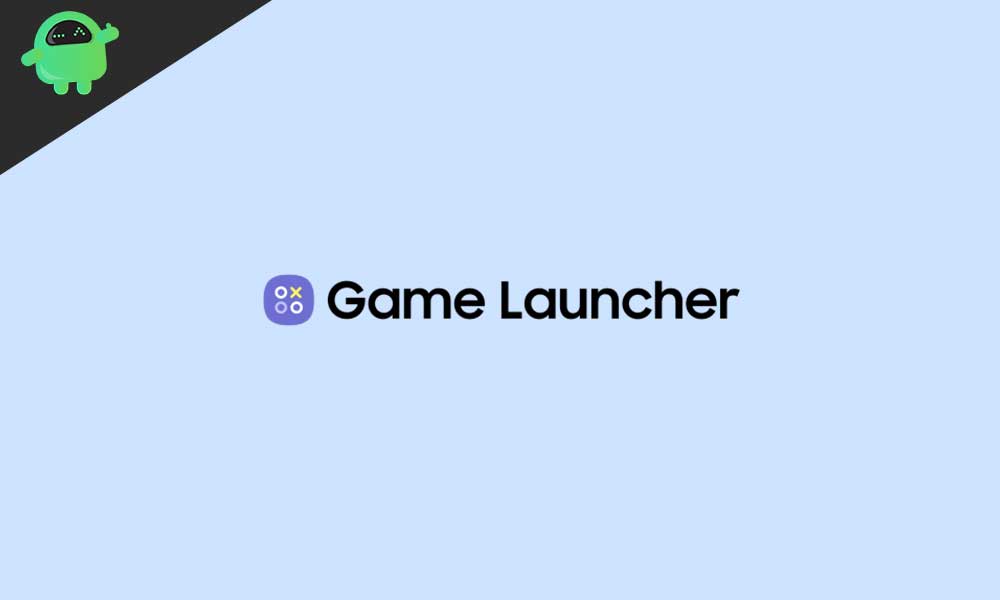 What is the Game Launcher?
As mentioned earlier, Game Launcher is a control center for games that comes pre-installed on most Galaxy smartphones. It is exclusive to Samsung devices and allows you to play games without any distractions, groups all your games in one place, Screen recording, and more. It is a launcher just for all the games installed on your smartphone. The app also has additional features such as temperature monitoring, easy screenshots, lock phone to pause the game, and several others. It even lets you use four apps at the same time, while you're playing a game. The apps will show up in a pop-up menu and will also open inside a pop-up box. This way, you can chat on WhatsApp or Facebook without having to leave the game.
Despite all those features, several users would rather delete the app as it sometimes causes problems. Below, we will show you how you can disable Game Launcher on Samsung device in a few steps. You can also remove certain games from the Launcher and directly access them from your home screen.
How to Disable Game Launcher on Samsung Galaxy device
When you disable Game launcher on your Samsung device, all the apps within the game will be moved back to the home screen or the app drawer. Don't worry about the game data though, as all of that will remain safe, and won't be affected when you disable the Launcher. Here's how to disable Game Launcher on Samsung Galaxy device.
Launch the Settings app on your Samsung phone.
Select Advanced features from the menu.
Look for the Game Launcher option and turn it off. There should be a toggle available next to it.
Now restart your phone.
Upon reboot, the Game Launcher app should be disabled, and all your games will be visible on the home screen/ app drawer. Now, if you don't want to completely remove the Game Launcher app, but only a few games from the Launcher, then you can follow the steps below;
Open the Game Launcher app.
Swipe up to see all the installed games on your phone.
Tap and hold on the game icon that you would like to remove from the Launcher. Select the Remove option from the menu.
That's about it. The app will no longer be shown in the Game Launcher app, but it will be available from the Home screen or the App Drawer. You can also have the game icon shown in both the Game Launcher, as well as the Home Screen. If you'd like to do that, then follow these steps;
Launch Game Launcher app.
Tap on the three-bar button at the top and select Settings.
You should be able to see an option for 'Hide games on Home and Apps.' Disable this to see the game icons in both the home screen/ app drawer and within the Game Launcher app.
There you are. You have successfully learned how to disable the Game Launcher on the Samsung Galaxy device. It is a very easy thing to do and should drive all your frustrations away. If you run into any issues or have suggestions for us, then you can use the comments section below.