Apple introduced haptic feedback back in 2016 with the iPhone 7 using the Taptic Engine. It lets users use a newly introduced feature called 3D Touch that would have slight vibrations when performing specific tasks. One can press into App icons and notifications, which would display additional information to the user. Later with the introduction of iOS 13, Haptic feedback was replaced by Haptic touch. But even then, there was nothing on haptic feedback for Apple keyboards. Users who enjoy feedback on keyboard touch shifted towards using Google, even on iPhones.
Apple finally recognized the need of the hour, and now with iOS 16, it has introduced the much-awaited Haptic Touch with the keyboard feature in iOS 16. And in this article, we will look into how one can enable this feature and what would be different with the Apple keyboard this time. So without any further ado, let's get into it.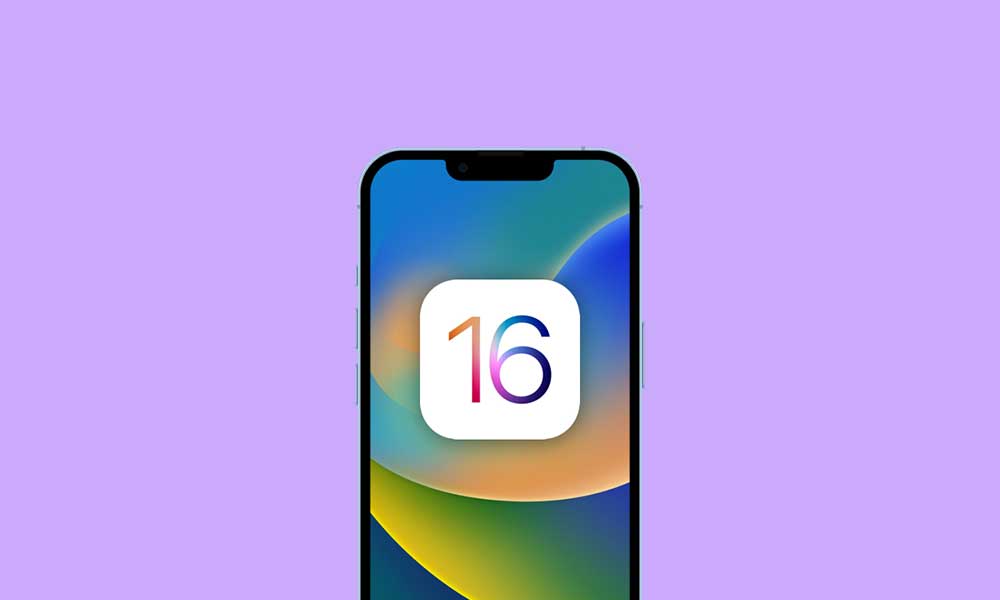 How to enable Haptic Feedback on the iOS 16 iPhone keyboard?
Enabling the feature on an iOS 16 device is as simple as turning on any essential feature on an iPhone. Let's look at the steps here.
Open up Settings on your iPhone.
Tap on Sounds & Haptics.
There will be a toggle for Sound and Haptic for the Keyboard Feedback option. Enable it.
Sound with the keyboard will be an audible "click" sound whenever you type a letter on the keyboard or perform any such function. But if you find it annoying, you can use the alert slider of your iPhone to set it to mute, which will turn off the sound, and only the physical vibration feedback will be there for the keyboard.
Haptics is an essential feature in a smartphone now. Even if you have the best hardware in terms of haptics, it would mean nothing if the software does not gel with it. Apple has been exceptional over the years, and now finally adding haptics to the keyboard enhances the user experience even more.
So this is all about how one can enable Haptic Feedback on the iOS 16 iPhone keyboard. If you have any questions or queries about this article, comment below, and we will get back to you. Also, check out our other articles on iPhone tips and tricks, Android tips and tricks, PC tips and tricks, and much more for more helpful information.