It seems that more and more first-person shooter multiplayer video gamers are interested in knowing the Escape from Tarkov Best PC Settings for 2021 to simply get a stunning gaming experience. Well, just like other high-graphics intensive FPS games, Escape from Tarkov also requires a standard level of PC configuration. Now, even if you have a gaming rig that supports graphics-intensive games very easily, you should set up the optimal in-game settings in the graphics category to get smoother gameplay and a higher FPS count.
No need to mention that the higher the FPS count you will get, the more your online multiplayer FPS game will run smoothly without any hiccups or lags, or stutters whatever you say. Additionally, the best in-game video settings will also let you run the game with good graphics quality so that your game visibility won't be sacrificed. That means both the detailed visuals and smoother gameplay (higher FPS) are required for an online multiplayer first-person shooter video game.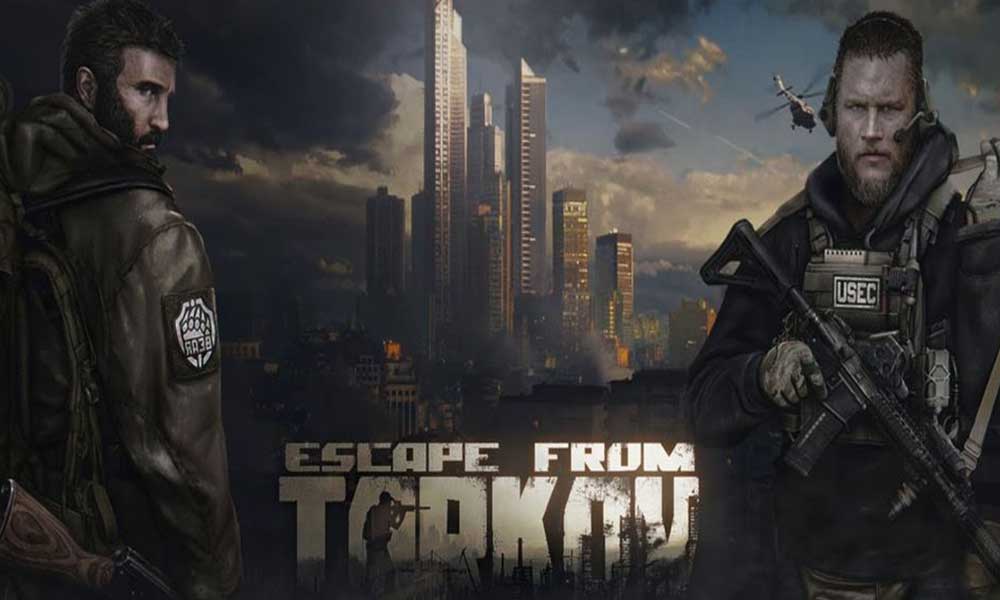 Escape from Tarkov Best PC Settings
Now, to be very precise, PC gamers mostly try to set up a recommended or average in-game video settings in every FPS games just because they don't know what is the best setup to go with. But that's not the case for your Escape from Tarkov video game as we've shared all the possible graphics settings that you should consider to set up before playing the game. As the new 12.9 patch update has been pushed, you should follow the below steps. So, without wasting any more time, let's get into it.
1. In-Game Graphics Settings
Screen Mode: Fullscreen
V-Sync: Off
Overall Graphics Quality: Custom
Shadows Quality: Low
Texture Quality: High (or drop to Medium/Low for less-powerful GPU)
Overall Visibility: 1000
Object LOD Quality: 2.5
Shadow Visibility: 50
Resampling: 1x off
Antialiasing: TAA (or FXAA for max FPS, but jagged edges)
HBAO: Off
Anisotropic Filtering: Off
SSR: Off
Lobby FPS Limit: 60
Sharpness: 0.5
HighQualityColor: Off
Game FPS Limit: 120
Z-Blur: Off
Noise: Off
Chrom. aberrations: Off
Grass Shadows: Off
PostFX Settings
Enable PostFX: On
Saturation: 50
Brightness: 20-30
Clarity: 50
Intensity: 0
Colorfulness: 50
Luma Sharpen: 80
Adaptive Sharpen: 40
Color Grading: None
Colorblind Mode: None (If required)
Intensity: 0
These are the recommended settings referred by the GameRevolution team that you can set for Ryzen 7 3700X, RTX 2070, 32GB of RAM (high speed). However, if you have a lower PC configuration, you can tweak some of the settings quite lower to check which settings are best for your PC.
That's it, guys. We hope you've found this article useful. If you've any queries, comment below.