Minecraft is one of the most popular sandbox video game that has been developed and published by Mojang Studios back in 2009 and this Java programming language based game has created its own benchmark in terms of popularity. Now, talking about the excellent in-game rewards, the buried treasure can be a useful one if you've fallen in love with Minecraft. If so, check out How To Find Buried Treasure In Minecraft in an easy way.
Buried Treasure is always a special reward for all the players and the excitement to unlock and start using that reward is also very much valuable. The buried treasure is a natural structure that includes a buried loot chest. It's generally buried in beaches, ocean floor, and it's known that buried treasure is the only source of the heart of the sea. All the precious stones and metals will definitely come in handy for you in the gameplay.
How To Find Buried Treasure In Minecraft
Due to the open-world scenario in the Minecraft game, all the unlocked buried treasure can be used for crafting items, increasing your power or productivity in the gameplay. So, if you're wondering how can you find cool treasures like chests, etc then check this article.
1. Find a shipwreck
First thing first, you should find your quest for surprising rewards is a shipwreck in Minecraft. Shipwrecks stay underwater in Minecraft that contains valuable resources that are hidden in storage chests onboard.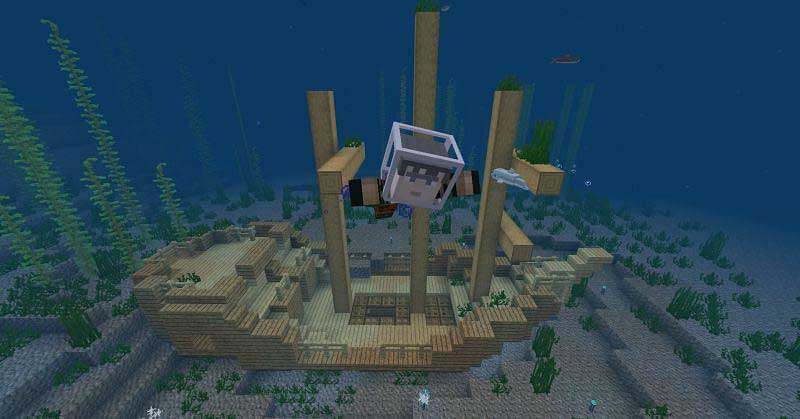 It can be considered as one of the easiest ways of finding a map (buried treasure) because it can give you plenty of precious loot items, chests.
2. Locate a Treasure Map
You can find around three storage chests on a shipwreck under the sea which will contain different kinds of loots like supply items (food), armor items, other precious materials (gold ingots or diamonds).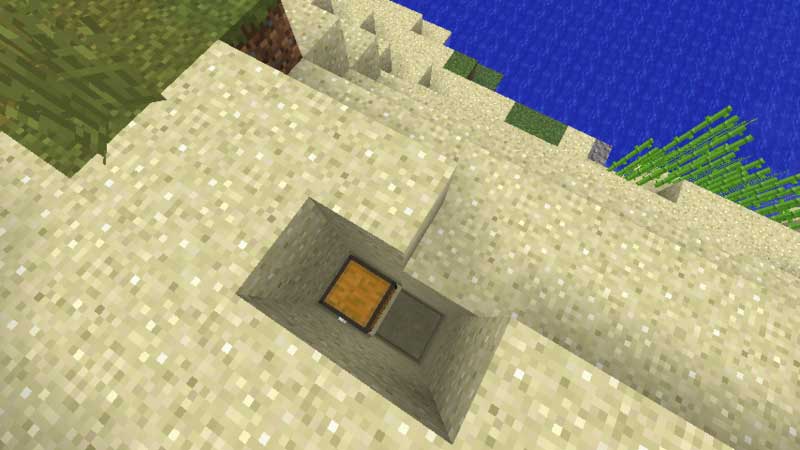 You'll need to find out a treasure map that is tucked into any of the chests on a shipwreck.
Read Also: Fix io.netty.channel.AbstractChannel$AnnotatedConnectException: Connection refused: no further information Error on Minecraft
3. Track the Buried Treasure on the Map
A buried treasure in Minecraft is usually located close enough where you've just found the map. That means if you found the map on a shipwreck, it's most likely that the buried treasure will also be near a beach biome.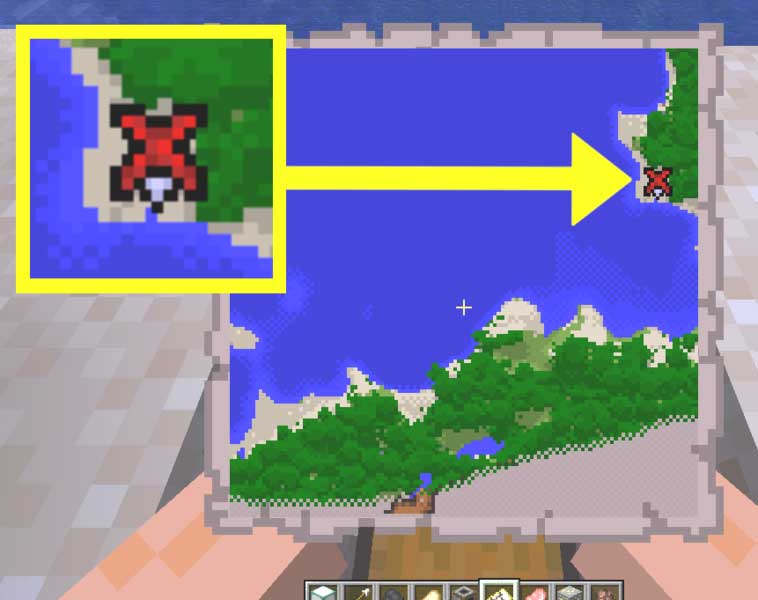 All you need to do is to trace the map and reach the location of the treasure. Now, you'll need to dig a little bit to exactly find out the buried treasure which shouldn't be a problem if you're aware enough.
4. Dig around until you reach the Buried Treasure
Once you have a rough idea of your most probable location where usually the buried treasure can be found, you should start digging around that area until you reach the buried treasure. As we mentioned in the above step, if you're aware enough that the buried treasure mostly can be found around the beach, you can easily dig it out.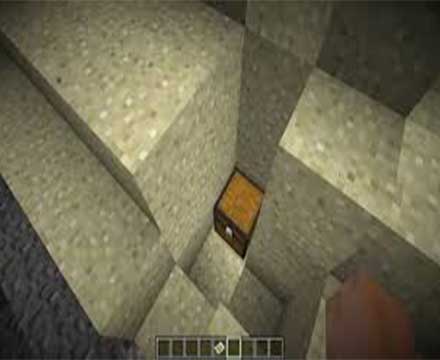 Once you found the chest, it will be all yours. Start moving all the items to your inventory and you're good to go.
5. Start Using your Loot
Needless to say that a buried treasure always comes with multiple chests/loot items that also contain very rare/valuable stones & metals which will gonna help you in the gameplay. Though the iron ingots or an iron sword or some of the foods can be a common item for you that you can find quite easily in the game, you'll also find out some rare items like gold, diamonds, emeralds, TNT, Heart of the Sea, etc.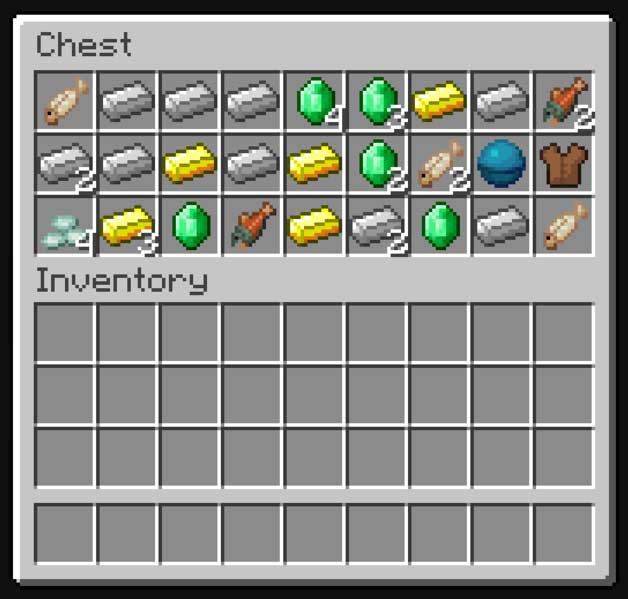 So, you can now open the chest and transfer the unlocked Buried Treasure to your inventory to start using it. Voila! Now, you know how to find Buried Treasure in Minecraft step by step.
We hope you've found this article very useful. For further queries, you can comment below.