As Escape from Tarkov is still running on the beta phase, it'll obviously have multiple issues with the gameplay. Meanwhile, online multiplayer video games always trouble players when it comes to server connectivity or matchmaking, or joining friends online. Meanwhile, plenty of players are getting affected with stuck on matching issue. If you're also one of them, you should check out this troubleshooting guide to quickly fix it.
According to multiple affected players, the online matchmaking process can take quite a long time for Escape from Tarkov. It seems that the game stuck on the matching bug traps players in the infinite matchmaking screen which never ends. Although the PMC class can be playable to the players, the question arises is there any fix available for the matchmaking bug. Well, let's find out.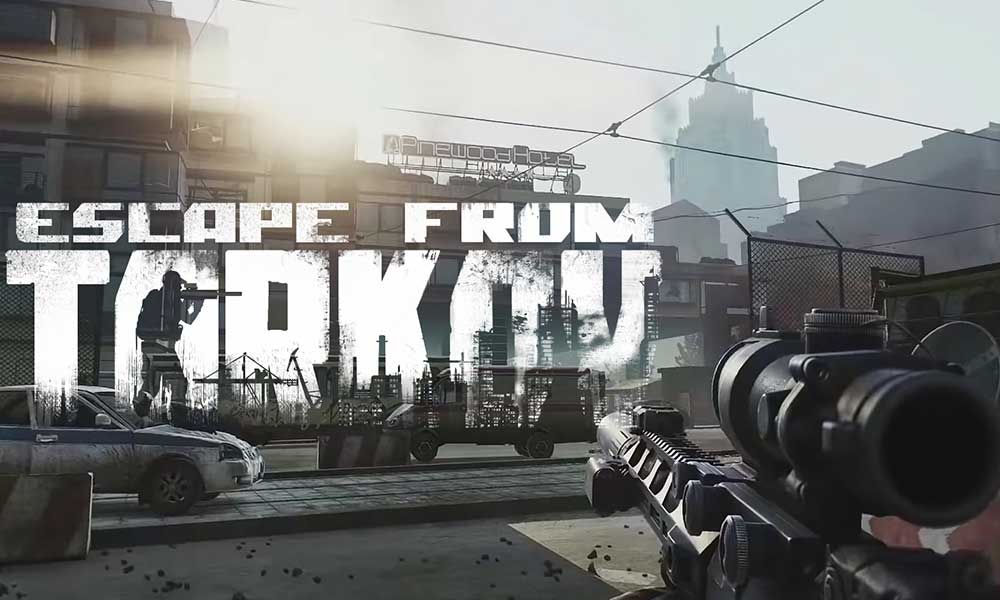 How to Fix If Escape from Tarkov Stuck on Matching?
As mentioned, the matchmaking bug is affecting Escape from Tarkov players from all classes. However, it seems that the PMC class players are mostly getting affected. Some of the players are also encountering EFT match issues while playing PMC. But luckily, switching the class to SCAV can fix the problem quite easily. As the PMC is a default class for the players, it'll be interesting to see how long players can switch the class temporarily to skip the matchmaking issue.
First of all, make sure that the Escape from Tarkov game isn't running. Close the game and end task from the Task Manager.
Now, relaunch the game > Try loading the match as a PMC.
If this trick doesn't work for you, exit the match and go back to the main menu.
Finally, load the match as SCAV and quickly go back to the main menu again > Select PMC.
Enjoy!
Although the EFT community members have mentioned this trick as a temporary solution, it may not work for all. We can only expect that Battlestate Games will release a fix soon.
That's it, guys. We assume you've found this guide useful. If you've any queries, let us know in the comment below.