The Halo Infinite blue screen error on Xbox Series X is preventing players from participating in the recently released multiplayer beta, but the issue should be resolved soon, according to the developers. However, if you are unable to wait we are here with some quick fixes that will help you resolve the Halo Infinite Blue Screen error on Xbox Series X.
Because of the early release of Halo Infinite multiplayer, you won't have to wait until December 8 to begin playing through Season 1: Heroes of Reach. However, players on both Xbox consoles and PC have reported difficulties accessing the game following its surprise debut.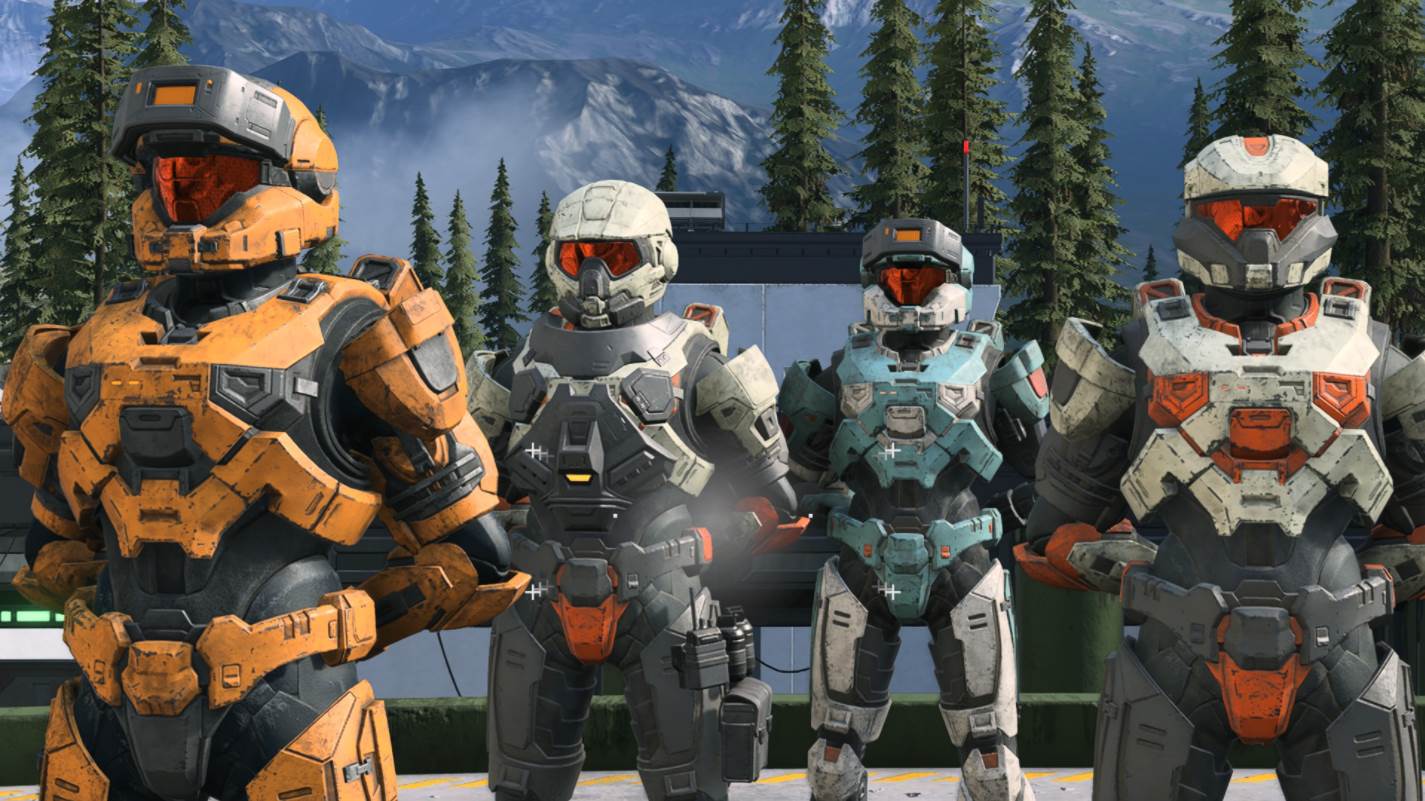 How to Fix Halo Infinite Blue Screen on Xbox Series X
Halo's official support account responded to the situation on Twitter, stating that the actual beta build of the game is currently being processed through the company's systems.
Please be patient, Spartans! We're aware of an issue where players are hitting a blue screen upon trying to launch #HaloInfinite. Beta build is working through our systems and should hit your console as an update shortly. We're working as hard as we can to get you in the game.

— Halo Support (@HaloSupport) November 15, 2021
When several gamers of the GetDroidTips community attempted to launch the Halo Infinite beta on both PC and console, they encountered the Halo Infinite blue screen error; however, it appears that downloads are now underway.
If you're still stuck staring at a blue screen, you can try resetting your system to force the update to begin, or if that doesn't work, you can manually uninstall the small placeholder file and reinstall Halo Infinite from the beginning.
It will be possible to play the Halo Infinite beta version of the multiplayer game as soon as the blue screen error issue has been resolved. If you participate in the beta, all of your progress and customizations will be carried over to the complete version of Halo Infinite multiplayer when it launches on December 8th. The first season of the game will run until May 2022.
Finally, you will be able to play Halo Infinite after a hard reset, and you'll be able to participate in the game's multiplayer beta, which was released unexpectedly today following the Xbox 20th-anniversary presentation.
Well, that's all we have here about Halo Infinite blue screen error on Xbox Series X. We hope this guide helped you. Further, if you have any queries or suggestions, leave a comment below.