Just like Netflix, there is another American on-demand video streaming service called Hulu that also offers subscription-based content to the users. It's owned by the Walt Disney Company mostly. You can watch TV shows, movies, and more that work as a Netflix alternative with its add-on packs. However, there is an issue with the Hulu service that gives the error code PLRUNK15 and PLAREQ17 while users try to stream content using PC, smart TV, or Roku. If you're also one of them, let's take a quick look below.
According to the affected users, this particular issue is happening only for the Hulu service. While other online video streaming platforms like Netflix, Amazon Prime, HBO Go, etc works really well. The Hulu subscribers are getting the error message something like "Error playing video. We encountered an error playing this video. Please try restarting the video or select something else to watch. Hulu Error Code: PLRUNK15. Unique Error ID: xxxxxxxxxxx. Local Time of Error: xxxxxxxx." Now, without further ado, let's get into it.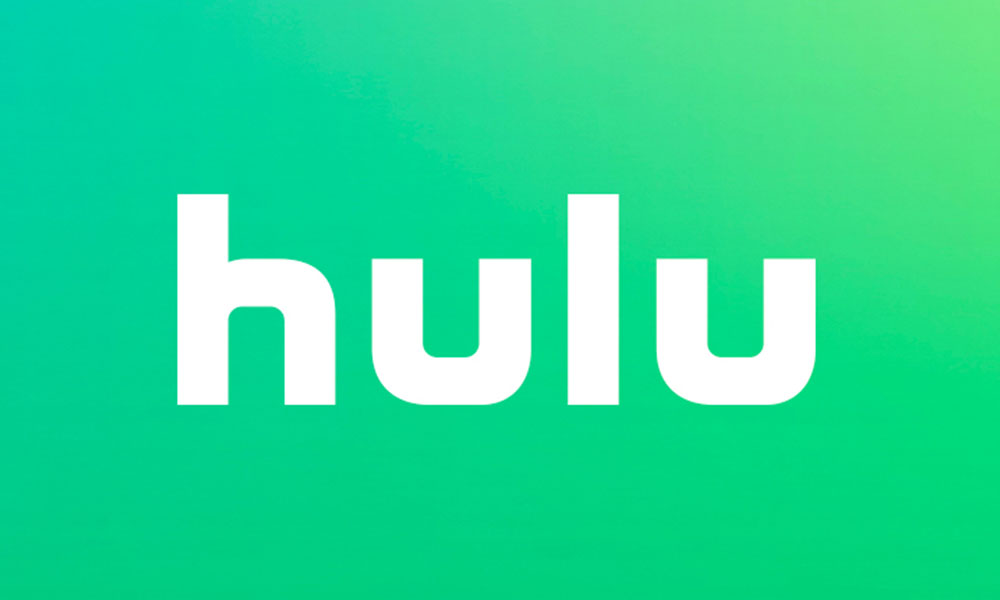 Fix Hulu Error Code PLRUNK15 and PLAREQ17
Now, according to the possible reasons behind this error code, it seems that either the internet connectivity isn't fast or stable enough, or there are some network issues related to ISP, or maybe the Hulu servers are down, or the connection is being blocked due to VPN/Proxy server.
1. Check Internet Connectivity
It's always recommended to check the internet connectivity at first. Because most of the online streaming related issues can be found with internet connectivity. Once you have an enough internet speed that's compatible with Hulu, you won't get any issue with streaming. According to Hulu, users will need 3.0 Mbps for Streaming Library, 8.0 Mbps for live streams, 16.0 Mbps for 4K content.
2. Restart your System
Make sure to reboot your Windows PC or smart TV or another device where you're experiencing the streaming issue with Hulu. Sometimes, restarting the device system can fix most of the temporary caches or glitches properly.
3. Restart your Router
Ensure to restart your Wi-Fi Router if in case you can't stream Hulu content properly. There can be some glitch with your router or Wi-Fi connectivity that can be easily fixed by just rebooting the device.
You can also power cycle the router to clear the cache related issues. Just turn off the router and unplug the power cable from the router & power socket. Wait for a couple of seconds and then plug back in. Once done, turn on the router.
4. Disable VPN or Proxy Server
If you're using any of the VPN services or Proxy Server then try to disable them or uninstall the tool. Due to the VPN or Proxy Server, Hulu may not work properly through the filtered connections. So, PC users can head over to the Program and Features > Uninstall a Program > Click to select VPN program > Click on Uninstall and follow the on-screen instructions to remove the program from the PC properly. Once done, reboot your PC and you're good to go.
While the Proxy Server users can press Windows + R keys on the keyboard to open up the RUN dialog box > Type inetcpl.cpl and hit Enter > Now, the Internet Properties will open > Go to Connections > Click on LAN Settings > Uncheck Proxy server box > Click on OK and Apply to save the changes. Once done, restart your PC.
5. Disable Ad Blocker
If you're using an ad blocker tool or extension on your PC (Chrome Browser) and try to stream content using the Chrome browser then you should disable the AdBlocker extension first. It should fix the issue completely.
Also Read: How to Fix Hulu Error Code P-TS207
6. Check Hulu is Down or Not
If in case, you feel that everything is from your end works fine and there may be some issues from the Hulu server end, then we will recommend to check the Hulu server status from the Down Detector website. You can find whether there is any downtime or any server issues is happening at the current time or within 24 hours or not. Meanwhile, you can check the most reported problems, live outage maps, resolved issues, Twitter user reports, and more.
That's it, guys. We hope you've found this article very informative. Feel free to ask in the comment below for further queries.