Hulu is another video-on-demand subscription-based streaming service that offers thousands of TV shows, movies, and more. However, the streaming service does have plenty of errors or bugs that we can't deny as a user and the Hulu Error Code P-TS207 is one of them. While trying to playback some specific content on Hulu, the particular error code appears.
If you're one of the victims, you can follow this troubleshooting guide. To be very precise, the particular error code also indicates a message that says "We're having trouble playing this. hulu.client.playback.runtime:error:rebuffering. Hulu Error Code: P-TS207." The error message also includes a unique error ID and local time of error which is a good thing.
But unfortunately, Hulu error messages aren't that expressive by any means that can tell affected users what's actually happening. Well, as we've already mentioned above that this particular error code is related to the video playback issue on Hulu. It seems that there are a couple of possible reasons behind such an issue that we've mentioned below along with the solutions.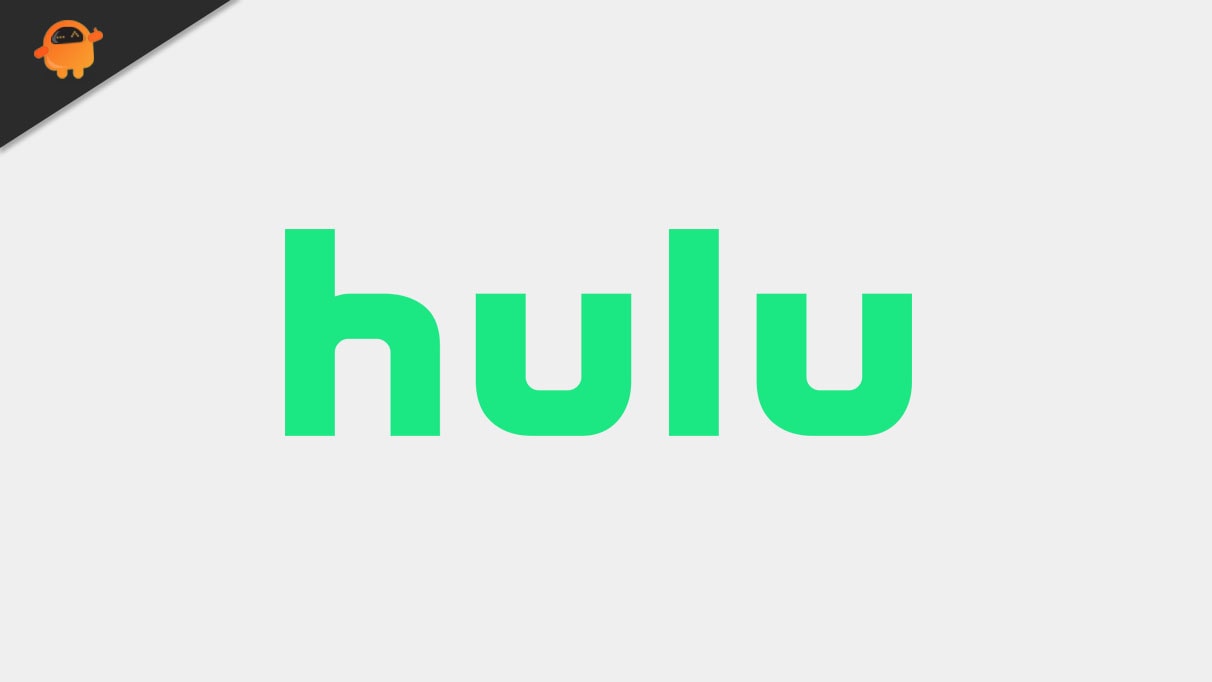 How to Fix Hulu Error Code P-TS207
According to multiple reports online, we've managed to evaluate the possible reasons behind this particular P-TS207 error code such as internet connectivity issues, cache issues with the Hulu application, issues with the networking device, outdated Hulu app version, etc. Now, without wasting any more time, let's jump into the steps below.
1. Check Your Internet Connection
First of all, make sure that your internet connection is working really well in terms of stability and faster speed. If something is problematic with your network connection, we'll recommend you checking the same with another device or streaming application. Next, you can try contacting your ISP (Internet Service Provider) for further technical assistance on it.
Alternatively, you can try switching your network connection from Wi-Fi to a wired (ethernet) connection or vice-versa to cross-check the problem.
2. Power Cycle Your Router
The second thing you should simply power cycle your networking device such as a Wi-Fi router in order to clear out the temporary networking glitch. To do so:
Turn off the Wi-Fi router first.
Once all LED indicators turned off, unplug the power cable from the router.
Wait for around 30 seconds and then plug back the power cable in.
Turn on the router and try checking the problem again.
3. Update Hulu App
Try updating your installed Hulu application to its latest version periodically. It'll improve the application stability, performance, features & privacy options with each & every future update for sure. If you haven't updated your Hulu app for a while then it might be another reason for getting the Hulu Error Code P-TS207 while playback.
4. Restart Hulu App
Make sure to reboot your Hulu app on your mobile device or streaming device in order to clear the temporary system glitch whatsoever. Although this trick doesn't work for some users, you should always try it out once as one of the workarounds.
5. Log Out of Hulu Account and Log Back In
If the above methods don't work for you, make sure to log out of your existing Hulu account from the application and log back into it. This method mostly fixes the problem related to the streaming errors, can't connect to the server, connection timed out, etc.
6. Disable VPN
Try simply disabling the VPN service on your device if you're already using it. Sometimes using a VPN service can cause trouble with the online server connectivity or internet stability depending on your region. So, temporarily disable or turn off the VPN and check if that helps or not.
7. Clear Hulu App Cache
Clearing the Hulu app cache data on the mobile device or streaming device can easily fix multiple issues. An outdated cache data or bad cache data can cause several problems with the streaming service. To do so:
Android:
Android users can simply go to the device Settings menu > Go to Apps.
Tap on See all apps > Select Storage and cache.
Tap on Clear storage and clear cache for the Hulu app.
iOS:
Just uninstall and reinstall the Hulu application can fix the cache data regarding problems whatsoever.
Apple TV:
Clearing the Hulu app cache data isn't available on Apple TV. However, restarting the Apple TV properly by pressing the menu and home buttons altogether should fix the problem.
Fire TV:
Select Settings > Go to Applications.
Choose to Manage Installed Applications > Select Hulu.
Go to Clear cache > Perform Clear data.
8. Uninstall and Reinstall Hulu App
Well, if none of the methods worked for you, try simply uninstalling & reinstalling the Hulu app on your device as a last resort to cross-check whether the Hulu Error Code P-TS207 has been fixed or not. To do so:
If you're using the Hulu application on your mobile device then simply press & hold the Hulu app icon > Tap on Uninstall or Delete > Confirm the process to complete.
Next, make sure to reboot your computer once to apply changes.
Finally, head over to the Google Play Store or Apple App Store on your mobile device and reinstall the Hulu app to start over freshly.
Please Note: You'll need to sign in to your existing Hulu account again in order to check the issue.
Whereas if you're using a streaming device like Roku on your TV then you can follow the steps below:
Head over to the Roku home screen > Highlight the Hulu app.
Press the asterisk * key or the start button on the Roku remote.
Choose to Remove channel > This will remove the Hulu app.
Once the Hulu app is uninstalled, reboot the Roku device to apply changes.
Finally, reinstall the Hulu app from the Roku Channel Store again.
Enjoy!
That's it, guys. We hope this guide was helpful to you. For further queries, let us know in the comment below.