Unlike other on-demand content streaming platforms, Hulu offers a very reasonable subscription plan to the users that include Hulu, Disney+, ESPN+, and more services as a bundle. So, undoubtedly it's one of the popular and demanding streaming services right now. But some of the users are facing the Hulu Paid Plan "You can rewind and fast forward after the break" issue.
Well, this particular notice is appearing to the existing Hulu subscribers who have already purchased the subscription (No-Ads). That's quite weird and users are getting frustrated for sure. Although there are plenty of other errors or bugs already reported by several Hulu users, rewind and fast forward after the break issue is a recent one and should be fixed as early as possible.
Fix: Hulu Paid Plan "You can rewind and fast forward after the break"
Luckily, we've managed to provide you with a couple of possible workarounds that you can follow below. So, without further ado, let's get into it.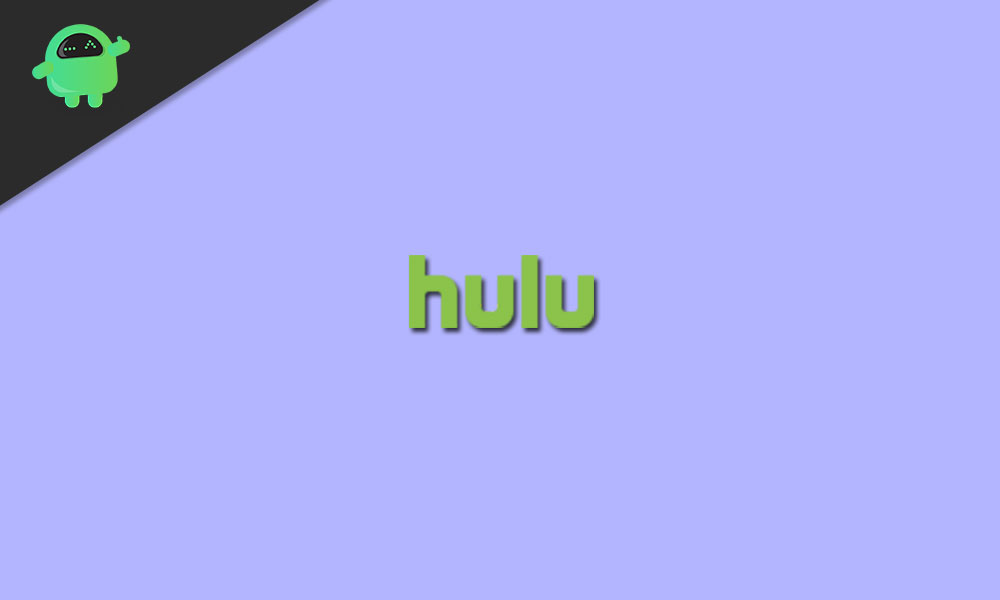 1. Use AirPlay
If you're an Apple device user and receiving the Hulu streaming issue then make sure to play Hulu content on your smartphone using the Apple AirPlay feature and then cast it to your TV. It should prevent that break (ad) notice completely.
2. Re-Add the Channel
Some of the affected Hulu subscribers have already mentioned that deleting and re-adding the channel has been fixed their issue. Therefore, you should try it out as well.
3. Update Hulu app
In most scenarios, it's quite often and common that your Hulu app becomes outdated for a while. If that's true then the chances are high enough that your Hulu app requires to be updated as early as possible. Developers are trying hard to provide their users a better user experience in every aspect.
So, until you installed the latest update of the Hulu app on your device, you'll definitely gonna miss out on additional features, improvements, bug fixes, etc. To do so:
If you're on the Roku platform, then make sure to go to About > App & Device Info > Version Number and then Check for updates. If available, simply download and install the update. Once done, make sure to reboot the Roku device as well as TV to apply changes immediately.
4. Update Roku
If none of the methods worked for you, try updating the Roku firmware if in case you're using Hulu on a Roku device. Sometimes it may also be possible that although the Hulu app is updated, your Roku firmware is outdated for a while.
An outdated system or firmware version can always bring multiple issues, bugs, lags, compatibility issues, and more. Therefore, you should try checking the Roku firmware update by following the steps below.
Simply head over to the Roku home menu or main menu.
Select Settings > Go to System.
Choose to System Update > Select Check Now and then select OK.
If there is an update available, the Roku system will automatically download and install the update for you.
Once done, make sure to restart the Roku device to apply changes.
5. Contact Support
However, if nothing works for you, then try contacting the Hulu support team as well as the Roku support team one by one for further assistance. Put all the issues and screenshots to help them in fixing this issue as well.
That's it, guys. We assume this guide was helpful to you. For further queries, let us know in the comment below.