Modern Warfare 2 was available for pre-order a few weeks ago, and the ones who pre-order the game are now enjoying one of the best shooting games on the market. But despite the hype behind the game and its popularity, it is not flawless or free of bugs and glitches.
Several users have taken it out on forums that they cannot load the game on their Xbox consoles as they cannot log in to Demonware. If you are one of these troubled users, this article will help you out. Here, we have listed out some solutions that should work for you. So without any further ado, let's get into it.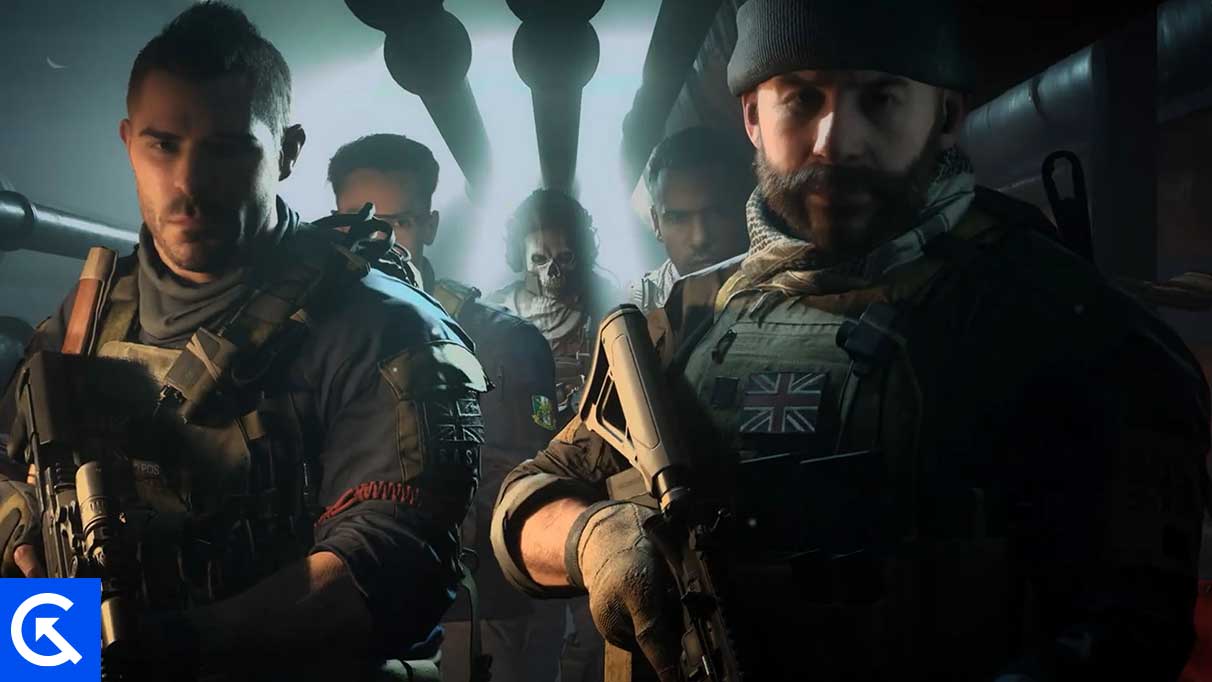 How do you fix Modern Warfare 2 Xbox Crashing When Login into Demonware?
The game is available for PC and Xbox, and the issue with Demonware is only evident with Xbox users. So we have compiled two workarounds for you for this issue. Until the developers fix this bug, these two workarounds are the only way you can follow to play the game on your Xbox if you face the Demonware login issue.
For the first workaround, the credit goes to a Reddit user by the name IrishBros91. He shared a post describing the entire trick. He shared, "Attention everyone when pressing A to start on Xbox to log into Demonware, open another application that needs the Internet – Browser, Twitch, etc. Wait a couple of minutes while using another Internet application, and you will bypass that issue into the game."
This should do the trick for you as well.
There is another trick that some other users have suggested. For this, you will need multiple Demonware accounts. And this trick only works if you can log in to one Demonware account but not the one you want to log into.
Firstly, load the game on a different account.
While in the game, switch to your main account from the other account.
Press the Xbox button once you have fully logged in. Remember not to close the game during the process.
Once the main account loads up, you should be able to play your game on your main account.
So these are the two workarounds for the Modern Warfare 2 Xbox Crashing When Login into Demonware issue. If you have any questions or queries about this article, comment below, and we will get back to you. Also, check out our other articles on iPhone tips and tricks, Android tips and tricks, PC tips and tricks, and much more for more helpful information.