PlayStation 5 is the next-gen powerful gaming console from Sony, but errors and bugs are prone to occur occasionally. If you're one of the PS5 console users experiencing issues updating the system with Error SU-101193-5, you should follow this troubleshooting guide completely.
According to multiple reports that surfaced on the PS5 subreddit forum, this particular error appears whenever the PS5 users are trying to update the system. To be very precise, console users receive the error message that says, "SU-101193-5 Update to the latest system software". But the main problem is that affected users can't update the software unexpectedly.
How to Fix PS5 Error SU-101193-5
Well, if you're of them, don't worry. Here we've shared a couple of possible methods that should help you out.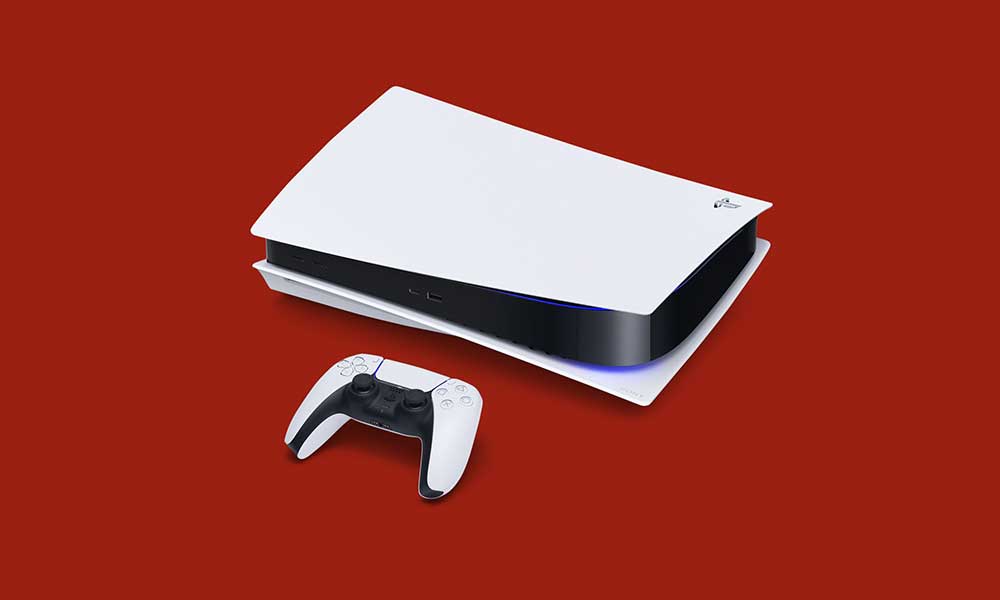 1. Reboot Your PS5
One common and basic workarounds are simply rebooting the PS5 console if you're facing any error or bug. Just restart your console and check whether the problem has been fixed or not. If not, you can follow the next method.
2. Update PS5 Software
If a PS5 system software update is required, you'll see an update notification. However, if there no proper notification appears, try checking the system software update manually by following the steps below. To do so:
Go to Settings from the PS5 home screen.
Then go to System > Select System Software.
Choose System Software Update and Settings.
If there is an update available, let it download & install.
Once done, make sure to restart your console.
Finally, you can try checking whether the PS5 Error SU-101193-5 has been fixed or not.
3. Update Software using a USB Drive
However, if nothing works for you, try updating the system software using a USB flash drive on your PS5 console. To do so:
Keep in mind that you have a PS5 wireless controller, a USB cable, a PC/Mac connected to the internet and a FAT32 USB flash drive with a minimum of 1GB of free storage space.
Make sure to use a PC/Mac and create a folder called PS5 on a USB drive formatted as FAT32.
Now, open the folder and create another folder called UPDATE.
Head over to the PS5 system software update page > Select the Update system software section.
Then download the update file and save it in the UPDATE folder.
Next, make sure to save it as the PS5UPDATE.PUP file.
Connect the USB drive that contains the file into your PS5 console.
Now, start the PS5 console in Safe Mode by long-pressing the power button until you hear the second beep.
Select option 3: Update System Software in the Safe Mode.
Choose to Update from USB Storage Device and select OK.
If your PS5 console doesn't recognize the update file, then make sure to cross-check created folder names and file whether they're correct or not. [Enter the folder names and file name using uppercase letters]
Let the process be completed and restart your console in normal mode again.
Enjoy!
That's it, guys. This is how you can fix the PS5 Error SU-101193-5 completely. We assume this guide was helpful to you. For further queries, let us know in the comment below.