Valorant is one of the popular online multiplayer first-person shooter video games that offers fast-paced tactical with 5v5 character-based gameplay. Riot Games has come up with a pretty nice game with precise shooting control, more weapons, explosives, improved gameplay & matchmaking skills, etc. Most importantly, Riot Vanguard to reduce cheats and hacks in the multiplayer mode for more competitive combat. However, several players are getting restart the game client error in Valorant which is irritating so much. Here in this guide, we will share with you the steps on how to fix this issue.
Each and every online multiplayer game players can suffer these kinds of errors or issues either while launching the game or during the matchmaking or even in the gameplay session. So, it's always better to do the possible workarounds in order to skip or fix the particular issue. Now, if you're also getting the error message to "restart the Valorant game client" then try the following steps.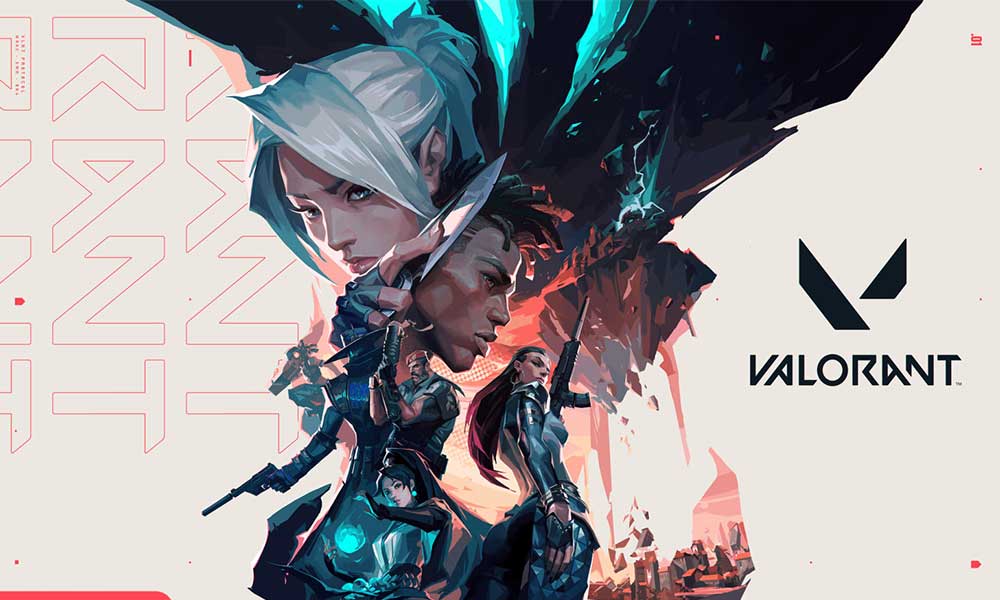 How to Fix Restart A Game Client Error in Valorant
So, whenever the Valorant game system asks you to restart the client on your PC, the easiest way to fix this issue is to press Alt+F4 keys and relaunch the game.
Now, pressing the Alt+F4 will easily close the Valorant game (game client) and then you can again launch the Valorant game client. However, if in case, after closing and restarting the game client causes freezing the game on your PC then you will need to head over to the Task Manager and close the Valorant process forcefully.
To close the Valorant process, press Ctrl+Shift+Esc on the keyboard and it will open the Task Manager > Scroll and click on the Valorant to select it from the Processes tab > Once selected, click on the End Task button from the lower-right corner. You're done. Now, close the Task Manager window and relaunch the Valorant game client.
That's it, guys. We hope you've found this article pretty helpful. For further queries, you can comment below.